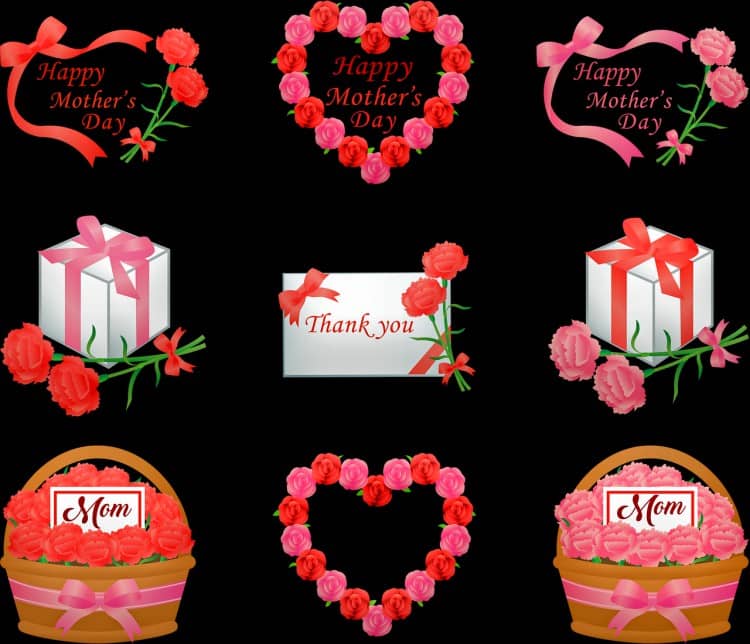 Getting caught up with life activities makes you forget many of upcoming events an occasion. There is so much to do with so little time. You may even forget that it is mother's day and you need to get her that special gift to make her feel special in your life. If you are in such dilemma then here are some of 30 mother's day gifts that will help you. Mothers are so important in life and always are protective .here is an opportunity to return the favor.
Although she is modest enough to tell you that she doesn't require any gift, it's a time to share your appreciation in the least way possible by providing her with international day gift that she is going to appreciate. Some of my suggestions are cheap while others are quite expensive. So, it is up to you to decide which one will work for you.
A meaningful flower bouquet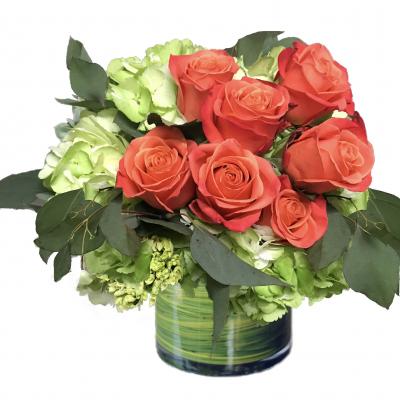 You can't get it wrong with mother's day flower bouquet for mother's day. Flowers are full of symbolism and they are delicate and tender like the mothers love. Though there are many flowers to pick from during this special occasion, the pink roses are the best mother's day flowers and are pretty sure that she is going to appreciate the gesture. You can also order mother's day flowers online for convince.
A simple gift basket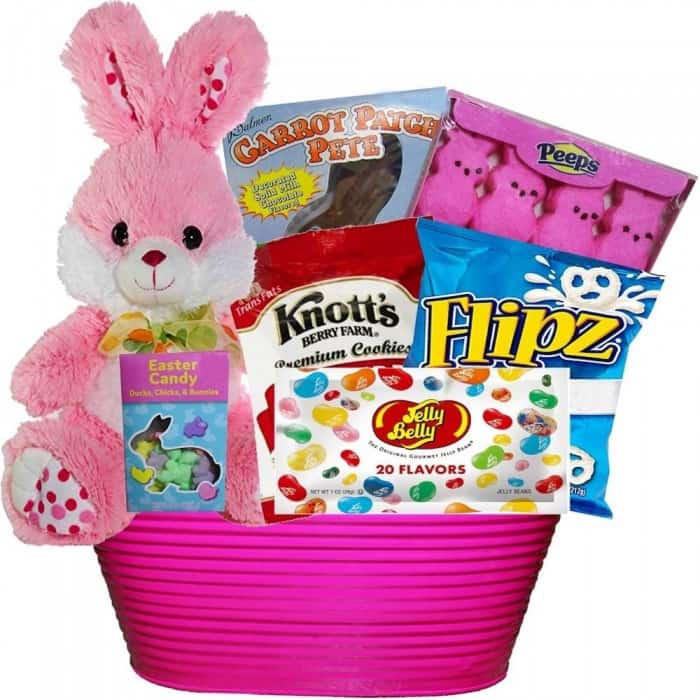 Gifting your mother with a nice gift basket is also another way to show your appreciation for all the good times she has always shared with you. You can feel the baskets goodies like cosmetic products or delicious delicacies to warm that belly that carried you for nine good months.
A box of chocolate candy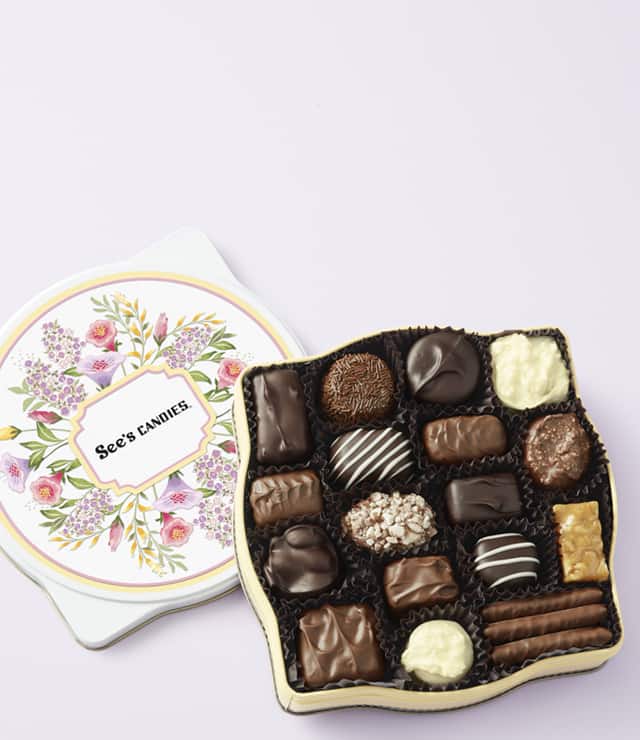 No one is old enough for chocolate candy, even your mom. In this mother's day celebration, make an effort to gift her with these sweet delicacies and you will surely make her day. Chose various fulvous that will leave an explosion of taste in her mouth. Accompany this gift with a lovely mother's day floral arrangements.
Get her a Kindle if she likes to read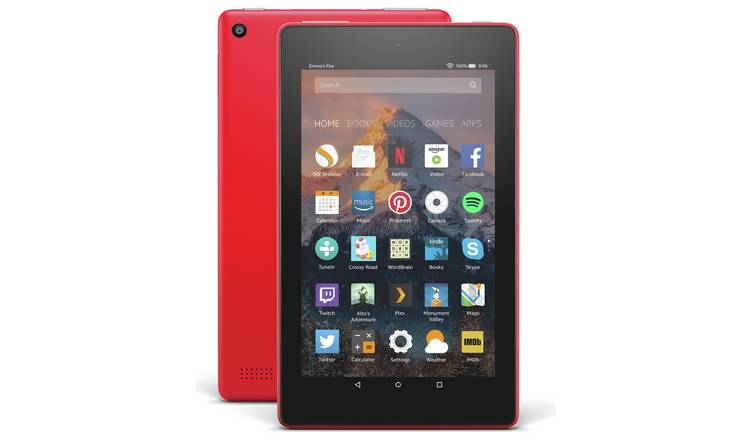 If your mother likes to read like my aunt the best way to gift her during this special occasion is getting her a Kindle so that she can download her favorite books and novels. The best thing about this gadget is that she can even watch movies on it. So get her that Kindle on your way to her home and she will truly appreciate the gesture.
A photo album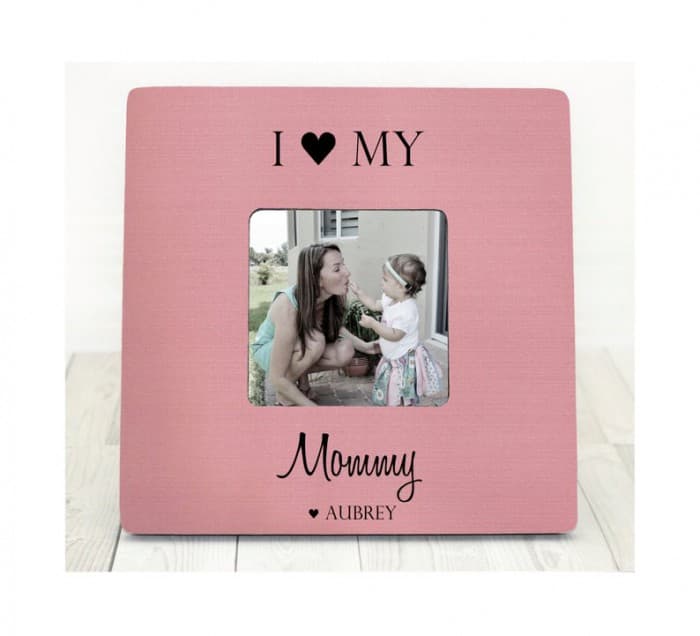 Women love to share photos as they remind them on how cute we were when we were babies. They treasure these moments. You've just realize that you are a few miles to her place and dint buy any gift. Why not stop at that convenient store and get her a nice colorful mother's day album? The color doesn't matter as long as it has enough leaves to plenty of photos.
A lovely dress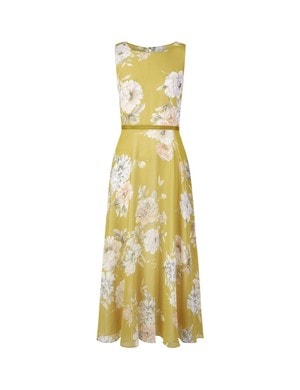 Women love dresses and it will make her pretty happy if you got her that beautiful dress that she has always wanted. Make it even special with a bouquet of lovely flowers to complement the gift. It is your mother and you know her taste very well .drop by a mall and surprise her with a dress.
Jewelry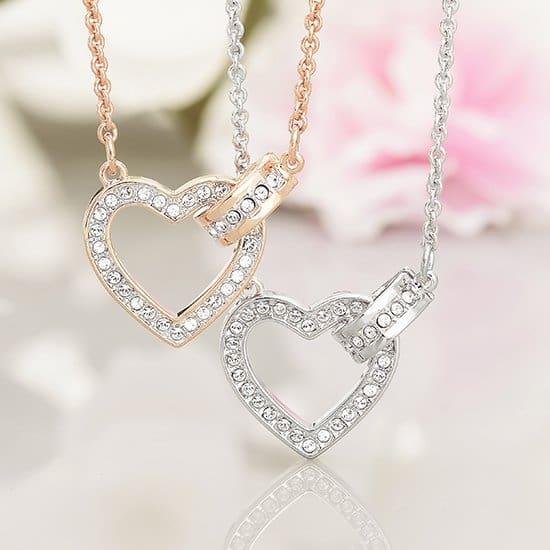 Perhaps a cliché, jewelry is a girl's best friend that makes her feel like a royalty or a queen. This mother's day, mesmerize your mother by ordering golden necklace to make her feel like a queen. Make sure that they are genuine as most jewelers are not trustworthy. This will definitely feel her heart with joy and happiness.
Kitchen Utensils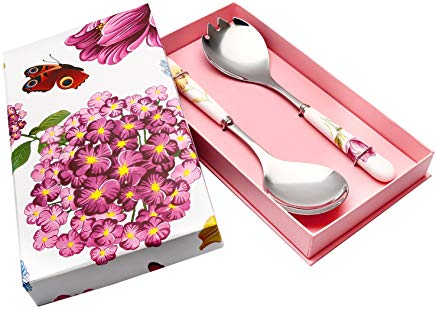 Mothers love to cook and you can rest assured that she will appreciate even a dozen wine glasses. Get her the best quality china and silver ware. Mothers are not so hard to please mothers, but she deserves the best.
Do her chores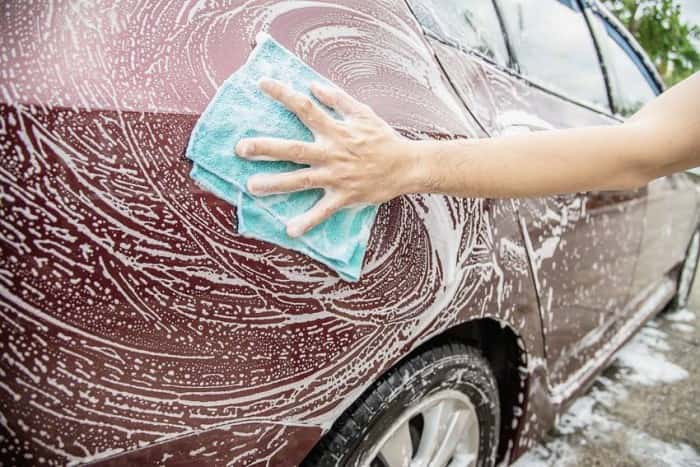 Not all mothers day gifts are costly, some don't even cost a dime like offering to do her chores for the whole weekend. This is surely a nice gesture that she will surely appreciate. You can wash her car, take the trash out and even do her laundry. She did it while you were young why not return the fever.
Bluetooth Speakers for a dancing mother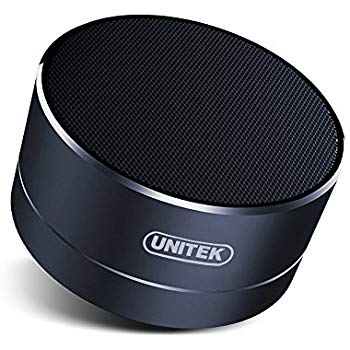 Many mothers are full of joy and many like to dance. You can get her the latest version of Bluetooth speakers to make her day. Quality is the key here get her the best quality. There are many brands that provide quality sounds and you can sample them out.
A hair dryer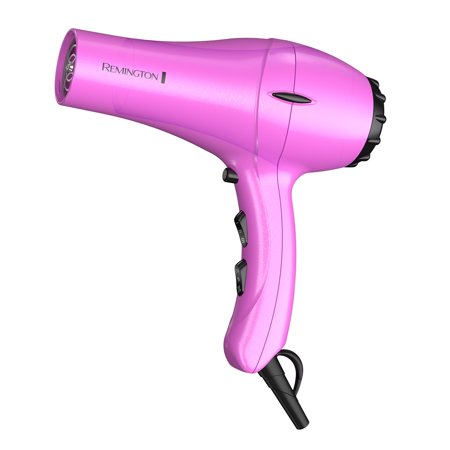 Reduce her countless trips to the salon by buying her a hair dryer that she has always wanted. Again quality should apply here. You don't want your gift breaking down just after one use. That will be such an embarrassment to you. You can shop online to get the best quality at a reasonable amount.
A juicer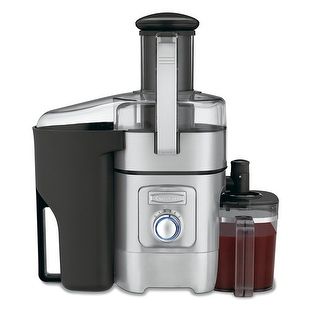 Homemade juice is the best and is also healthy. Get her that high power juicer so that she can blend her on juice and smoother as she watches her health as she ages. Health is paramount to anyone and we should always watch what we consume.
Cookbook for those that love cooking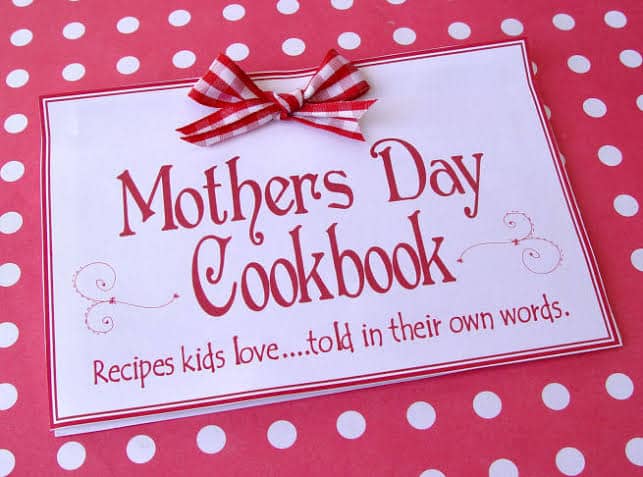 Cooking is what mothers do best and you can give her new and exciting ideas by getting her a cookbook with modern and traditional ways of preparing nice meals. This will also help her to see which meals are healthier so that she can cook them to maintain her health.
Pressure Cooker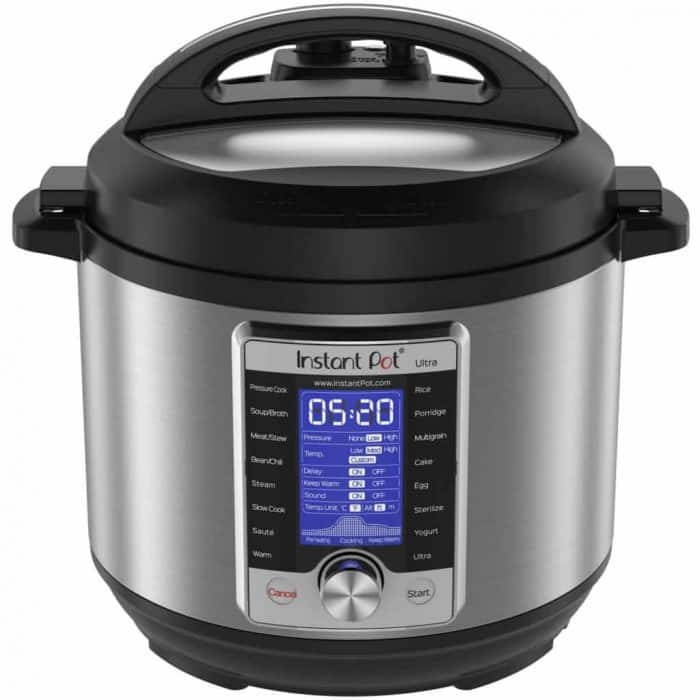 This is a nice cooking gadget especially if you want to prepare your meals in a jiffy. She doesn't have to wait for long hours to prepare her best dishes. She can cook her rice, sweet potato or mashed potato in an instant.
An automated vacuum cleaner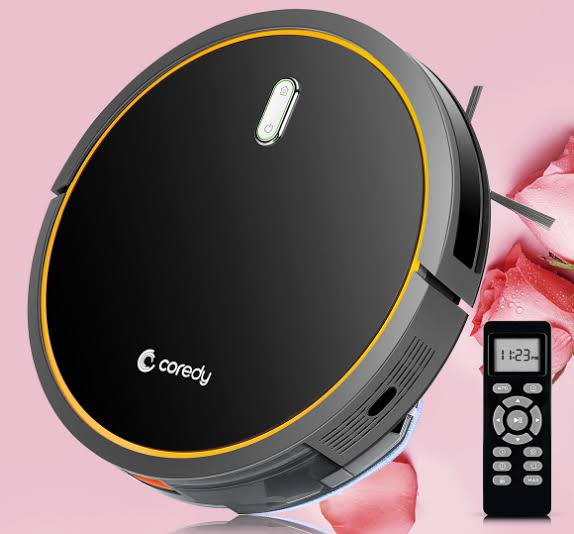 Chores can be frustrating if you don't have the best tools for the job so get your mom an automated vacuum cleaner to simplify cleaning and provide her with the best cleaning experience.
A tea cup candle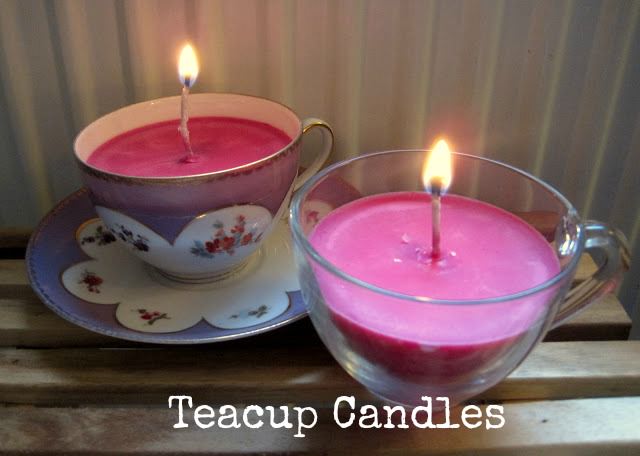 This is a nice gift practical gift for your mom that you can create for her. You don't have to try out so hard to get it right. You can just visit YouTube and get cool ideas on how to make them.
DIY wooden cooking spoon
A wooden cooking spoon is perhaps the easiest gift you can create for your mother. All you need is a piece of wood to curve out and shape into s smooth cooking spoon.
A fitness tracker to keep fit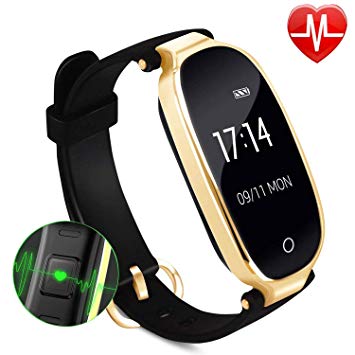 You obviously want your mom here for long and what better way to do that than to keep her healthy. Getting her that fitness tracker will help her track her health and help her stay fit and healthy.
A stylish handbag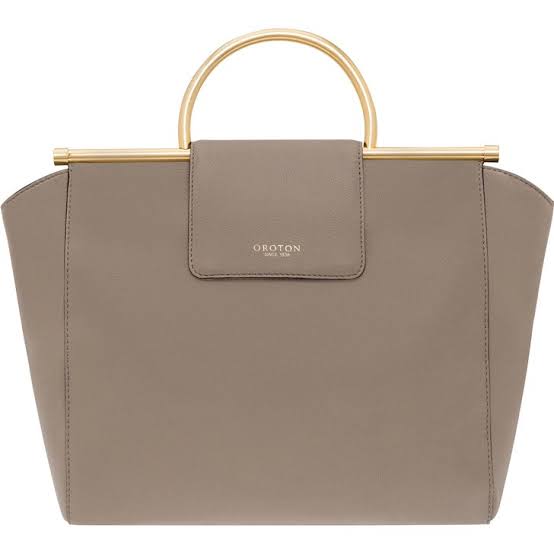 Get her a stylish Italian leather hand bag that is hand made to make her feel like a queen. These bags are available in different sizes and texture. So get her what you think is going to go well with her wardrobe.
A nice pair of shoes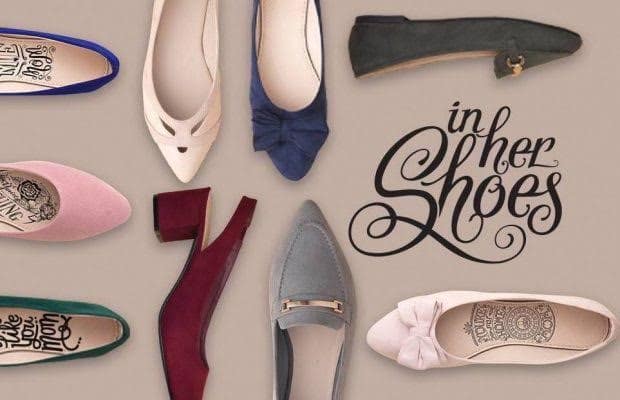 Ladies just can't get enough of shoes and they will always want to add another pair in their wardrobe. You can decide to gift your mom with some nice leather boots or stylish slip-ons. Just like flowers, you can't go wrong with shoes.
A pet dog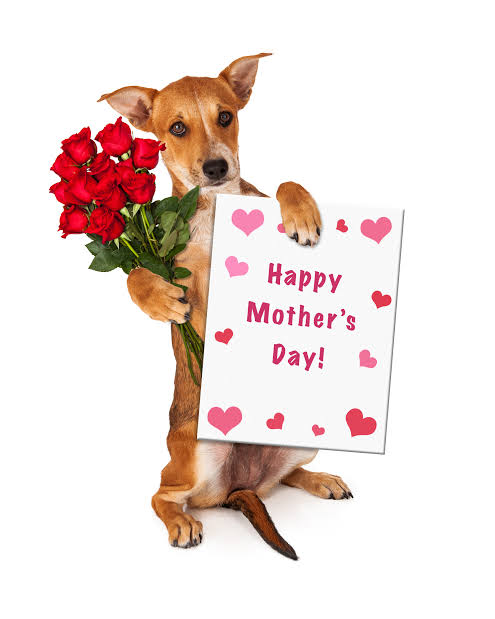 If your mother likes animal and she do have any allergies, then a puppy dog will be a good gift for her on mother's day. She misses taking care of you since you grew up too first. She can channel that positive energy in raising that puppy dog which will give her company when you are away.
Take her out for dinner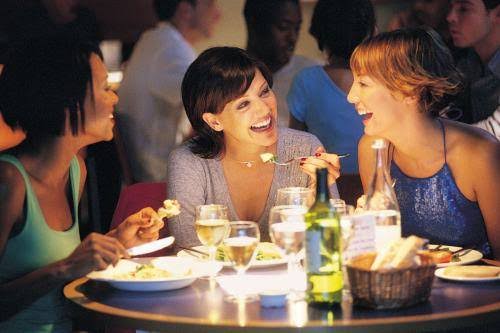 Buy her tipsy wine glasses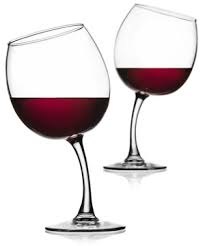 Buy her a set of tipsy glasses if she likes to unwind
Visit the senior citizens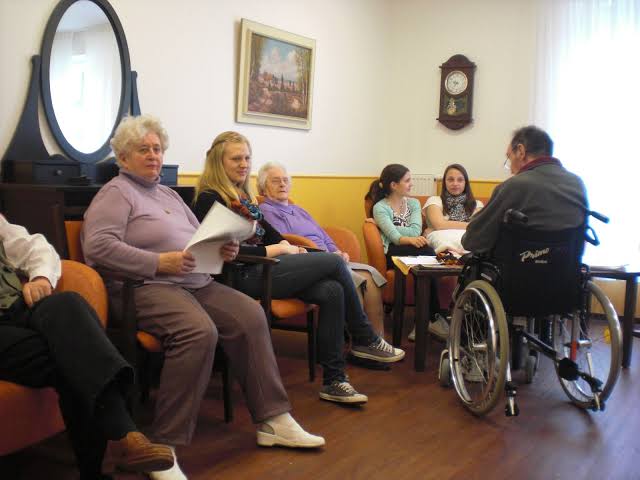 Pay a visit to the elderly and give them company
Go hiking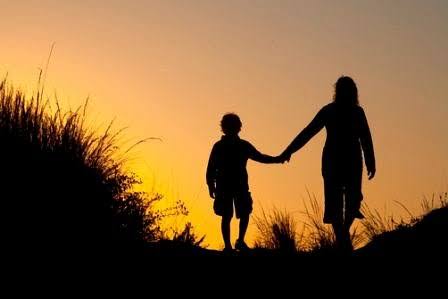 Go to the country side and explore together. This gives you ample time to catch up and share a few thoughts together.
Spend quality time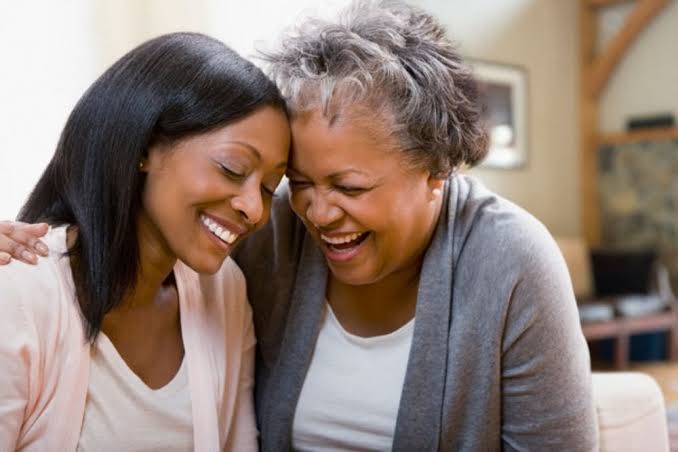 If you are not always around with your mother, taking some time off work to spend time with her during mother's day may be a good idea to do some bonding.
Buy her a cake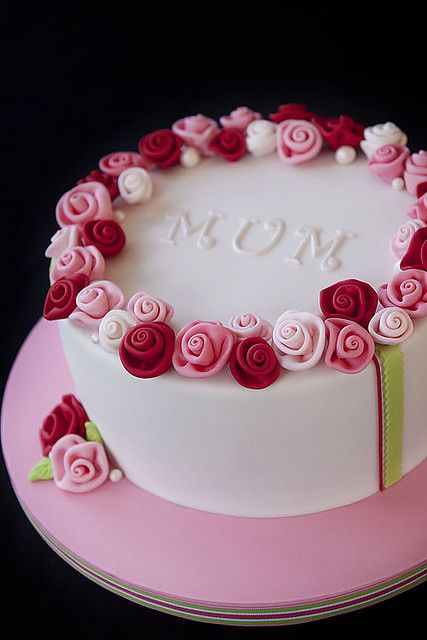 This is a special day that calls for the cutting of the cake. Make sure you get that cake that she always craves for and make her cut it to make the occasion better. These gifts will surely make her happy this mother's day. Try them out to witness their magical effects firsthand.
Author Bio:
I am Naman Modi, an Award Winning Freelancer & Web Entrepreneur helping new entrepreneurs launches their first successful online business. Ranked as Top 1% Successful Freelancers & Creative Head of NamanModi(.)com; eBuilderz(.)com; PunchPixels(.)com; an initiative to help small business success and also publish articles in close connection with an online business.