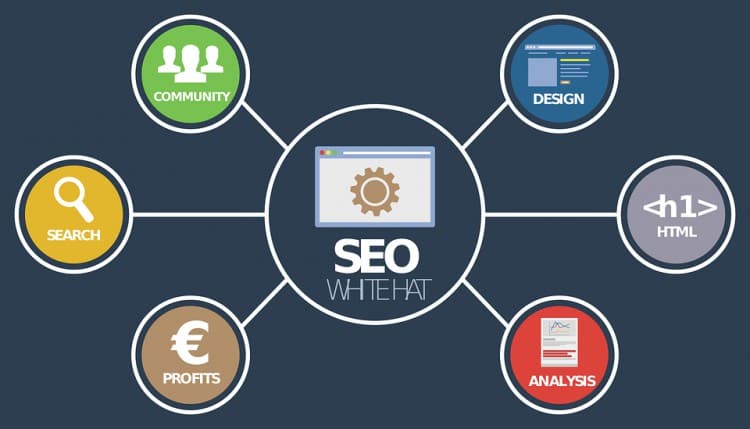 As the end of the year draws near, marketers have started wrapping their current campaigns up and setting their sights on the upcoming new year. If anything has been shown by 2018, it is that the rapid pace that marketing strategies and tools are advancing will not be slowing down at any time in the near future.
In order to keep up the pace, marketers have to know what they can expect – particularly within the world of search. Now don't misunderstand me.  Staying current on all of the most recent marketing trends as well as changing audience engagement is also essential. However, search engines may change their algorithms almost instantly, and it may be difficult to keep up with things if you aren't paying close attention.  Those companies that fail to stay current on changes usually end up pushed down to the second page of the search results. In order to remain competitive and use content marketing effectively to improve your site's search rankings, watch for the following SEO trends for 2019:     
Voice search is increasing.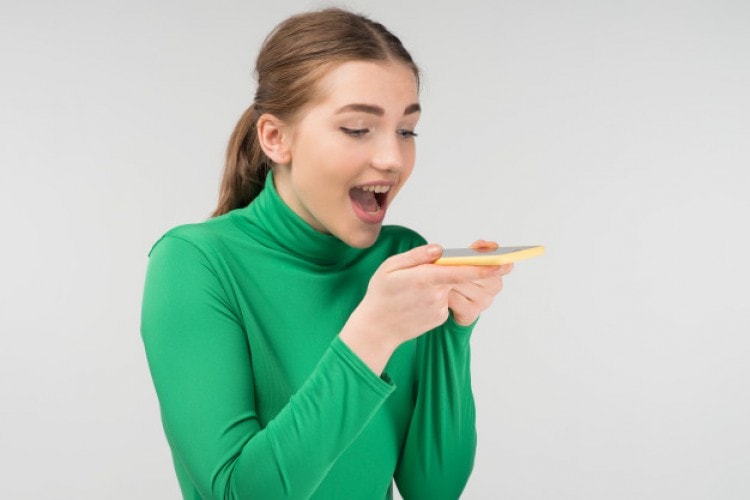 Devices such as Amazon Echo and Google Home now have increased voice capabilities enable users to engage in new ways with content. Smart homes are continuing to get smarter, and numerous smartphone users are relying now on their phones in order to read out loud the search results.  
Clearly, it is essential to make sure that your content is well optimized for the different ways that your audience searches for and expects answers from to get your message heard or seen.  To optimize your content effectively for voice search, consider how your content is going to sound out loud. Do you get to the point right away? Is it sufficiently conversational enough to engage your readers? Is it easy to understand and read?  Those are the fundamental questions that you need to ask to ensure that your content will be found using voice search.
Snippets make a greater impact than ever before.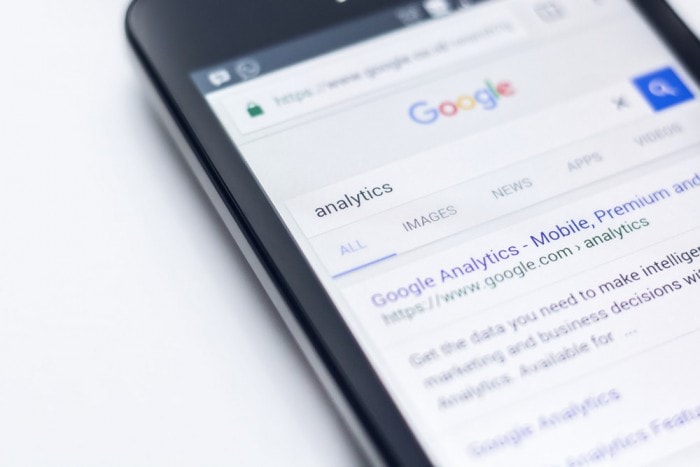 Featured snippets are standout parts of texts that appear on the top of some search results that answer your question quickly. When performing a voice search, the result you hear often is coming from a featured snippet.
By certain estimates, almost one-third of searches are returning a snippet. And as Google continues getting more advanced, the snippets will continue to grow in popularity. Snippets really can eat your search traffic up.  Consider this: why would searchers keep scrolling through multiple results pages and then click over to a website if they are able to get most of the information they need in the snippets or simply click on a snippet to get more information?
Over the upcoming year, a top priority should be to optimize your content so that it appears in the snippets. Different snippets are displayed by Google based on the specific search query so that marketers must consider how pieces of their content are going to look (and sound) whenever users are searching for various topics.  
Topic clusters are signaling a shift to topics from keywords.
Just like Google is becoming smarter when it comes to snippets, it also is learning how to better address users' questions about relevant, broad topics, not only specific keywords. It is a continuation of the current trend towards achieving smarter search results. This means marketers need to prioritize informative, relevant content that will comprehensively the answers concerns and questions – not merely keyword-stuffed content for attracting clicks first and then perhaps second providing good information.
Audiences do not search for one to two keywords any longer. They are searching for answers to questions they have, and they trust that the search engines will address their reasoning behind their searches – and not only the literal keywords that they used in their searches. Content that can fully answer questions about a subject is going to do a lot better compared to call-and-response content that is aimed at targeting isolated keywords. Over the upcoming year, this content optimization cluster model will be becoming increasingly popular.  
Linkless mentions are gaining more significance.
Backlinks are among the strongest signals Google can get on a website's quality and also how trustworthy it is. It was great for many years, to earn a press mention or feature from a trustworthy journalist in a well-known and reputable publication, but if no link was included to your website, it did feel like kind of a hollow win.   
This is changing. Google is now improving at assessing the relevance, quality, and value of a page's content, it is getting better at being aware of when reputable places mention companies, even when there is no link that solidifies the connection.  That doesn't mean backlinks are valuable still, but it is a good reminder for everybody that actual content relevance and quality are key. With all of this mind, markets need to work to increase the authority of their brands through pursuing strategies to obtain online brand mentions that are relevant and helpful, whether you have links or not.
Long term vision is still critical.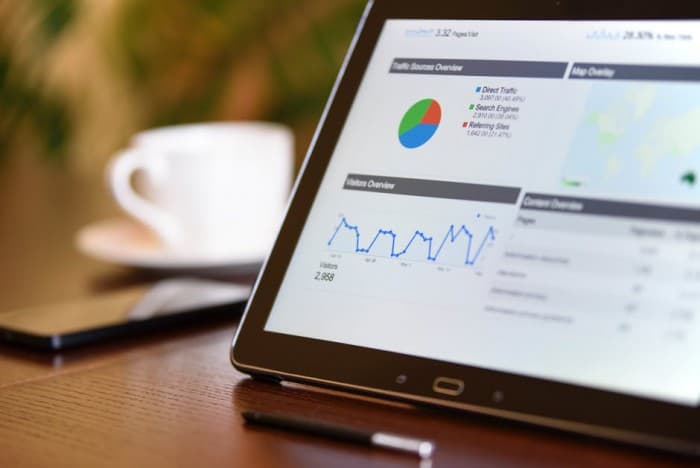 One of the major SEO trends in 2019 is not new exactly, but it is worth repeating it. It is a long-term process to optimize content for search.  Executing a strategy not takes time, but it takes time as well to see significant results from the strategy. The days are long done when you could just jump on trendy keywords and then grab the one-off traffic from it. Over the upcoming year, marketers are going to need to put more of a focus on creating steady amounts of quality content to position their brands to be seen as trustworthy experts.      
That doesn't mean that short-term tactics can't be useful – just that a long-term mindset is demanded to get replicable results.  Marketers need to long beyond quarterly and monthly goals in order to develop online presences that are steady and that over time drive more attention, leads, and revenue.
As the internet continues to become more crowded, to succeed with a Houston SEO expert will depend not on winning the war for one-off keywords but generating forward-thinking content instead. Keep those trends in mind when creating your SEO strategy to keep your brand in people's minds (and on top of the SERPs) both in 2019 and into the future.