For the diving enthusiasts, discovering a new diving spot is like a "Eureka!" moment. Although a well-known diving destination often consists of sandy beaches, dark blue waters and other-worldly scenery of life underwater, there are a lot of spots waiting for your visit. And often, their location is in those countries you could have never imagined.
Are you ready to experience the extraordinary? We asked several underwater photographers, writers and professional divers, and got excellent tips on visiting some of the world's most beautiful diving spots this world has to offer. Here are the five unexpected diving spots you should consider in your next adventure
1. El Hierro, Canary Islands
It's hard to imagine how anyone could think that beyond the horizon lies the edge of the earth. But that's how the ancient people viewed El Hierro. Unlike the other islands in the Canaries, fewer people are visiting. As such, it retains its pristine nature and stunning geological formations. As a result, the island continues to preserve its rich culture.
The Canary Islands are collectively famous for the sand, sea and sun combination, but it's lesser known fact that the El Hierro beaches offer some of the most stunning sights for scuba divers. Divers looking for a unique thrill must head to El Bajon, where if you time the dive right, you could get an up-close encounter with sharks and manta rays. Or, consider exploring the volcanic underwater of Punta Restinga and Baja Bocarones, both offering a mesmerizing dive experience.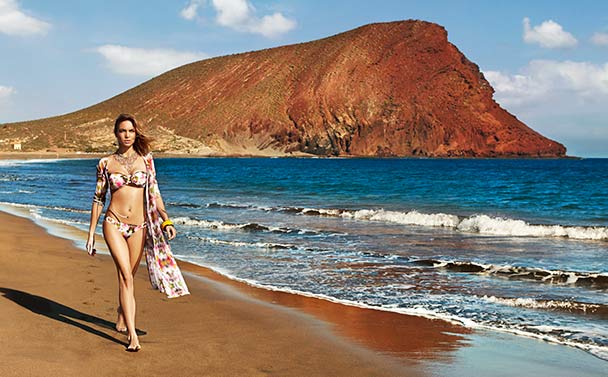 2. Sudan, Africa
Africa has been famous for its safari and wildlife. We may never think that it also offers the same experience under its golden land. Sudan does not come top of mind for a diving destination, just because it's more of a dessert than an ocean, but this country has some surprising diving gems.
The Umbria Wreck, for instance, is one of the best dive destinations, what with its cargo bombs still inside and a flourishing of marine life. If you want a different kind of thrill, dive in Sanganeb Atoll Marine National Park's Angoresh reef where you find a good number of hammerhead sharks.
Macro divers will be stunned with the nudibranchs and weird critters.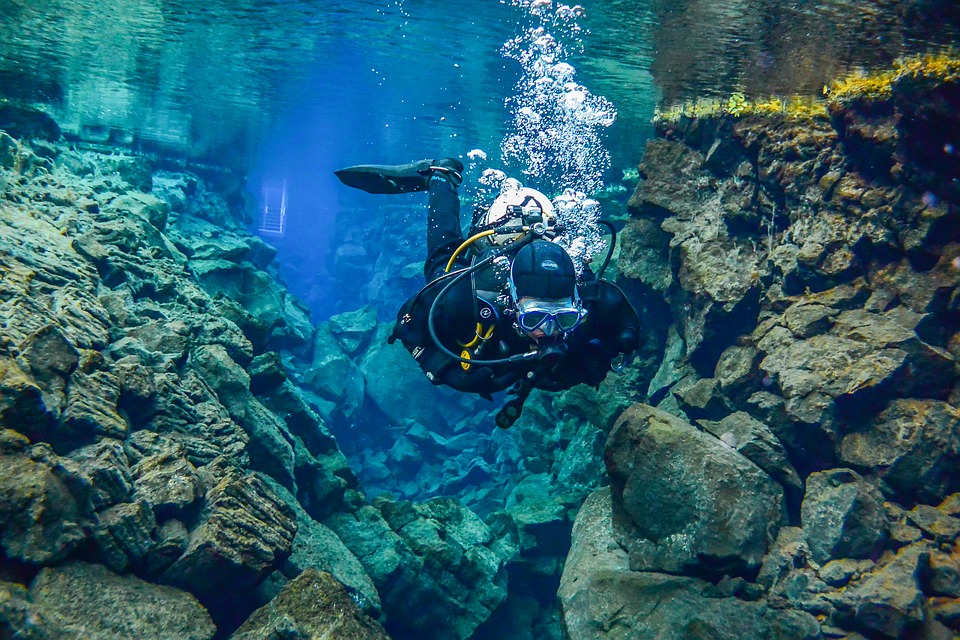 3. Greenland
Greenland is best to dive in springtime when the glaciers slowly drift away and make their way to the south. Unlike your tropical scuba experience, diving in Greenland allows you to go in the cold, freezing underwater, below the broad mass of ice. But the rewards of such dive is far from ordinary, particularly Greenland's abundant marine life. And if you insist on diving in winter, which you can do with the assistance of a PADI certified instructor, the experience becomes even more surreal.
If you plan to venture the magnificent waters in Greenland, you just need to remember that diving in Greenland at any time of the year, requires a right amount of strength and confidence. The fulfilment is far from your typical dives.
4. Sardinia, Italy
If you're already in awe of Sardinia's beauty above ground, prepare for a surprise underwater. Sardinia has one of Italy's beautiful underwater typography which makes it an attractive for divers. It features underwater caves, diverse species of marine animals and the bountiful corals that emit a playful display of light and colours. 
Interested in exploring the underwater wrecks? Sardinia has over a hundred of them you can dive and explore. You'll also be able to find healthy colourful reefs where a school of fish are really thick that you might lose sight of your diving buddy.
5. Iceland
One of the cleanest and beautiful less crowded tourist spot in the world. Iceland is blessed with natural bounty, both above and underwater.
The famous Silfra Fissure is one of Iceland's best diving sites which features a unique experience – being in the position to dive in between the Eurasian and North American Tectonic Plates. You could also give Strytan a dive, which is known for its adjacency to Iceland's geothermal vents. Or, you could dive at Kleifarvatn Lake where the lakebed is thick and dark, teeming with dead trout which make this an overall extraordinary diving experience.
FINAL THOUGHTS
Diving is fun and rewarding, you'll be able to explore parts of the world that many don't get to see. Quietly peaceful and appreciating the natural beauty of underwater life. The magnificence of the undersea life encourages the thoughts to want to protect and sustain it for our next generation. It's an escape to the effects of gravity, you can experience weightlessness and relive the mysterious amount of history that lies beneath the sea.
If you wish to take your dives beyond your comfort zone, consider taking the road less taken. These dive sites will give you a whole new perspective to diving with no regrets.