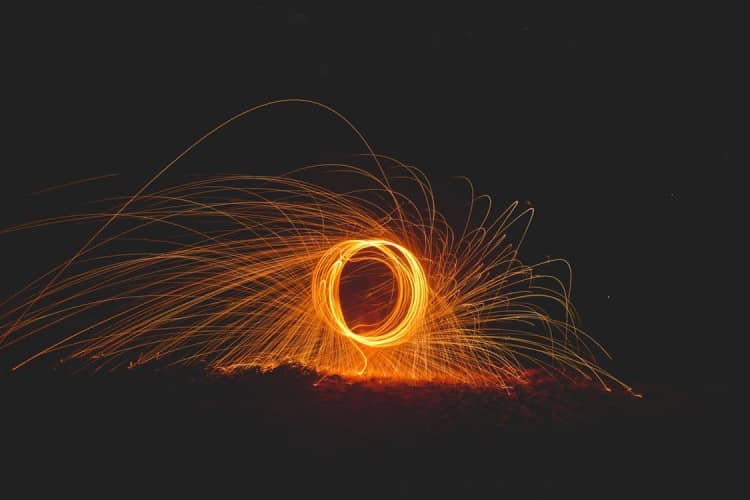 It can be easy to fall into the trap of paying more than you should be for gas and electricity when your supplier puts its prices up. By following our five steps you can be sure to avoid excessive charges and fees, as well as getting the best service out of your energy supplier.
Step 1: Don't pay an exit-fee or an increased tariff
If your supplier changes your energy tariff from the one that you originally signed up to, then it is effectively a change in the contract. This is an important concept to grasp as it means that you a) shouldn't have to pay the higher prices if you do not want to, and b) that deciding to change supplier as a result shouldn't culminate in you having to pay an exit-fee for the privilege of moving.
You should complain immediately your energy supplier tries to charge you an exit-fee or says that you will need to pay the higher tariff until your switch is finalised. Be sure to:
Refer them to Ofgem's Standard Licence Conditions 23 and 24
Notify them you are leaving before the date on which higher prices take effect
Get your new supplier to contact your old one within 15 working days
Step 2: Take a meter reading on the day the price rises
Suppliers will make an estimate of how many units of energy you used up until the day they hike the prices. This leaves the possibility that they will overcharge you for the time period up until their new prices take effect. You should make sure you read both your gas and electricity meters on the date the new prices come into effect, and submit these to your energy supplier on the same day. This way there will be an accurate reading of how much you used before and after the price increase.
Step 3: Be wary of 'catch-up' bills
If you receive estimated bills you may have to keep an eye on the first bill you receive after the price rises. If they underestimated your energy usage previously, this new bill will more than likely overcharge you to 'catch up' on the difference. Look at this 'catch-up' bill closely to make sure you haven't been charged the higher price for energy that you used before the prices went up, else you'll end up paying the higher price on those units of energy. If you take regular meter readings and submit these to your supplier you can avoid this problem as they won't be likely to underestimate your bill.
Step 4: Know your rights
You do have rights protecting you from unfair treatment by your energy supplier. When it comes to tariff rises, the very basic of these rights is to save you from having to pay any of the higher rates or any form of exit-fee for supposedly breaking your contract (as explained already). If you feel like your supplier is being unfair or dragging their feet on purpose when you try to leave or try to complain to them about your bills, then you have every right to complain.
If your supplier doesn't give you a proper response within 8 weeks of complaining, take your complaint to the Energy Ombudsman. In 90% of cases the ombudsman sides with the consumer, with 70% of consumers seeing some form of financial compensation. So if you're supplier isn't playing ball, don't back down.
Step 5: Don't be afraid to switch
Switching energy suppliers is becoming easier and easier. The ultimate way to show your energy company how you feel about their prices or customer service is to take your business elsewhere. It's even easier to find a better deal these days, as comparing gas and electricity prices online can be done with the click of a few buttons, with your new supplier taking on most of the responsibility to making the switch quick and smooth.
90% of people who have switched energy suppliers have attested to how easy it is, yet two thirds of UK households have never compared energy deals or ever switched supplier. Hundreds of pounds are up for grabs in the form of savings if you find a supplier with a better energy tariff. So don't be afraid, compare energy prices and switch!