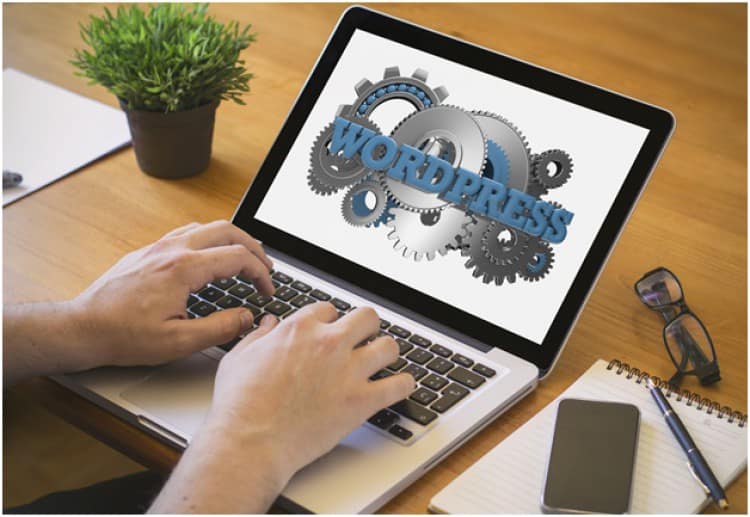 WordPress is one of the leading tools that are powering websites in the present times. It is the top Content Management System (CMS) of the world with a rate of 30% of all of the existing websites on the internet using it. The number of its users shows that it is an excellent web-designing tool with which websites can gain the targets that they want to achieve.
However, WordPress alone is not the key to a successful website. The WordPress theme, overall design, User-experience, functionality, and other aspects also make a big difference in making a website successful. If a website is not working well and takes up a lot of time in loading, it might not get good traffic or a high conversion rate despite being designed with WordPress.
A great website has to function efficiently to attain the goals and become a positive brand identity. It should work seamlessly,and the theme should be attractive to visitors. In order to take care of these aspects, one has to hire a WordPress designer who knows how to pull off a website that performs substantially. This article is going to list down 10 best freelance WordPress designers to hire in 2019. Pick any of the following to have a hassle-free and professional website designing experience.
1. Creative Shell
Creative Shell is a sophisticated freelance web designing agency that works to provide customized WordPress development services. The company provides suitable websites to businesses who want to have an online presence. It has experienced designers who can work on HTML5, CSS3, or PHP with ease. You can visit their official website to know more about their services:
2. SmashingBoys

SmashingBoys is a team of highly creative and experienced web designers who provide excellent WordPress theme development services. Their designs are great for maintaining influence on the visitors by capturing their attention. They are providing services on HTML5 and CSS3. The company offers several other services that you can enquire in detail on their website.
3. Mike Barnes

Mike is an individual WordPress designer who has been working in the field of web designing for 20 years. His years of experience have given him a lot of valuable ideas and understandings that his work approach and the designs can compete with the professional design agencies and huge teams of designers. However, Barnes costs less than the agencies. The clients can have great work at a reasonable cost.
4. Akron.Creative

Akron.Creative is rated 5 stars on 99Designs website, and that is enough for introducing a freelance designer. Akron.creative is specialized in creating rich visual experiences for the users to get their attention inexchange for exposure to aesthetics and smooth userexperience. They offer services that can help any large scale business standout from the competition.
5. Iconic Graphics

Iconic Graphics is a team of web developers and designers who provide a set of unmatched services in the following areas: Web designing, WordPress, Print Design, and Graphic Design. They also work as a logo design company who provides unique and authentic logo designs for creating an iconic brand identity.
6. Prismonline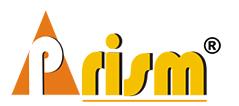 PrismOnline is also one of the top-rated WordPress profiles on 99Designs. The company has a very professional approach to work. They do not only focus on the visuals of the website but pay attention to the core business message that stabilizes the brand image and maintains a company's visibility in highly competitive markets.
7. OMG Guys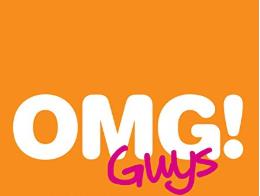 OMG Guys works with the international designing projects and are highly professional. Their team is efficient in providing original and extremely artistic design solutions to their clients. No matter if the client is a small startup or a giant multinational; OMG Guys are capable of fulfilling the market demands for both.
8. John Sawyer, the Small Business Website Guy!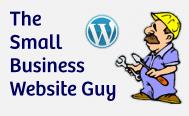 John Sawyer is an individual WordPress specialist who has been working in the field for more than 15 years. This WordPress designer is exceptionally good with troubleshooting and maintenance of the themes.  The services that Mr. Sawyer provides include backups, security monitoring, and timely updates as well. Here is the web link to John Sawyer's official website where you can find more details: www. thesmallbusinesswebsiteguy.com
9. Arihant Art

Arihant Art is also one of the top design teams that are working in the industry currently. Arihant Art provides a number of different services comprising web page design; WordPress customized theme designs, landing page designs, and other web and app design services. They are a great team to work with as they respond quickly and have a very positive attitude towards the potential and existing clients. Yes, you read it right! They do not differentiate between potential and existing clients, and that is why their clients often go back to them.
10. Pinku

If you want to team up with a competitive and terrific design team that would work enthusiastically to deliver you with excellence, Pinku is the way to go. They are a team of designers who work to create websites that have engaging themes and are capable of meeting the accessibility standards. Their designs are great for high usability as they are truly classic User Experience gems. They design stylish and clean drafts and keep the client in loop throughout. They offer numerous services related to web design, app designing, illustration, graphic designing, digital ads, and so on.
These are the most popular freelance designers that you can hire for having an overwhelmingly great WordPress theme for your website. You can check their online reviews at different platforms before finalizing the deal. Directly contacting them and gathering the details is a good idea. Checkout the pricing details and their previous works to know what you should be expecting if you sign up for them. Check if their previous works are suitable for your idea of a good WordPress theme. You can take your time to contemplate the available deals and to compare a few shortlisted designers before locking it up.
Author Bio:
A diploma in designing is what I hold. I was fond of designing things, working with Logo design company and playing with colors. The hobby then became one of the career opportunities for me and it started to work as a logo designer. Now I work as a full-time professional designer at a well-renowned firm and here I make logos for the people who have no ideas about designing. I love to give people knowledge about how I make logos and how they can do the same and this article thus is one of the contributions to the same aim.