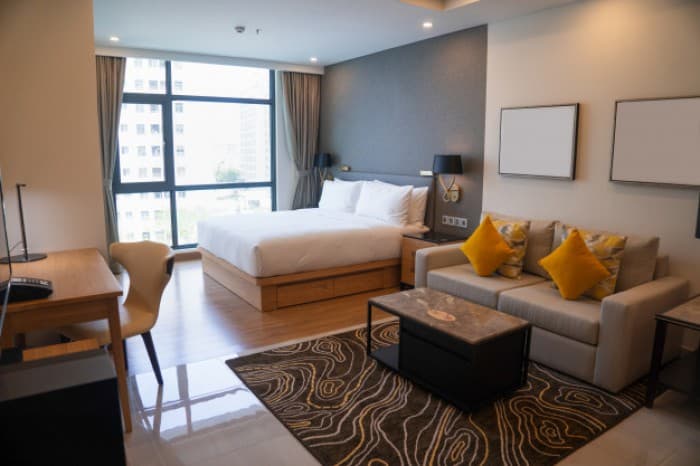 Summers are here my friends and we know you can feel the hot air when you go out for work and shopping. But what can we do to make our summer a bit more exciting? Let us help you by giving some simple tips which will make you welcome summer like never before. Don't worry, it's nothing extravagant but a few tips which will let you enjoy this season more.
Turn your home into a welcoming and vibrant one with our ideas. Just be creative and transform your home into a new one. You will love to come back to your house after a hard day at work. So, what are you waiting for? Let's get started. The best way to decorate your home is to get furniture on rent. Yes, this is quite new trend in india and one can get furniture on rent through rentickle coupons exclusively available at CouponsCurry for rentickle to get furniture delivered right at their door step.
Get some bright coloured sofa, sofa covers, and pillow covers
Winters are all gloomy and doomy, but summers are peppy and bright. Exchange those dull coloured sofa sets that you have at your living room with a peppy and bright coloured one. Maybe a white or a yellow coloured sofa will interest you. If you don't want to change your sofa set again and again because we know it's expensive and tiresome then get some slip on covers for your sofa-set. Choose for some airy colours which will welcome the sun rays. In fact, you can also throw some bright coloured and printed cushion covers as well. Choose yellow, pink and purple for this summer.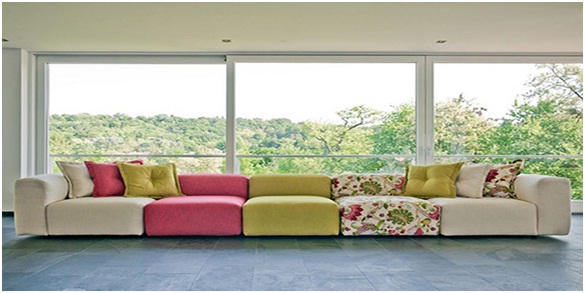 Don't keep your vases empty. Use plenty of flowers
Summers are the days for blossoms. Buy some red roses or tulips, add some sun flowers to it and keep it in the centre table of your living room. Flowers are lively, and they will surely make your living room livelier. Easy and beautiful way to keep your home bright. There are lots of indoor flower plants which you can bring home as well and make your environment neat and clean. Some consider vastu tips as well before taking any plant at home hence you need to read a bit about vastu tips for plants before brining any plant at home. There are lots of online portals provide such information. Most of the flowering plants need sunlight after few days but there are flowering plants as well from china which doesn't need any sun light and can grown indoor.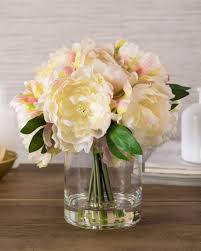 Curtains or Drapery for your home
People usually misunderstand the terms curtains as draperies. Whereas there is a subtle difference in these two terms. Curtains are softer and lighter whereas draperies are heavy and tough. Summers are for light. Let the room be filled with light but not with heat. Use light coloured curtains with flower prints or polka dotted prints. Avoid draperies as it will make your room look darker. We surely don't want that in summer. Do we? You can order the set of curtains via hometown and get these at discounted price by using hometown coupons listed at https://www.couponscurry.com/hometown/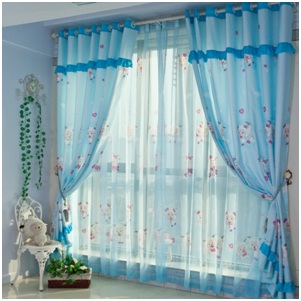 Change your wallpapers
Use some mild and light-coloured wallpapers to decorate your bedroom for this summer. Don't change the wall colour with paint. We know its expensive and we are here to give you tips to save your money while decorating your house for summer. Ample amount of wallpapers is readily available on the net. You can search for some refreshing coloured wallpaper for your room which you would love to gaze to and sleep.
Further, there are different types of stuff available in market for wallpapers. In fact, Chinese wallpapers are not available in Indian market as well which are quite cheap in terms of price but look is dashing. One can avail such wallpapers as well for their home.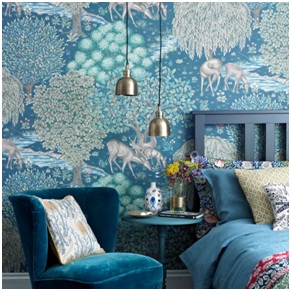 Makeover for your bathroom
Summers are the perfect time to redo your bathroom. You use your bathrooms more in summer than the winters. The feel of water pouring on your body after a hard day at office, such a relaxing feeling, isn't it? Well, so this summer get some bright coloured fresh bath towels and face towels. Buy some decorative items like some scented candles that you can keep near the bath-tub, just make sure it is in a good distance from your body.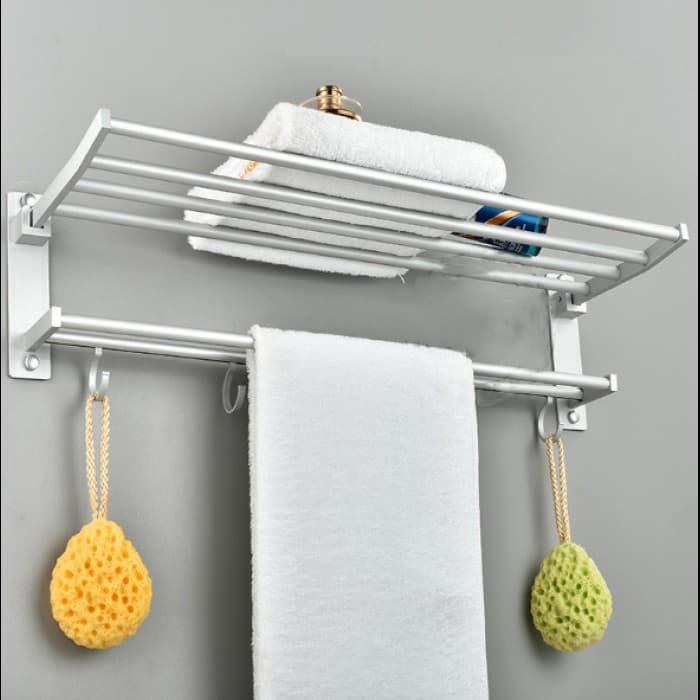 Get some bamboo plants for your room
Summers are the days when you look out your window and see sun blessing its sun rays on trees and plants. So, why not we do something about our interiors too? Get some small bamboo plants for your house and keep it on top of your wooden rack. It will look delightful.
Lucky bamboo also places a vastu impact on living bodies life hence read a bit about lucky bamboo before brining it home. As per the experts, it should be in bunch and need proper location and direction while placing in home.
Summer and kids
Summer means holidays from school. Well, whether it's a good feeling or not, we leave that on you. But kids in the house means a lot of mess. Keep items which are washable. Keep them engaged with crafts and paints. Ask them to help you with your summer decorations. Kids are always enthusiastic so take their help and ask them to help you in picking the right wallpaper for their rooms or even choose a bright cushion cover. They will love it.