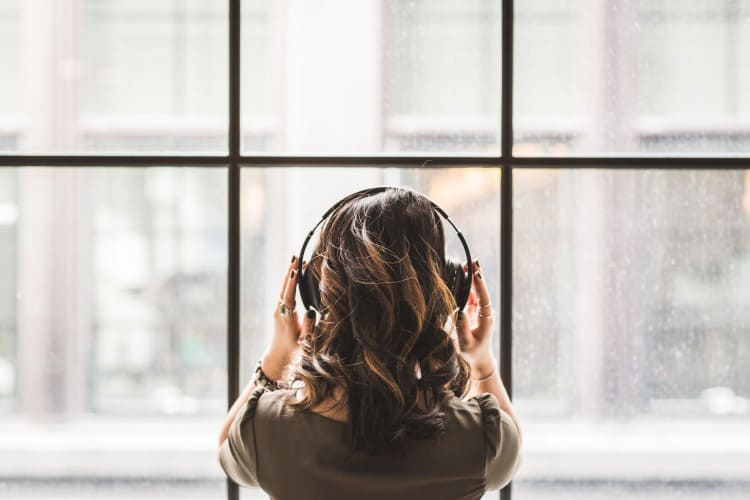 Choosing the best gaming headset is definitely a personal choice. When the market is full of deals and offers on many brands of headsets that showcase their new and awesome features, choosing the one in your budget can be unquestionably confusing – however, not impossible though. With knowledge of what aspects to look in before you decide it as the best gaming budget, selection of a gaming headset that steals your heart is easy.
This post lets you know the factors and considerations that you have to keep in mind before you purchase your next best gaming headset.
Articulate Sound Quality
The sound quality is, with no doubt, the first preference of any gaming enthusiast while choosing a headset. Of course, this is what differentiates a regular headset and a gaming headset. Having a great sound experience will also change your perception of the game and lets you stay ahead of your gaming opponents too.
The sound quality often depends on the driver size. Pick a headset that has 40mm or higher driver size. This helps you to hear gun sounds and footsteps with much clarity and lets you stay at your edge.
Noise cancellation is another feature that essentially lets you focus entirely on your game.  This will help you to experience only the required sounds and not the keyboard typing sounds or headset adjustment noises. Best gaming headsets with the noise cancellation feature cut down such ambient noises.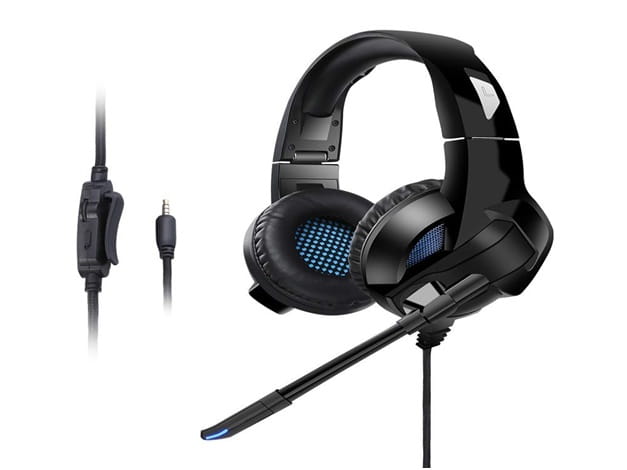 Also note, 'bass' should be good to give you that comprehensive gaming experience. Bass is something that plays a key role in gaming experience for certain types of games too.
Cushy and Comfort
You don't want to burden your ears with a heavy and uncomfortable headset. After all, you need to wear them throughout your gaming span, and can't keep adjusting them throughout, would you? Some games go for hours together and choosing a gaming headset that's not cushy means better not to wear them at all. Read the details of the material the headset is made of and understand whether it is light weighted, soft and cushiony.
Select the one that fits your head size and ear size. Look for soft and comfortable ear cups in the headset model you chose. Headbands should be adjustable. Else, you will feel unease with that clamping force.
If you are buying a gaming headset online, you can depend on reviews for this and understand how comfort other users experienced with it. If the sizes are mentioned in L, XL or XXL, pick the one next to your size for better comfort and sound experience.
Remember, comfort is always the key.
Microphonic headset
Is the headset that you have picked 'microphonic'? What's this? Most games involve a team of players where, as a gamer, you may have to talk to them for a better gaming experience. Some other times, you have to give voice commands such as 'hit', 'jump' or 'play' to the game.
The microphone is the one that lets you do this without any hurdles. Check if the microphone of the headset has noise cancellation option and the quality is at its best. The voice that you speak should be distinct and loud enough for the game or other gaming members to comprehend clearly.
Latest headphones do come with a retractable mic, also termed as a boom mic. This feature gives you an additional comfort as you can use the mic only when it is needed without having to be distracted. All you need to do is simply adjust the boom arm to its position whenever you have to chat with your gaming team members.
Also, go for a closed headset to concentrate more on gaming. If you are the lover of true gaming experience, you will love closed headsets. But a closed one may heat up your ears when you wear them for a long.
If you don't want this, choose an open headset and you can hear the external sounds too. Besides, the open headset won't heat your ears.
Wired or Wireless
This is definitely a personal choice. But before making the choice, you should know the difference between a wired headset and a wireless one.
Wireless ones let you move freely giving you thorough gaming experience. It suits you well especially if you are the one who doesn't love wires.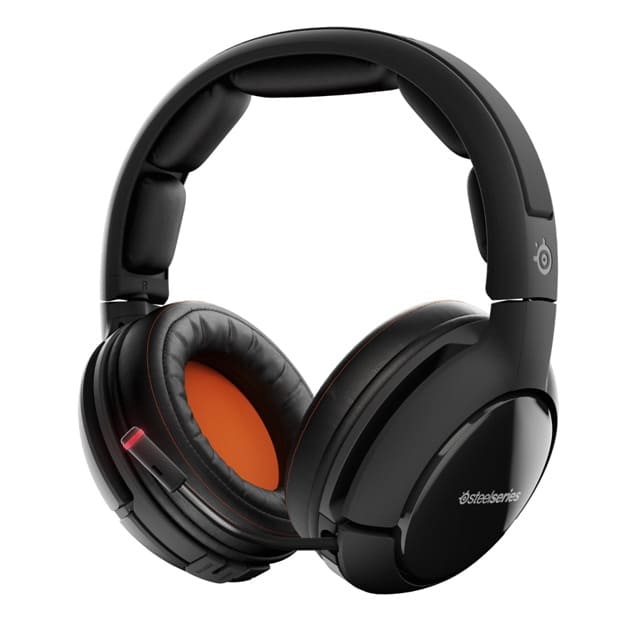 On the other hand, wired headsets need not be charged. Yes. Wireless headsets need to be charged and you have to keep spare batteries if you do not want to run out of your headset battery power in the middle of your game. With wired ones, you do not have such worries.
However, there is a way if you are a lover of wireless. Pick a good quality wireless headset with good battery backup. With this feature, you need not recharge the batteries very often and you are good to go!
Multi-platform Compatible
Gamers often play games on various platforms such as PC, Mac, PS4, XBOX, Wii and other devices. Choose a headset that is compatible with multiple platforms. Most multi-platform compatible headsets have both USB and a 3.5mm jack. Don't forget to check this feature, especially if you are a jack of many consoles.
This way you can use the headset it for various other purposes that are beyond gaming, such as picking up calls and enjoying your favourite music.
Quirky Additions and Other Key Features
Many latest headsets have LED lights in many neon colours. Choose a quirky design with such lights and create envy for your friends or siblings.
Mobility does matter. After all, you cannot carry a bulky headset whenever you go on a weekend trip with your friends or do not want to jam pack your luggage. See if the size is medium and the weight is normal. Take the help of peer reviews or online reviews for this information.
Pay attention to the durability. Check for warranty and guarantee information. Ensuring that the headset is built to last is as important as its other features.
Check if the spare parts such as ear pads and cables can be easily found for replacement. Service technicians should be available with ease in case you face any difficulty in using the headset.
The design matters too. Look if the headset has a stylish and sleek design to suit your gaming tastes and mood. Remember, your gaming headset choice shows your taste and uniqueness.
All these are 'must-haves' for picking the best headset and will definitely enhance your gaming satisfaction. Thus, before you make a plunge into searching for the best gaming headsets in your budget, remember to consider all these points. Happy gaming!
Author Bio:- Joey is a long time enthusiastic gamer and love to review new electronics products . Initially he started his career as a blogger reviewing electronic gadgets and gaming consoles. Later he joined the team at Hotrate as a writer. He spends most of the time with the team at work, getting inspiration & content for his articles as they review various products for gamers.