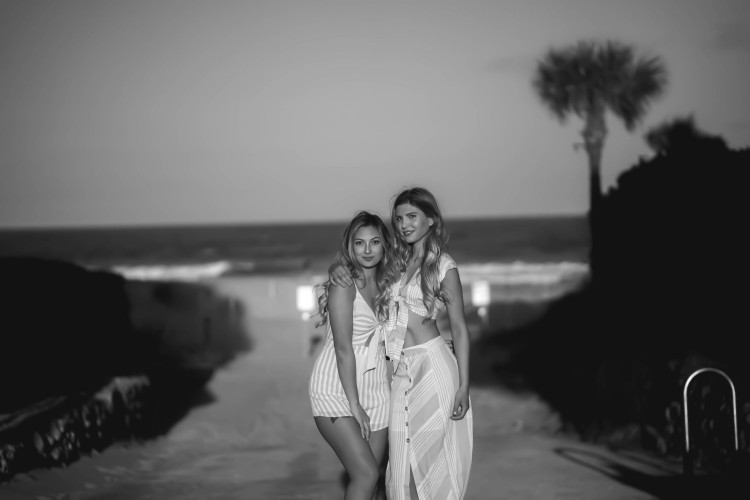 Texas has long been recognized as a state that doesn't do anything on a small-scale. When you're looking for big fun, flavor, history,and adventure there's no place better than the Lone Star State to make a trip absolutely unforgettable. Settled into the center of Texas, Fredericksburg is known by travelers from near and far for its amazing wine scene, rich history,and amazing dining opportunities. Whether you're planning on heading out solo, traveling with friends or looking for a family-fun getaway, Fredericksburg promises to provide the intrigue and excitement you're searching for. While a week or more would be preferable when it comes to making the most of this amazing city, sometimes you only have a short while to maximize the experience. If you happen to have 48 hours to spare in the name of vacation, make them count by following an itinerary that includes these must-see stops.
Day 1:The Best of Fredericksburg
One of the best routes to getting acquainted with any new city or destination is to book your place on a city tour. If that tour happens to be by bike, even better. You can get the best of both by booking through Texas Bike Tours when you visit Fredericksburg. Alongside a knowledgeable and friendly guide, you'll cruise around the city and spot many of the highlights that make Fredericksburg great along the way. Trips are customized to guest preference and there are options to switch up traditional bikes with electric bikes for a smoother and easier ride as well.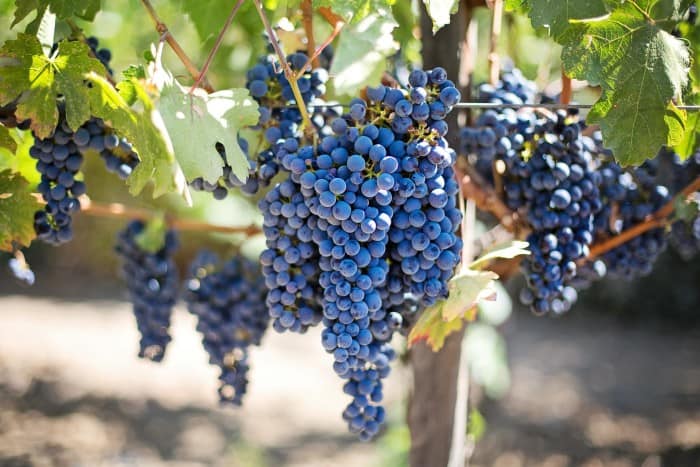 Once you've spent a few hours hitting the major landmarks on two wheels, it's time to enjoy the pastime that Fredericksburg is famous for…wine making. Fredericksburg is full of amazing wineries and vineyards that are begging to be explored and enjoyed but when you're short on time, start with the Grape Creek Vineyard. Taste the local labels, tour the facilities and soak up the incredible view when you carve out time for a visit here.
Another major point of historical relevance special to Fredericksburg is its pioneer past. It's so pivotal on the path to the city Fredericksburg has become that there is a wonderful museum dedicated to the many stories and it's well worth a visit. This 4-acre museum is set up like a living 19th-century pioneer town complete with a general store, log cabin home, barn,and blacksmith shop. Step into the life of the past as you walk in the steps of those that came before in Fredericksburg.
End your day on a delicious note by dining at Otto's on East Austin Street. The German heritage of Fredericksburg comes to life on the plate with savory selections such as sausages, sauerkraut,andspeitzel waiting to greet you!
Day 2:A New City Perspective
As you head into your last day in Fredericksburg, keep your sights set skyward. Where yesterday was a land-based tour, the counterpart tour takes to the sky. Booking a spot on an Equitis Flight Tour is an amazing way to get a bird's eye view on this stunning city. With a departure point off Sunday Farms Road, helicopter trips are customized to guest preference and offer up some of the most scenic views of Texas imaginable!
Once your feet are firmly placed back on the ground, you'll want to make your way towards Old Tunnel State Park for a look at the underground wonders that Fredericksburg holds. As you head towards this small and charming park's namesake tunnel, enjoy views of blooming wildflowers and keep your eyes open for wildlife. The tunnel itself is home to almost 3 million bats that snooze their way through the day and make an impressive exit in the evening hours.
Once you've sufficiently connected with the great outdoors, history buffs won't want to miss a chance to visit The National Museum of the Pacific War on East Main Street. This museum is divided into three buildings that sit on 6-acres of land. Guests can browse indoor and outdoor exhibits that highlight the soldiers that fought in WWII, the machinery used and artifacts from battle that remain. Replica war environments give guests a more intimate look at the immense hurdles soldiers faced during these times of conflict.
End your time in Fredericksburg with a meal at Crossroads Saloon and Steakhouse. This West Main Street establishment is loved by locals and visitors alike for its fun atmosphere, friendly staff,and delicious menu selections. Whether it's steak, prime rib or crab stacks that cure your craving, Crossroads is a vibrant and savory place to spend an evening with family and friends.
Fredericksburg for All
It takes time and planning to create a one-of-a-kind vacation, but Fredericksburg is so packed with fun, history,and entertainment that it's very possible to hit the highlights in two-days. Whether you're dedicated to wine tasting, getting out on a tour or absorbing the area's unique history, Fredericksburg promises to be a place where all interests and passions collide. Don't be surprised if a first trip turns into many more in the years to come.
Author Bio
Caitlyn Knuth is a travel writer whose own adventures have inspired her to write about everything from the most delicious cafés in Paris, France to the breathtaking salmon runs in Juneau, Alaska. Working in association with Absolute Charm Luxury Accommodations, she enjoys writing and sharing about Fredericksburg in the hope others will pack up and head out on Texas-bound adventures of their very own.