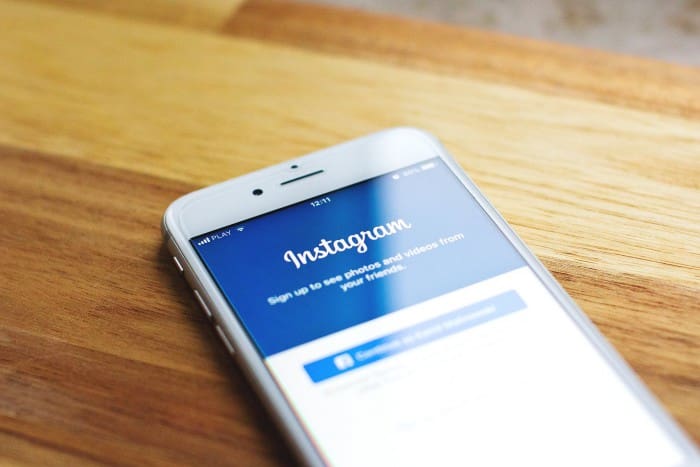 Fashion and apparels are some of the major items which are in high demand in the online e-commerce industry are some of the products which are perfect for Instagram stores as well. Different types of business rely on the internet these days since the internet has a big influence in our daily lives today. With the advancing technical changes and evolution, it is becoming very easy to connect with people from across the globe sitting from your home itself. Marketers see this as an opportunity to digitalize the world of marketing, and they are coming up with new and innovative ideas for expanding business in every form. The fashion industry is ruling the world of digital marketing for the major influx of customers who are demanding more and more international brands to be brought to their doorstep.
The all-in-one Instagram platform
Instagram is a platform where you can find each and everything from every genre and is a place where some people explore their hobbies and related posts which can help them enrich their knowledge base. When you explore Instagram, you would be surprised to find the huge amount of posts related to the genre of fashion in every way. From apparels, outfit choices to makeup tutorials, hairstyle, and accessories- you can find various new things every day in this sphere here. The fashion sites hence find Instagram to be a great platform for showcasing their products and grab the attention of those who are seeking such products. There is a very recent trend in coming up with Instagram stores which can be set up with minimum capital investment, and if marketed rightly, you can get a lot of profit consistently out of it. Here are certain tips which would help you make the most of the Instagram features for running an Instagram store alongside your fashion website.
Square frames
Instagram has a unique feature where it allows the users to upload photos in the square frame. Hence if you are shooting a photo in rectangular or the conventional framing, then there is always a chance that certain elements which are an important part of the photo get cropped out while you are uploading it. Hence to avoid such situation shoot the photos for your Instagram page in a square frame in the first place so that none of the elements are cropped off. The different types of fashion apparels look best when you aesthetically choreograph the photograph and then upload it. It is essential to keep in mind that the instant impact the image has on the followers is going to play a vital role in whether they choose to invest in your product. So, the photographs that you are uploading should be shot in a manner that it gives the viewers a clear perception of the product and at the same time looks good within the square frame. Be creative with the various frames that you come up with and plan the uploaded image well in advance.
Proper caption and product details
Writing a catchy caption for the image you upload is essential, and hence you should have a good catch line for the images that you are uploading to your business account on Instagram. In the caption, also provide the product details and the other necessary factors that the potential customers are likely to look for. It is vital that you are transparent about the product to build faith in the minds of the customers and at the same time be diplomatic enough, not to give away all that they need to know so that they have to personally get in touch about the product when they feel interested about it. There are different types of products, and hence the caption and the hashtags that you are using should be done equally well. To some businessmen, there are various issues when it comes to creatively coming up with a caption, and hence you can take help of various applications and even a team for this purpose. There is Gramista which would help you analyze the trend on your posts and give you suggestions about how you can improve them. The hashtags that you choose should also be done carefully so that they are relevant and popular and trending hashtags that some people search for.
Like and comment
Be prompt and professional about replying to the queries that your followers have about the product images you upload. It can be very trying and time-consuming to check and go through every comment and direct messages that you get about products and hence try to make sure that you are providing all the necessary details along with the photos that you are uploading so your clients do not have much to inquire about. However, when you do get an inquiry about certain products, be very professional and try to reply as soon as you can to the queries. Your professionalism and promptness about solving every query can help in building the reputation of your store and even funnel the followers from Instagram to the main website that you have for your products.
Conclusion
There are millions of Instagram store, and hence you have to come up with new and innovative ways in which you can stand out in the crowd. The various types of products that you have for your clients and the way you conduct your business and your professionalism altogether can influence what your clients feel about you. It can be concluded that when you maintain certain simple points well, you can make sure that the Instagram store runs smoothly and gains consistent profit. Hence following these pointers can be helpful and you can always seek professional help for this work.