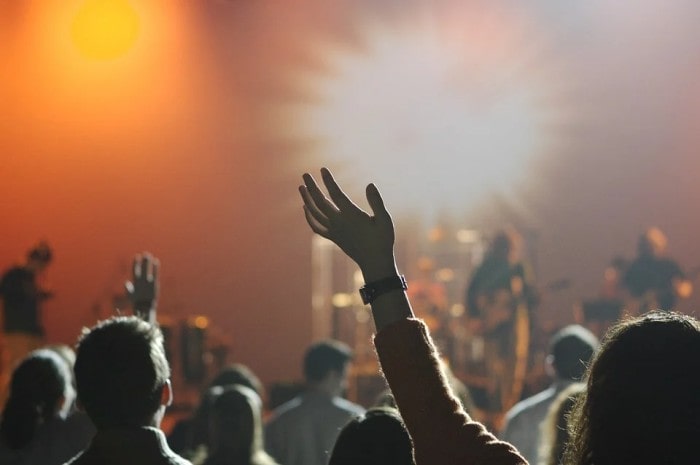 Spain in the Evening: Top Nightlife Activities
There's no shortage of discos, concerts, bars, and restaurants in major Spanish cities like Granada, Bilbao, Valencia, Barcelona, and Madrid. The opportunities to spend a fun night in Spain are as endless as the choice of cool games. A memorable night can start from going out for tapas, go through many different places packed with entertainment, and end dancing in clubs. But to make sure you can squeeze all the exciting activities into your vacation evenings, check out our guide to Spain nightlife and make a plan. That way, you're sure not to miss out on anything and can get the best out of the evening hours. Sounds good? Let's dive in.
The Tapas!
In Spain, food is an integral part of any social activity, and the same goes for a night out. Starting the evening with going out for the tapas gets you in a good mood and gives you enough energy for walking, dancing, and partying. But what are the tapas? They're traditional Spanish snacks that you can eat hot or cold. You usually eat them as appetizers before the main course. However, in many restaurants in Spain, tapas have become so sophisticated that you can delight your taste buds solely with a tapas selection. Add a glass of wine to the side, and you've got the perfect beginning for a truly memorable city adventure.
Join the Fiesta
Whether the calendar shows Spain holidays or a neighborhood celebration day, people in Spain always find a reason to have a fiesta. These huge parties take place on the streets and get filled with live music, food, and joyous festive people. One of the most famous festivals is La Mercè in Barcelona. The events last a whole week in September and include comedy acts, dance shows, theatre performances, concerts, etc. The celebrations start in the daytime and carry on to the night. When it gets dark outside, you can admire some spectacular 3D projections on buildings. But for the brave ones, the wildest part of the festival is the Correfoc. It's a parade where people dressed like devils set off fireworks right among the spectators. That's right. So if you intend to get close to the sparks, you might want to wear some protective clothing.
Live Music Events in Spain
There are live music events in Spain for fans of any genre. Whether you're looking to hear traditional Spanish music, rock, jazz, or classical, You can listen to traditional Spanish music, rock, jazz, etc. And the cool thing is that the live music venues, which also feature some gorgeous music halls and opera houses, are an excellent alternative to only visiting Spain bars. For example, when you're in Barcelona, we recommend you stop by the Palau de la Musica and the Teatre Liceu. The buildings themselves are as impressive as any performance there. Only be aware that although the concerts usually start around 9 pm, during weekends, they can begin as late as 11 pm.
Get to the Clubs
Everybody knows the famous club scene in Ibiza. Thousands of tourists visit the party island every year to experience the legendary foam parties, dancing with celebrities, and much more. But international DJs also tour other places in the country. So regardless of the city, a typical Spain club always has excellent music you can enjoy while sipping top-class drinks in a glossy atmosphere. The only downside is that most places have a long line. Don't expect to get to the door earlier than 1:30 am in most clubs.
Party by the Sea
In Spain, beaches are not for only swimming. During evening hours, they're some of the most charming locations for parties you'll ever come across, especially the coasts of Catalonia. The beachfront is packed with bars to supply you with drinks until the morning, and you can bring a barbeque to prepare some delicious food. And if you're looking for something special, head down to Alicante. It's an area famous for festivities where thousands of people come together to spend a night full of music and dancing right by the sea.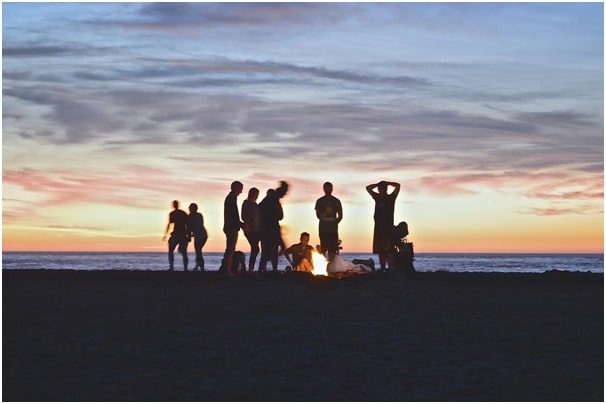 Go For a Walk
If you need a little break from the Spain disco, you can always go for a walk in the city. Why is it such a good idea during the evening hours? Simply because the streets are not flooded with tourists that late. You'll get to experience the plazas, churches, and ancient walls from a whole new perspective.
Conclusion
So these were our top ways to enjoy nightlife in Spain. Add these activities to your trip agenda and get ready to discover the incredibly special Spanish nightlife. The fun always extends to early morning hours. So get ready to fill your vacation days with fun and enjoyment in Spain. Trust us, it'll be magical.
Have you experienced nightlife in Spain? What are some of your favorite nighttime activities in this warm and welcoming land of the setting sun? Let us know in the comments.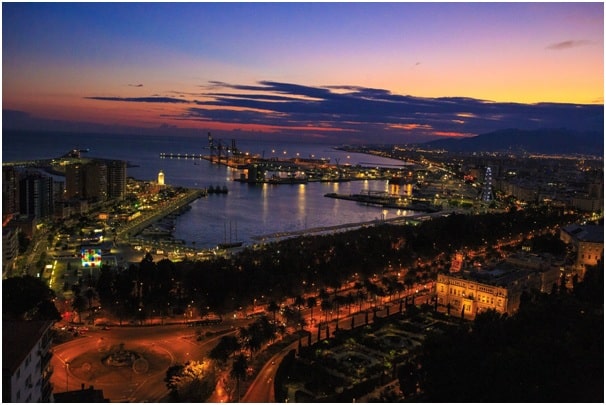 Author's bio:
Jeremy Ambrose is a travel photographer and author of several books about trips to Mediterranean countries. Spain is one of his favorite travel destinations, and every year he goes on a month-long journey through different cities and regions of the country. Jeremy also likes to write occasional blog articles to share his travel tips, and relax by playing bejeweled 2.