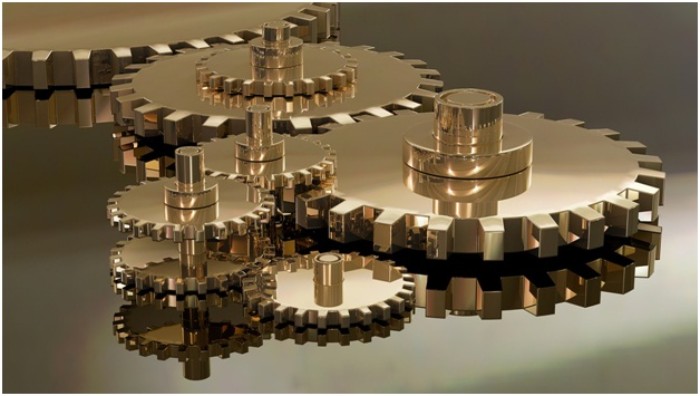 The power of software applications continues to grow and thrive. In the coming era, we are sure to experience some live technologies running our lives in the most unimaginable ways. Who wouldn't enjoy the benefits driven by software application development companies? Users are depending on applications more than they used to be. With around 75% of the time being spent on mobile devices alone, businesses have a wide scope of developing new and innovative applications that run and rule user's lifestyles.
On one hand, when software applications are benefitting the users, uplifting their daily and day-to-day transactions, businesses are getting enriched by the progressive growth and success pouring into the business. The enterprises which lag are those who are yet to adapt to technological advancement brought in by the digital revolution. With so much happening, businesses are fascinated by software application development. But why?
What role a software development company plays in this shift?
We are here to shed some light on this topic and share the top 5 reasons why software development is important for the business. Let's start. 
1) Integration
The power of globalization has set its base so strong that it's almost impossible to find a business that is restricted to one place. Every business today dreams of going global and targeting users from every corner of the world. How could this be achieved? The answer is simple. The use of software applications makes it easier for businesses to reach out to the maximum audience and target users as per their choices, needs, and geographies. With software applications in place, there is no such thing as 'set boundaries' anymore.
The use of smartphones, laptops, internet access is making it possible for users to interact with business anytime and get personalized products and services too.
2) Flexibility & Automation
Next point coming up is the benefit of automation and flexibility that software application development company brings in by developing apps that fit into every single module of business. Most businesses have less time and more tasks to do in a day. By following the manual and traditional approach, the tasks aligned for the day can not be completed easily. Plus, it impacts the growth of the business as well. By allowing software applications, automation is introduced, and manual and mundane tasks are completed easily bringing in more flexibility in work than before. The saved time could be utilized elsewhere and business gets the opportunity to target more, flourish more and grow more.
3) Customer Management
In the current market scenario, it's the customers that decide the future of the business. If a business or enterprise fails to meet users' demands and requirements, the business might not survive in the punitive competition for long. Customer management is a big thing today and needs a specified team, experts to manage them. Businesses develop services and solutions that users can be benefited from thus improving their position in the market. More and more customers are attained with the help of websites, mobile apps, and a constant connection is developed with them via the customer support system to hear them. It's a two-way scenario where customers are empowered, and they are encouraged to share their suggestions, grievances, experience so that they feel connected with the brand. It's more about trust these days rather than simply selling & purchasing.
4) Improved Sales
Gone are the days when software development companies had to push hard so that marketing and sales can be promoted. Today, it is easily managed by the help of software solutions that not only look into planning the marketing campaigns to focus on the dedicated areas but also improve sales by allowing users to purchase from most of the platforms. Various applications analyze the record of sales and suggest changes in marketing and promotion campaigns thus enthralling the overall sales and marketing experience for the business.
5) Quality & Competitive Advantage
The businesses running are technologically advanced and there are more providers for users than what it used to be earlier. The competition is so strong that every business plans to bring something new to associate maximum users with their brand. The inclusion of software applications makes it easier for businesses to strive through tough competition. It also helps the custom software development company to manage the quality of the services that business is offering. It's more about quality today than quantity. Thus, users tend to incline towards brands that offer quality products at a reasonable cost.
Conclusion
Closing the blog, software development companies tend to bring new and innovative solutions as per the directions are given by the business to meet user demands. This is a never-ending process that continues to evolve as per the trends introduced. Many businesses are lagging as they are still skeptical about whether to go digital or not. However, if the numbers are to be believed, in the coming years, almost all businesses would run on the software applications as it improves productivity, brings automation and enhance customer-business relations effectively.
Author Bio: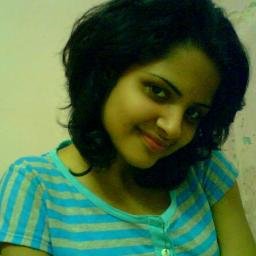 Siya Carla is Solution Consultant at Finoit Technologies, a leading custom software development company which turns ideas into reality by providing unique web design and mobile app development services. By creating intuitive, user-friendly, and interactive apps for more than 450 customers throughout the globe, we enjoy a great reputation as a customer-friendly mobile app development company in the market.