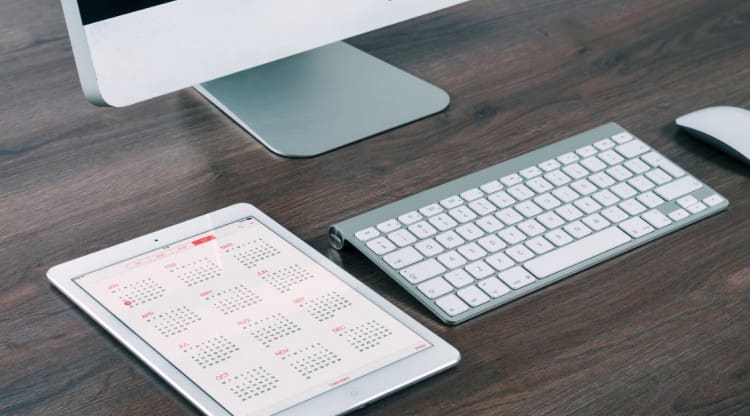 The New Year is here and that means we need to incorporate novel e-commerce trends that will bring rewarding results. Since e-commerce is constantly evolving, it's necessary to keep up with the latest practices in order to have a successful business. Therefore, if you want to modernize further and reach the next level, these rewarding e-commerce trends for 2019 will help you get there.
1.    Invest in mobile apps
Apps are not e-commerce trends of the future, but they should be incorporated in the present. Based on various studies, contemporary humans are engrossed in their smartphones for a substantial amount of time. During that period, a person spends 90% on average using some sort of app, and only 10% in the web browser.
With this in mind, a business can use a mobile app to expand its offer and reach more customers. When it comes to doing app development, you can hire a professional or do it by yourself. However, bear in mind that it's always best to invest in professional service since that will guarantee technical support and better stability. Today's smartphone users don't have the patience to tolerate bugs and other error that may appear if you don't know how to build a stable mobile app.
2.    Personalization is crucial
Personalization has been present for some time in e-commerce and even longer in traditional vendor practices. Person-to-person method of marketing overtaking what once was reigned by B2B and B2C approaches. But this is not something that you will be able to start with overnight.
Every personalization requires comprehensive research and interpretation of the enormous amount of data to be effective and fruitful. Although inviting customers to register before purchasing in order to collect this data is the best way to do so, you should make it optional and not mandatory. This way you give your customers a choice and leave them with the decision that you can inspire to turn your way through incentives like discounts for registered users, for example.
3.    Use augmented and virtual reality
Inspecting the product is the pillar of traditional retail and one that should definitely find its way to the e-commerce business. Thanks to the technological advancements in augmented and virtual reality, you can now use these platforms to heighten the shopping experience. This will allow customers to examine the product, see it from all points of view and simulate its appearance which will help them reach a decision to buy.
Now, also means that you will need to plan a budget for creating the interface and environment where you can present your products. While the idea of spending money to use this method may be off-putting, it is cost-effective in the long run. By allowing customers to "see" and "try" the product you will provide them with a better picture of what you are offering and eliminate the fear of the unknown.
4.    2019 is all about multi-vendor platforms
Selling is always about the variety of offer in order to attract more customers and become a go-to retail service whenever there is a demand for something. This is where a multi-vendor platform can help you satisfy the different customer requests and stay on top of the competition. Additionally, you will cover more demographics and expand your business further which means more revenue.
Choose some of the available platforms or create your own, but in both cases pay attention to products and marketing. After all, choosing a multi-vendor platform gives the best results when combined with appropriate marketing strategies and well-organized business plan.
5.    Mix traditional and digital marketing
Traditional marketing resources are still a powerful tool to attract a new audience and create loyal customers. When paired with digital marketing, it turns into an unparalleled platform to promote products and services.
For example, use state of the art exhibition displays like Display Me and leave a message that will continue in the digital world. It can be QR code or website address where the potential customers can enter a more interactive environment to fulfill the experience stated on the displays. This way, you will make the whole promotion more interesting and playful, which is something that will definitely steal the attention and create exposure.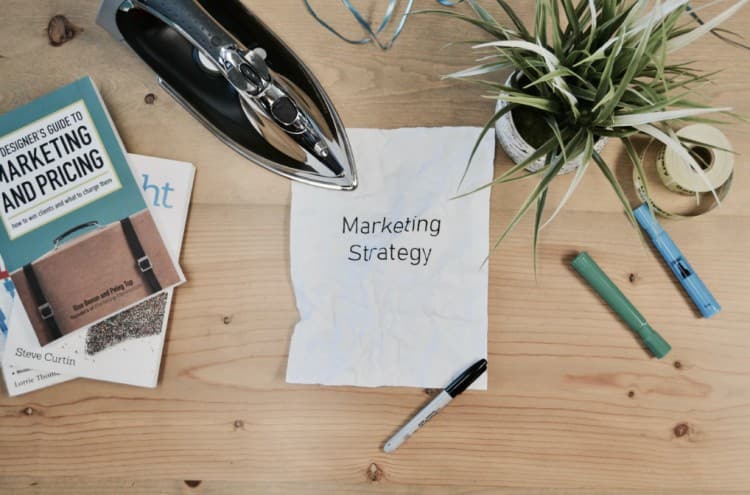 6.    Introduce voice search
Voice search is being popular by the day and therefore definitely deserves to be perceived as an e-commerce trend. It is new and fresh, which only creates more interest so you should start incorporating this method into your business. One of the things voice search will require is research and directing resources into SEO.
Moreover, this is the practice most commonly used among mobile users especially with the presence of virtual assistants like Google Assistant and Siri. Consequently, it will help you familiarize and implement m-commerce, an emerging trend that any business needs to adopt, too.
Finally
Little by little you will incorporate rewarding e-commerce trends and create a successful business that will be lucrative and satisfying. However, always stay on top of the competition by following the novelties like voice search and approach to personalization. Only by investing in the latest and best practices you will be able to get the highest and desired results.