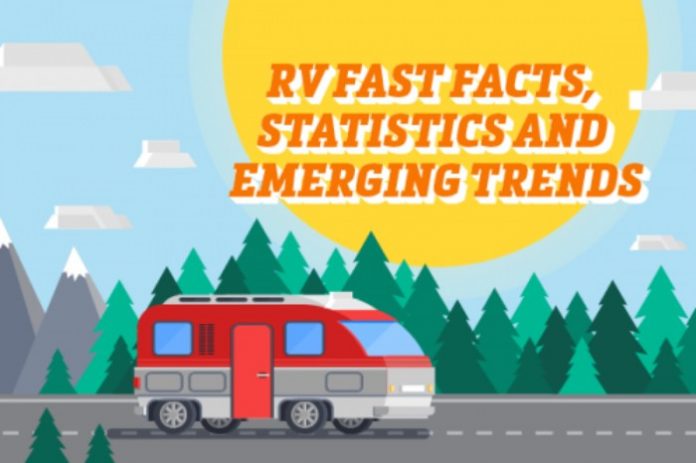 Apart from being a fantastic ride and companion to campsites and trailer parks, you can use recreational vehicles (RV) to break away from the city and enjoy a freeing vacation on the road. You are not affected by air travel restrictions, and you can avoid large crowds.
Let's have a look at some of the advantages of owning an RV when traveling.
No more expensive airfare and accommodation rates – Recreational vehicles may seem like a costly investment upfront, but if you think long-term, it can actually save you hefty travel expenses. With an RV, you no longer have to save up and pay for costly plane tickets and accommodations. Plus, you can save more by cooking your own food in your mobile kitchen.
It's your home away from home when traveling – As you know, traveling in planes, taking public transportation, and sleeping in unfamiliar hotels can be extremely uncomfortable. When you have an RV, you get to customize it to your liking and make it as comfortable as you want for the entire family.
RV traveling gives you complete control and flexibility – Traveling with an RV allows you to enjoy a flexible vacation. You can take a detour without worrying about rebooking fees, and if you like to stay a little longer at a place as opposed to the original plan, you can do so.
If you still need a little more convincing, below is a visual graph that illustrates RV trends, facts, and statistics that proves it's an excellent investment and an overall fun vehicle to drive around.