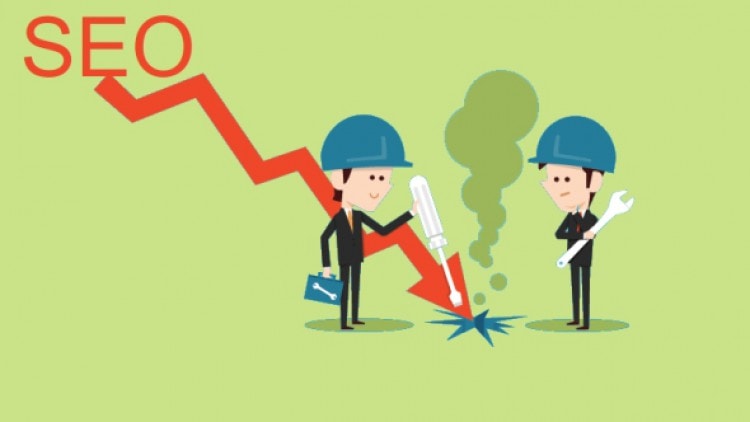 For any business or individual that has got an online presence, being noticed by the audience is the key element of success. In today's era of digital media and digital marketing, a platform that is expanding rapidly, it is important for a business to be the first thing an audience sees when they look for services. Most digital marketing strategies are drafted around the idea of ranking high on the search results on powerful search engines like Google, Bing, and Yahoo.
SEO – Search Engine Optimization is a constantly evolving and powerful optimization strategy, for businesses to boost their ranks on the various web searches and in turn to direct traffic to their websites and growing the sales funnel.
However, the digital marketing sphere is rapidly expanding, search engines are getting smarter and the marketing strategies are evolving consistently; making it considerably challenging for one to keep up. If you have a website and are trying to boost your ranking and traffic, you must understand that it would take more than just pulling some tricks to fool the search engines. Also, SEO is a complex puzzle with lots of deadfall waiting for you to make a mistake.
Here are some critical SEO mistakes that can crumple down your marketing strategies in an instant.
Targeting the algorithm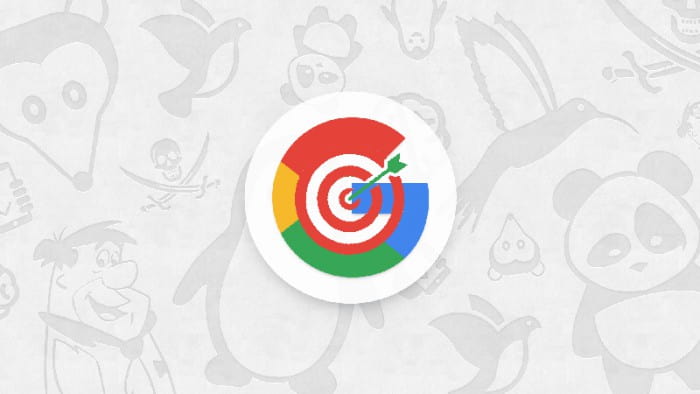 The search engines employ complex algorithms to evaluate the websites against a metric and ranking the search results. Different engines use different algorithms and these may further branch out based on website types, verticals, regions, etc. Many SEO techniques are focused on making algorithm-friendly websites to boost the ranks. However, these can limit your growth and would require diligent enhancements, as algorithms are modified consistently. However, algorithm-specific strategies are an important contributor to the overall SEO strategy.
Losing originality Nobody's really interested to browse through the same content on different websites. In the digital world, plagiarism is highly frowned upon and so the search engines are programmed to detect plagiarism and push down the SEO scores for duplicate websites. Though there are numerous tools that can help scrap content from various sources and twist it around, the search engines can't be fooled easily. A good SEO focuses on original content – structure, tone, relevance, quality, etc. while incorporating key algorithm-specific attributes.
Not investing efforts in content development
Hosting a website and putting up some content, few graphics and setting up some features here and there isn't enough to create a good ranged website. The SEO algorithms monitor websites for content and activity. This means, that if there is not much activity on a website, it may be perceived as outdated or irrelevant for website visitors. This would in turn roll the numbers on the other side. Hence, it is essential to revise the website content with well-balanced and high-quality content.
Hosting poorly designed websites
Keeping the tech-talk to the minimal, the technical structure of the website is just as important as its appearance, content, and features. Having a poorly implemented technical design of a beautiful and futuristic website can kick your website off the listing. The site structure and map are some of the core elements that are important for a search engine to evaluate a website. An ideal website should be designed to render quickly, offer seamless navigation and a user-friendly interface.
Ignoring analytics and trends
Neglecting the numbers is the greatest mistake one can make when working with SEO. How do you know if the marketing strategy is working, who are the users, how are they interacting with your website and many more important aspects. In order to devise a robust and effective marketing strategy, you need to understand the performance of your website and how are the visitors interacting with it. Advanced website analytics tools like Google Analytics, Yahoo! Clues and Open web analytics can help you determine the performance of your website and to closely monitor various components driving it.
Bad keyword management
Keywords are the golden ticket to being recognized by the web searches. Search engines use keywords to categories the enormous collection of webpages, improve search speed and to find relevant results for searches. However, in most cases, people end up using the keywords too much or too little or use them inappropriately, resulting in blunders for the website. One should stay clear of common mistakes like keyword stuffing, unnatural use of keywords, using incorrect or irrelevant keywords. Keyword research and content optimization are highly recommended practices when dealing with keywords.
Using non-organic means for traffic
There are numerous ways to increase traffic on a website, some following the guidelines, some don't. While generic and organic visitor traffic can boost your SEO score and rank on the search engine's metric, traffic via black-hat methods can deteriorate it. Use of non-recommended techniques like hidden links, spamming, reciprocal back-linking, can give a short term boost to the traffic statistics, but in the long run, can cause serious damage.
Ignoring user experience
UX is the most crucial ingredient of the SEO receipt and yet commonly ignored. Some website designs are so focused on the concept, ideas and technical aspects, they tend to put user experience at bay. The website designers must account for seamless user experience when drafting the design. Similarly, the content should be of interest to the target audience, the language, information, graphics, should be relevant and appropriate to the readers. With activity tracking and customer interaction, one can easily track visitor feedback and improve their website.