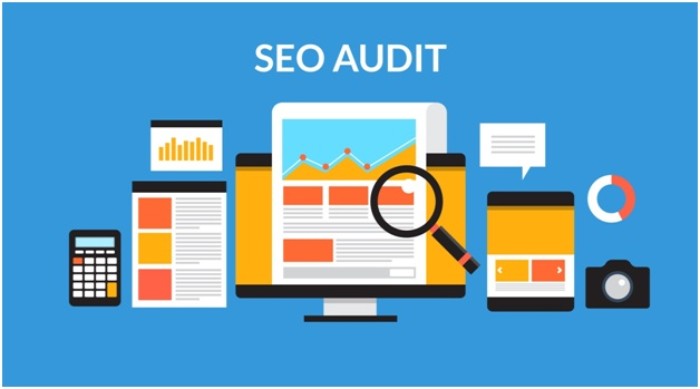 There are different ways to improve your SEO for the development of the website. One way of doing so is through having the best technical audit strategies at your side. However, there may be some problems that you would encounter from these strategies. As a help, there are solutions offered which you can access, especially with the help of an SEO expert or web developer. If there's anything, you should keep yourself aware and have an assessment on your website.
To give you more insights, here's how you can solve it.
You can also use this as your guide too. Make sure to follow all these for a better performance of your webpage.
When you are trying to have a great and satisfying experience for your audience when they get to see your page or site, it's best that you ensure the images are in excellent or high quality. One of the easiest ways to gain search engine optimization or practice is through captivating images that are most relevant to your page. It helps audience to know more what you have to offer online. As one of the best SEO technical audit strategies, image contents are proven to be reliable. The problem may be the missing alt tags. You can fix them by identifying which images or alt tags are missing and run regular site audits for better monitoring system.
For Search Engine Optimization (SEO) experts, write-ups are one of the foundations for better page traffic. Do not focus much one particular topic or area. You have to be creative and continuously write articles that are diverse yet still relevant to what your website offers. It engages more audiences of various interests and helps them to relate more. In some circumstances, there may be duplicate contents. To resolve it, you may use proper configuration, proper Rel=Canonical, and implementation of correct hreflang tags.
It is somehow related to the duplication of some contents which leads to the search engine to have difficulty in identifying which is your original page in the first place. You have to make originality as a priority in building your site. Otherwise, it would mainly affect the search engine optimization process and other the same factors. As an answer, invest in dynamic contents and you may seek to hire SEO expert for more technical help.
Diluted Site Visibility In Search
Specify your page through the URL to gain better optimization. Otherwise, search engines might fail to recognize your website online. Stay consistent. Have only one version of your homepage to prevent any irregularities too both for your audience and search engines. Avoid multiple indexed versions of your URL links.
Speedy Action Of The Page
Speed is one of the priorities that you have to make when you build or develop a website. It is for the convenience and accessibility of your audience as well. When you encounter a slow page speed, there are factors affecting it. To resolve the problem, better use image optimization or compression, and browser catching improvement, among others. There are more ways to get to know how fast your page is, such as through Page Speed insights. Make sure that the speed of your page is on the standard or even on a higher level.
Configuration Of The NOINDEX Tag
You have to ensure the proper configuration of the NOINDEX set of tags. The NOINDEX tag is a set of meta robots which affect the search visibility of your page. It might be a problem when these meta robots remove all pages from the index of Google. To give you a solution, you may consult with a web developer. The problem is highly-technical, so be sure that you are doing the proper steps for it. It's found inside the code of your website.
One of the other parts of the code as well is the robots.txt, which file. If it does not exist or not correctly configured, it might cause adverse impacts on your organic site traffic. It will affect entirely the process of your search engine optimization. For you to address this problem is to have web developers at your side. If you are not a pro, better seek professional help on this one. Otherwise, you might cause further damages to your website, if ever.
Availability Of The XML Sitemaps
For better search visibility of your page, make sure you have the right XML sitemaps for you. Take a cue from the mobile app builder if ever you need some help. You have to make this sitemap for a more continuous search engine optimization. It helps your domain to be more visible for your target audience. Google will help reach further to your page. As a result, your webpage is becoming much more accessible for the people in the virtual world.
Proper Index Of The Page Or Site
Indexing for your page is also essential. It helps your website to appear at the top results from any search engine such as Google. If your page is indexed, the easier it is for your viewers to notice the website. You may check it by trying to search your page in the search engine. Otherwise, you may add your URL to Google. Check whether or not your page is spammed as well. You can also seek the ranking of your page for optimization.
Safe and security of your webpage are necessary. You have to make sure that your user can access your online platform safely without triggering any irregularities for their personal or private information. Google can help you identify if whether or not your link is secured. Always check your domain. There are some things you have to achieve such as an SSL Certification which will help your HTTPs to be legitimized and safer to access.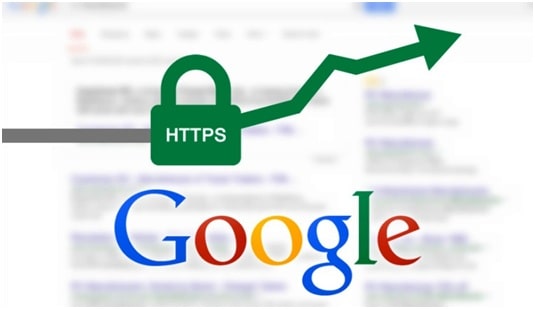 Final Word
These are the best technical audit strategies that you can have for your web optimization or development. Be sure to follow these for the continuous progress of your page.
Author's Bio:

Cyrel Nicolas has been a SEO freelancer consultant for almost 10 years – helping small business gain potential traffic using effective white-hat SEO strategies. Also, he is the owner of CyrelNicolas.com, and a tech-consultant of ShineOnMobileAppBuilder.com– an ultimate solution in creating professional mobile apps.