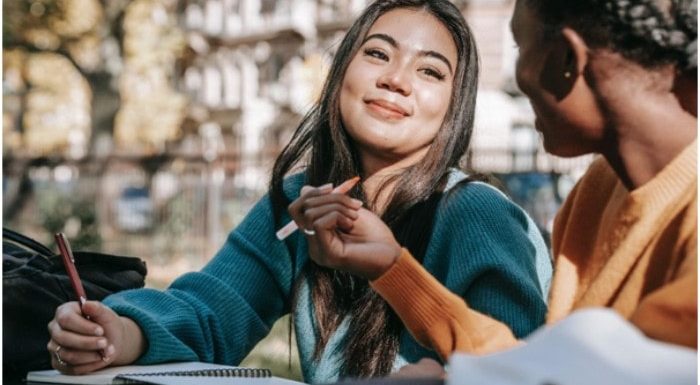 When your research topic is too complicated, you'll want to study it as thoroughly as possible to receive a decent grade.
But what should you do if writing academic essays and researching various topics isn't your cup of tea? How can you be sure that you will not fail to complete this assignment appropriately?
The bitter truth is there is no way out but to face your assignment. You have to improve your research paper writing skill and enrich your reading skills. Are you ready for some awesome writing skills by professionals? Then, you have come to the right place. In this article, you will learn about some awesome research paper writing skills that every learner should know and apply.
Professors still prefer to assign research paper writing, and you will be surprised when you check how many reasons behind it. Professors want to check your research skill and how you assemble your paper. You can also hire some professionals from dissertation writing services.
So, keep on reading to find out what skills you will develop if you learn how to compose a top-notch research paper. Let's get started:
Sort out a clear schedule and maintain it
Students usually jump into the writing section without knowing the goal of their research paper. So, it is better to break the chunky paragraphs and estimate how much time each will take. Divide the small chunks and evaluate how much time it will take. Here is the way out:
Firstly, spend 1 or 2 days collecting all the information regarding your topic.
Then, spend the next day analysing the retrieved data and information.
Now, you must work on the body content, including thesis statements, arguments and research-oriented data.
After that, you must finish the revision part within 2 days
Now, spend at least 1 day finishing the final revision
A research paper is one of the topmost priorities on the academic curriculum of all educational formations because the skill of developing a research paper will give you a proper shape. It will be one of the best study help for themselves.
This is a small glimpse to write a research paper successfully. It will help you develop fruitful planning, which is essential for your research paper writing. However, remember that some research factors could take longer than you antedate. As a result, you should have a few more days to complete your assignment before the deadline.
Make an outline
Making a flowchart will make your writing task easier than ever. It is like a blueprint for your research writing. First, you will create the research structure according to your topic. Secondly, mark your goal. It means portraying the aim of your research paper. It is impossible to finish a research paper within the deadline without a flowchart.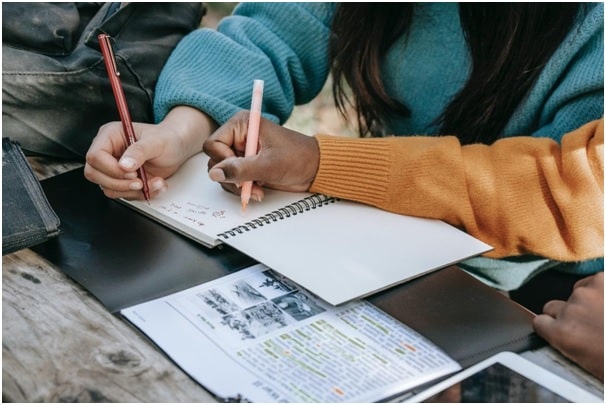 Be your own help while researching
Some students take help from professionals because they don't have much time to explore their topic. You should become your own researcher and research offline and online. To facilitate the process, you must ask your professor relevant queries and discuss the topic regarding the subject.
Your professor will guide you and tell you how to proceed and compose a research paper beyond any particular rules and regulations. Indeed online resources are there, and you can choose from the authentic resources only.
Check out your university library and get the resources like journals, previous research papers, thesis papers and other articles. Discussing with your professor or other professionals is needed while dealing with research paper topics.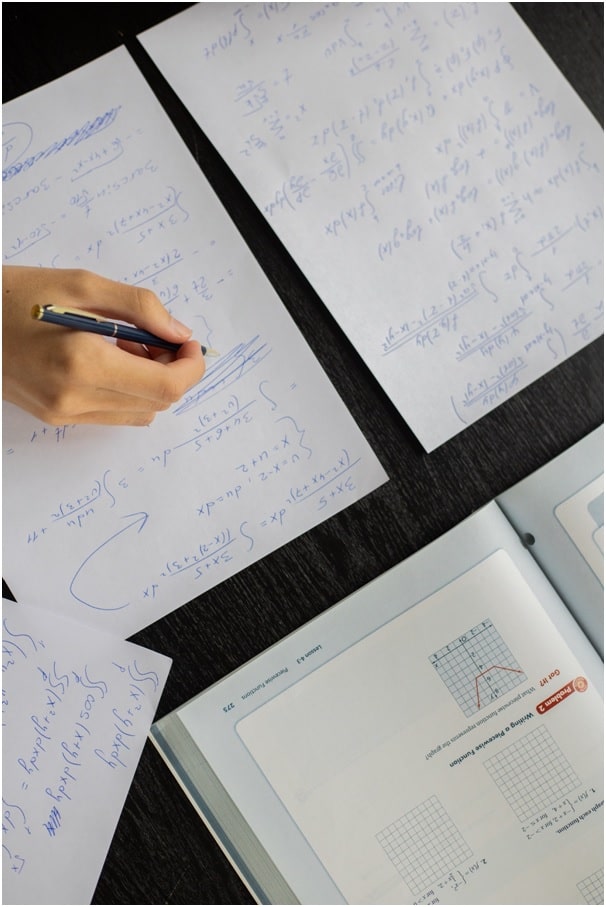 Compose your thesis statement
A great thesis statement can be a game-changer for your research paper. It is the main idea of your paper and explores the issues you have identified in your research paper. You should make your thesis statement engaging so that the reader goes through your research paper. Don't put more than one thesis statement in one paragraph. Mention one statement in one paragraph and then explain it. Your crafted thesis statement will serve as your paper's main attraction.
Use adequate resources
When choosing sources, always rely on reliable books, journals, articles and previously written samples for your research. Don't go for old journals or books. Follow recent published articles and journals which are updated. The sources should be authentic and check the author's bio. If you need to highlight some patterns in a specific field, you could use old articles. Your research paper depends on your writing goal.
Always follow your professor's guidelines
Every university has its own guideline and instructions, and students must follow every minor detail. Every time you get writing instructions provided by your mention, ask questions. Working on the research paper, you will need to bring up new information and highlight your skill. That's overwhelming for students. But, college and university students have to follow the guideline.
Fortunately, students can improvise their ideas while retaining the research paper structure. You'll learn how to examine the problem and find the most effective solution after weighing all the pros and the cons. Moreover, researchers will learn how to set questions and answer them in the right way.
Choose your arguments wisely
Your argument for the research paper is the key concept of your paper. Choose objective information and data precisely. Students should always compose and contrast multiple arguments before presenting their own opinion. This strategy will help you in higher-level to gain analytical skills.
Ensure that your text is relevant
Always put the body contents in logical or chronological order. Stick to your writing goal and avoid jumping from one argument to another.
Once you start your research study, make sure your thoughts and arguments are associated and easy to comprehend. If your research study is not clear, ask questions as much as possible.
Citations, charts, and diagrams
Plagiarism is a serious offence in academic writing. So, properly citation will help you out with this problem. Cite all of your sources correctly and stay away from any unprincipled activity.
There are various online tools or software are available to check plagiarism. You can also use citation maker. All these tools make your citation and plagiarism task easier and quicker for you.
Edit and format your paper 
It's the final stage to grab A+ in research paper writing. You must go over your research paper thoroughly once it's completed.
Now, prudently review and adjust the structure if you need to edit. Review and revise at least two to three times to confirm you're not missing out on any grammatical issues.
Take tome and double-check all the pointers, bullets and quotations of your paper format.
Conclusion:
Although research papers can be difficult to compose, you will be able to complete them seamlessly as long as you follow the comprehensive guidelines suggested by the top experts. Maintain and apply every step of the way to make sure your paper comes out mistake-free before delivering it.
Author Bio: 
Rose Haughes is one of the best experts at Myassignmenthelp.com, one of the best dissertation writing services online. He has been providing assignments, including research papers, for the last 7 years and has done more than 5000+ assignments. James has done his PhD from Brown University, Australia.