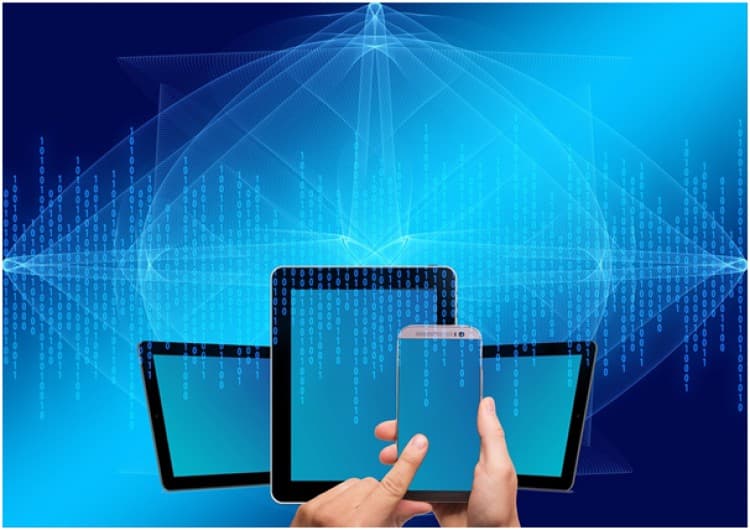 Structured data has been the talking point for SEOs for a few years now – particularly since the entire major search engines (Google, Bing, and Yahoo!) got together in 2011 to create a standardized list of attributes and entities which they all agreed to support. There can still be a lot of confusion around around what structured data is, what it's used for and how to implement it, but truth be told, when you break it down, it's something that is fairly straightforward, and beneficial to your success within the online space of search engines.
Structured data comes into play as assistance to search engine bots as it can provide the characters with a special set of rules that helps them to identify meaning from the set of characters. As an SEO (search engine optimisation), implementing structured data, you're helping search engines understand the characters and information that is presented by them, which will result in a better ranking.
This article will go into further detail about structured data and how it can be implemented in 3 simple steps.
Why Should You Use Structured Data?
Over the years, search engines have developed from a page that contains simply links and words, to a much more detailed and intricate page of information with various features and cards that are more visible to the user and provides the with different options than simply clicking the blue link.
Such features are quickly becoming the normalized search engine results and are seen as essentials to implement on websites in order to compete with other existing websites and provide users with a better user experience.
For example, the booking of an event on a website page can then allow users to add the event to their calendar on their device. They then have the option to book the ticket directly from the search engine page, and they can even contact a close restaurant to book a reservation before the event.
It is these features that will help search engines understand the piece of information that is being presented on the website and use this information to provide additional details to the user related to that content.
How to Implement Structured Data
Here are 3 simple steps that you can take to implement structured data for SEO.
Choose the right structured data
To know which scheme (the name of the language used by search engines to understand structure data), refer to scheme.org. Some examples of popular schema used in sites include:
-Organisation
-Person
-Place
-Review
-Recipe
-Event
-Local Business
-Offer
-Product
Map out the URLs on the website and conduct research into which schema would be suitable for each page. Once you have completed this, you can then move onto the next step.
Create the Markup
Don't let this part worry you as you won't need a developer to accomplish it. Instead, you can use a structured data markup helper which is a tool that can help render the markup for you. All you will need to do is go to the helper select the markup you want to apply to the page and then enter the URL you want to apply the structured data markup to.
Testing the Structured Markup
Once you've tagged the pages, you then need to ensure that the markup actually works on the site. This is where you would use the structured data markup testing tool. All you need to do is enter the URL of the page where it will scan and display all the relevant markup data. This is where you would be informed of any further information about errors and warnings.
And away we go! Once all of the markup is approved and working correctly, the last thing left to do is sit back, relax and wait to see if the structured data markup will show up on the search results. This is because there is no guarantee that the structured data will actually show. There are several reasons for this:
The Data that has been implemented isn't entirely reflective of what is on the page.
Although you have put the data through testing, it could have still been implemented incorrectly
The content that has been marked up has been hidden from the user
In a Nutshell
Although it may be hard to believe, but the technical due diligence details and coding that revolves around websites and back end development are just as difficult to understand by search engines, as they are by its users.
New features are constantly being developed to improve search experiences and it is structured data that helps to implement them. Schema.org and the Structured Data Testing Tool will become your best friend when it comes to structured data.
Author Bio: Mason Holt is an experienced freelance writer. With a range of knowledge in the business and marketing sector, he is an avid researcher and writer in the field. Having worked with a number of different businesses, including residential conveyancing solicitors, Mason is now a freelancer that is looking to specialise in this niche going forward.