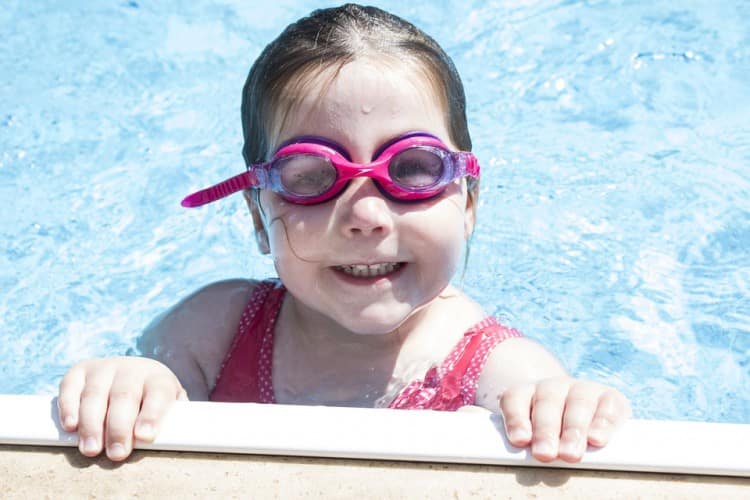 It is essential for your child to learn how to tread the waters considering swimming is the most popular after-school activity. Unfortunately, 8 out of 10 children die unintentional deaths right in front of their parents by drowning because they don't know how to swim. For safety, your child must be in a proper swimsuit when he jumps into the water. Along with that, swimwear also maintains sanitation.
That being said, when purchasing a swimsuit for your kid, his comfort and safety should be your first two concerns. In this regard, go for a soft material which dries quickly and doesn't give your kid a rash. Make certain your kid is not allergic to any particular fabrics and buy him a suit that fits him properly. Also, keep your child's personal style and choice of color in mind when buying a swimsuit for him or her.
Confused about which swimsuit you should pick for your kid? Here are 10 amazing options to choose from:
1 –Fast-Drying Romper by Abercrombie Kids
This floral printed romper by Abercrombie is not only pretty but also easy to care for. Unlike most other swimwear options, this one can be machine washed and tumble dried.
2 – Bohemian Jardin Frill Tank by Seafolly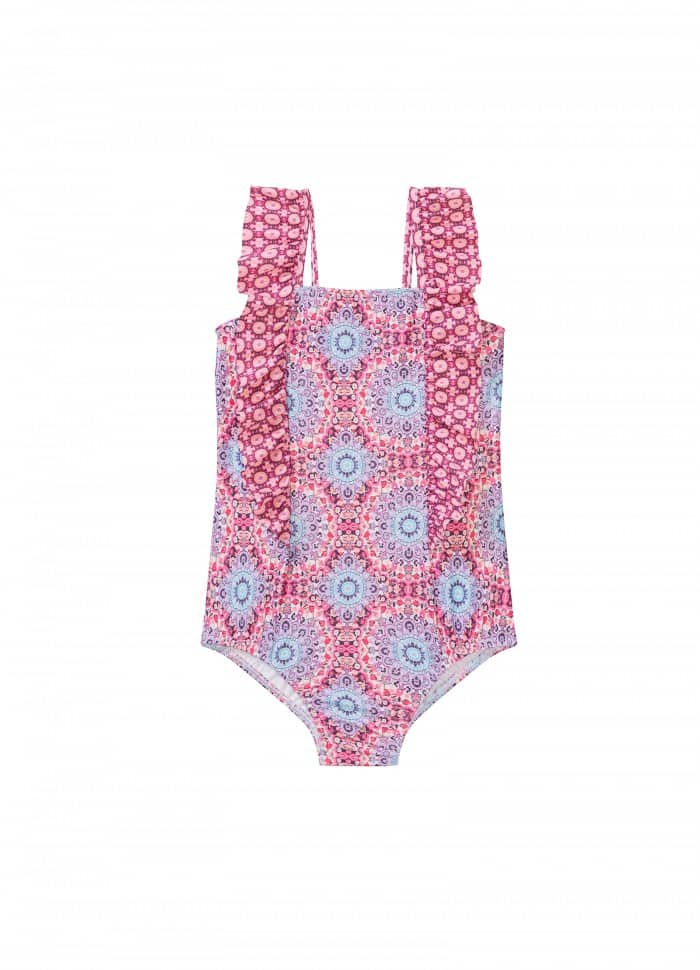 The retro and funky design of this swimsuit is sure to be loved by your child. The straps are adjustable so that they don't keep slipping off your baby's shoulders.
3 – Kids Girls Choker High Neck Bikini Set by Zaful
If you're okay with your girl child rocking a bikini, this is the ideal set to go for. The elastic material makes it a good fit. Oh, and it's on sale right now too!
4 – Cottage Floral One Shoulder Frill Swimsuit by Snapper Rock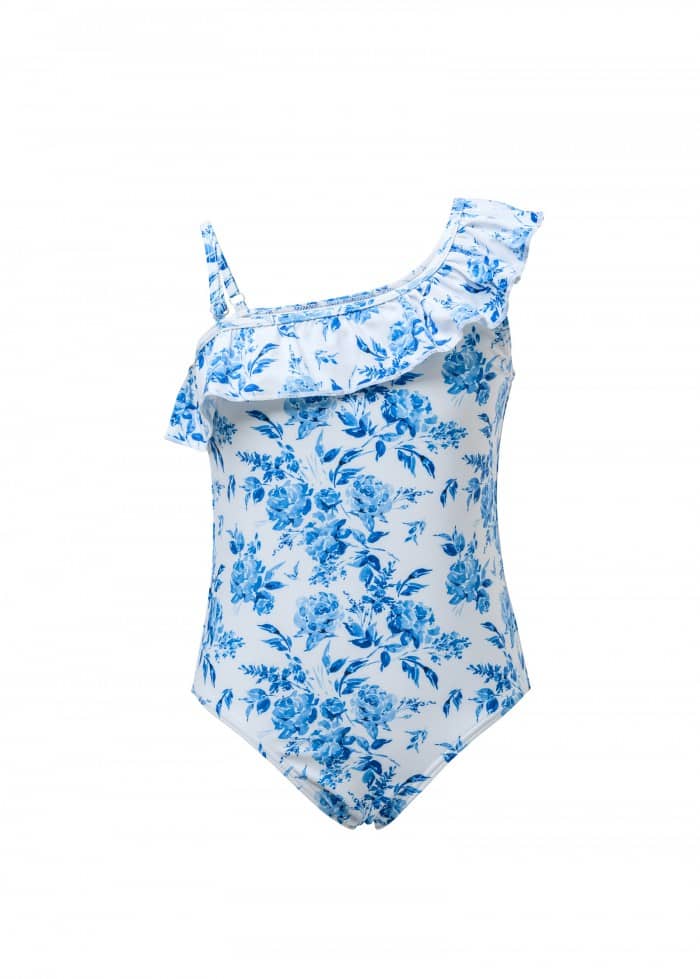 This one-shoulder swimsuit is perfect for little fashionistas. It's breezy print in blue and white is eye-catchy while the material is light-weight, quick-to-dry as well as breathable.
5 – Peplum-Hem Tankini Swim Set for Girls by Old Navy
This swimsuit has a feisty black-and-white print. It's fully lined and stretches comfortably. It also features built-in UV protection along with being machine washable and quick-drying.
6 – Tuga Boys' Tube Long Sleeve Rash Guard by Swim Outlet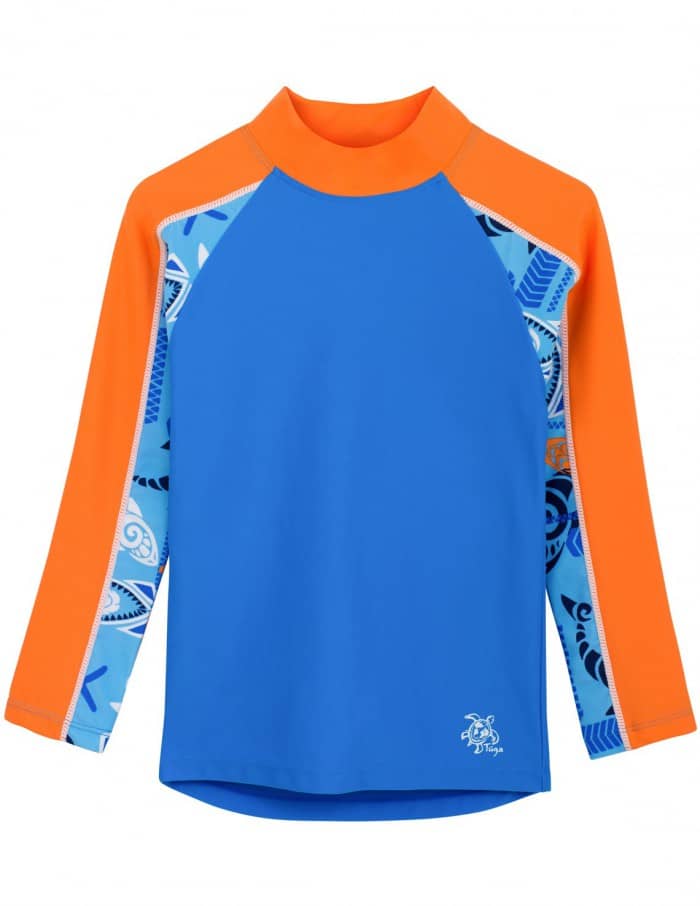 This 4-way stretch fabric rash guard offers full sun protectionand is lightweight. The flat seams save one from chafing. Moreover, the rash guard doesn't have any chemicals so it's great for children who have sensitive skin.
7 – The Swim Shorts Helmut Flamingo by Gardner and The Gang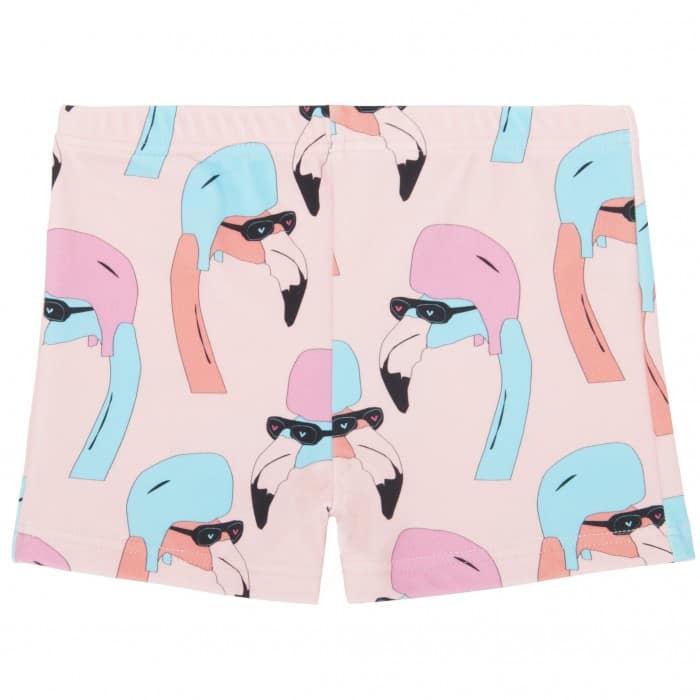 These swim shorts have a cutesy print and they also don't cost an arm. They can be used casually and come in several sizes for kids.
8 – Lemon PomPom Bather by Seed Heritage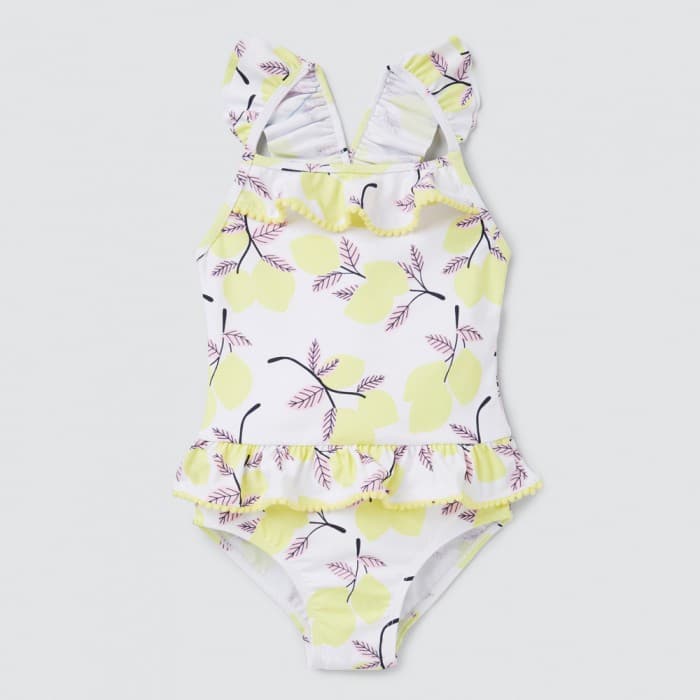 This adorable swimsuit comes in two colors. The material is nylon blended with elastane. The best part is that this swimsuit is super comfy.
9 – Harper Bikini by Cotton On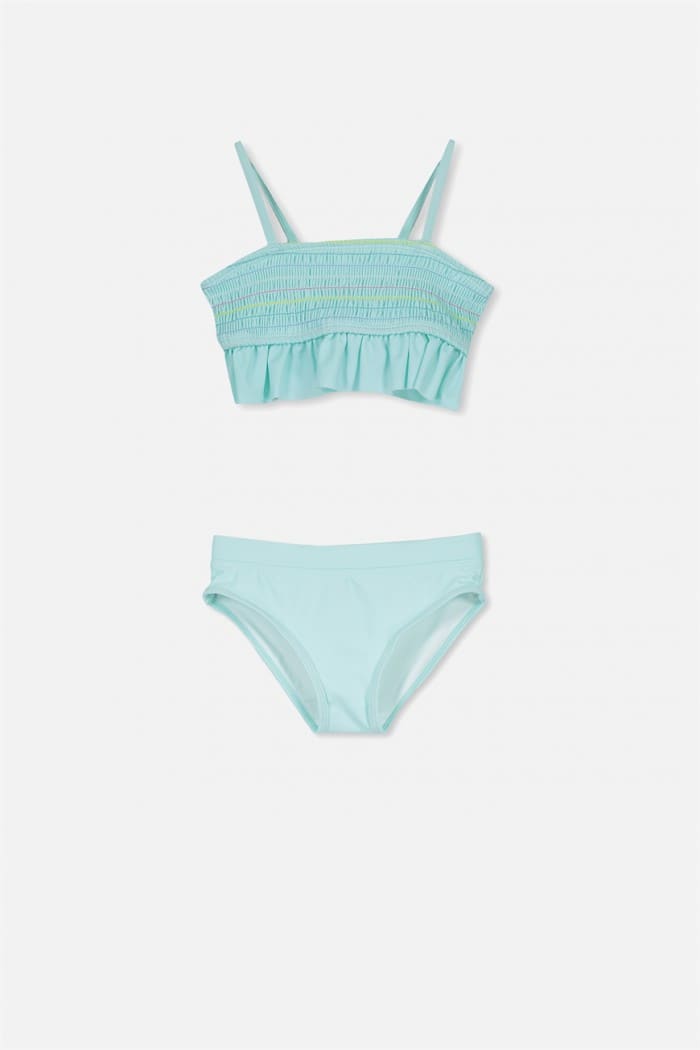 Another two-piece set for the girls, this one is fully lined. The fancy design is one that your little doll is sure to love. Be quick to grab this one as it is on sale right now.
10 – Free Country Shark Beam Board Shorts for Boys by Bass Pro Shops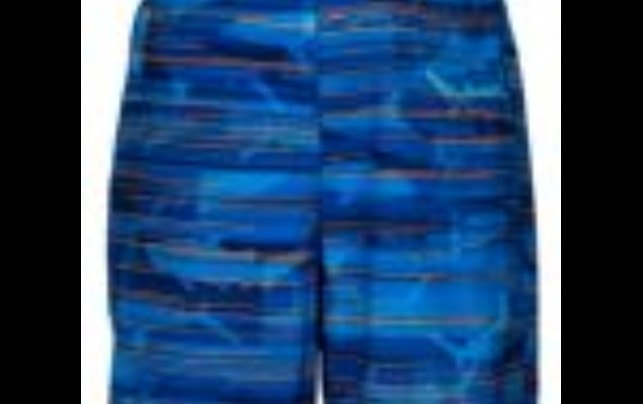 This shark-printed pair of boardshorts offers UPF protection, dries quickly and is comfortable with mesh lining. The material also light-weight.
11 – Girls' Sun Dream Set Rashguard Set by Billabong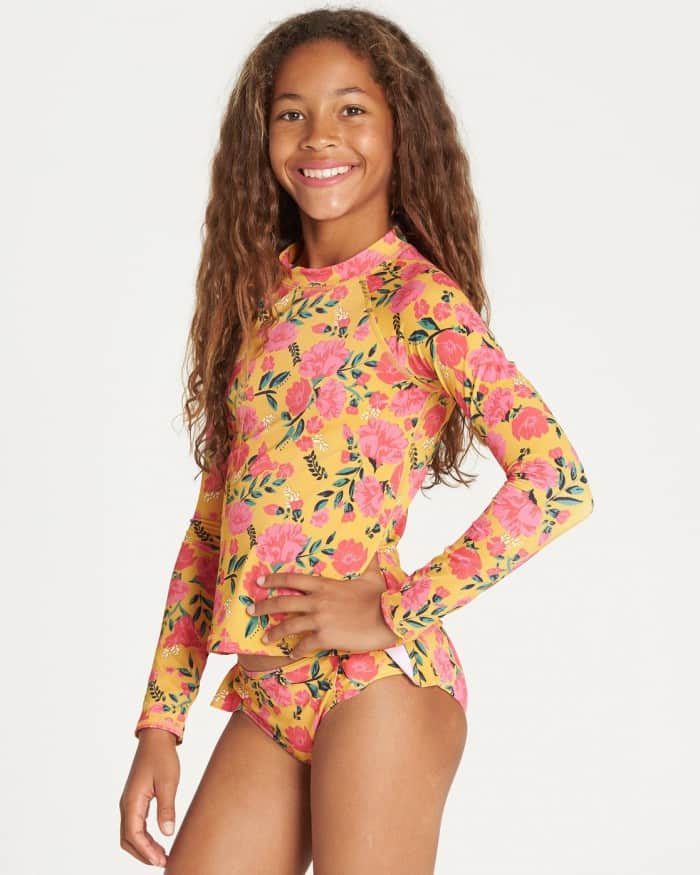 This rash board bikini set has a chic floral design perfect for the beach. A blend of polyester and elastane, the fabric is comfy as well as lasting.
So, you see, there are several amazing swimwear styles to choose from for your kids. If the prices overwhelm you, shop when there is a sale running or by making use of any available coupon codes or vouchers. Just keep in mind that the swimsuit you end up choosing is safe for your kid and matches his or her style as well.