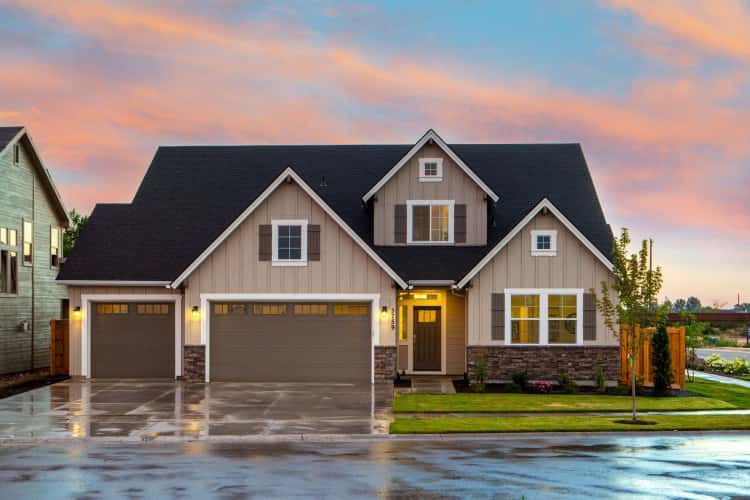 It has been a decade since Cleveland saw the worst recession in history but a few scars still remain intact in the residential sector. Currently, there are over 5,000 homes for sale in Cleveland OH but half of them are at some stage of foreclosure.
In September 2018, the home sales were 100% down as compared to the previous months. The median sale price of a house stands at $92,000, which seems to be very low as compared to other states but has risen significantly in the past few years.
If you wish to buy a house in Cleveland, you need to be familiar with its housing market. While it is still a more stable and affordable market as compared to other states, the median house price has risen by 10.9% during 2017.
As 2019 is around the corner, you must be familiar with the housing trends in Cleveland before you make a purchase:
Mortgage Rates on the Rise
Obviously, this is not a good news for potential homebuyers but is one thing they should definitely be familiar with. This is directly linked to the increase in the property price and as a result, the affordability of general public will decrease significantly.
The mortgage rates are not so predictable and can fluctuate unexpectedly. During the start of 2017, it was expected that there will be a steady increase in mortgage rates. Although they did rise for a few weeks but started declining right before the summers.
Buying is Cheaper than Renting
Since the stats have proved that the median home price in Cleveland is far less than that in any other major city, it can also easily be inferred that buying would indeed be cheaper than renting.
It is expected that in 2019, the home prices will cool a bit but will continue to rise at a later stage. You can make use of the opportunity during the golden period and buy a property instead of wasting your money in paying rents.
Prices Are on the Rise but Unevenly
A look at the median prices of different neighborhoods reveals that prices are not rising following the same suit in every area. The west side neighborhoods see an obvious growth and the median sale prices are higher in this part of the city.
On the other hand, the east side seems to suffer as there is a price depreciation in these areas. Although there are a number of medical, educational, and cultural institutions, it seems that this area hasn't survived the housing bust yet.
More Inventory Available
Apart from offering some really low real estate prices, the large inventory is another distinguishing factor. In most of the big cities, there is a critical shortage of homes but this is not the case with Cleveland as it is doing great in this department.
A balanced inventory has a six-month supply of homes but a large chunk of cities only has a 2 to 3-month supply. While the national average was 2.6 months in December 2017, Cleveland had a 4-month supply during that time.
Small Pool of Buyers
People who reside in this part of the country belong to varied income classes. Some of them are high-earning white collar individuals who can easily afford to buy any of the homes for sale in Cleveland OH.
There's another working class too for which it is hard to even afford the rent of some of the homes. Thus, they move out from Cleveland to smaller, nearby suburbs where they can easily afford to live according to their income. This results in the buyer pool to be limited.
Conclusion
When we consider the housing trends on a national level, the condition in Cleveland is far better than many of the other cities in the country. Finely built homes in some of the best neighborhoods are available at affordable prices and should not be missed.
If you are thinking of moving to Cleveland OH, don't delay the decision and make the move before it's too late. You will easily be able to find a luxurious home at the price of a regular apartment in this area without going through a lot of hassle.