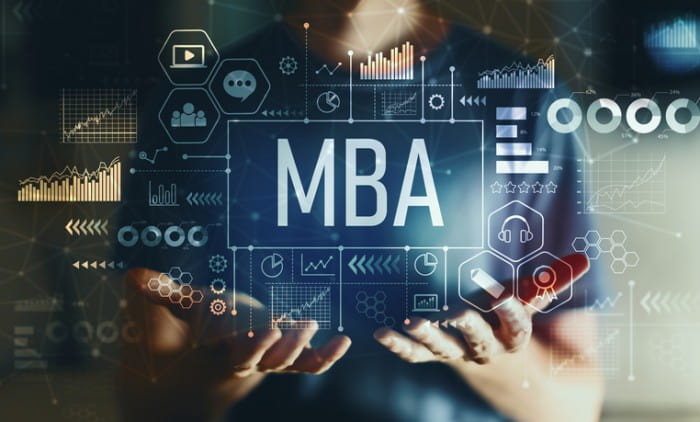 Youngsters these days are pursuing MBA in order to give their career a boost and to find more lucrative job opportunities. Master of Business Administration requires a lot of time as well as financial investment. Though finding the right MBA course in this sea of options is often a hurdle for many. Past few years has seen a huge surge in people going for MBA in marketing due to the abundance of prospects it provides.
Not only is marketing a very interesting field, it is something that would always be required to run a business smoothly. That means there will never be a dearth of jobs if you specialize in MBA in marketing. Preparing for this course helps you understand how the psychology of the customer's functions and vastly improves the way you communicate with the audience. Students generally enjoy doing MBA in this field as there is always something new and innovative to learn. They can always look for online help in marketing dissertation if required.
So, if you are wondering what do professionals really gain from doing MBA in marketing and what is the reason for its popularity. Then here are five top most reasons to answer your query:
It is suited to  present market trend
Marketing has always been the backbone of businesses, and new age technology has only enhanced its implementation. Any product or service heavily relies on the marketing team to promote it. Presently, when competition is cutthroat and many avenues for promotions are cropping up, having an MBA in marketing gives you an edge. The current scenario is all about marketing, whether in the form of entertainment, media, sales or general advertisements. Social media has also played a very significant role in enhancing the appeal of marketing. These days' businesses both establish and new, cannot risk overlooking the importance of good marketing as it can make or break them. This requires a team that is suited and qualified enough to understand current trends and cash on them. The growing demand for youngsters in this field is a major reason why people are gravitating towards MBA in marketing.
2. A plethora of Job opportunities 
Demand and supply always go hand-in-hand and it is the same with MBA in marketing. If you have excellent communication skills, are a strategic thinker and have a strong power of conviction then you can do really well in this field. There are a lot of job opportunities on job portal sites, career fair, and networking events that one can avail including positions such as brand manager, media planner or even head of digital marketing. Marketing gives you a chance to use your full potential and provides immense growth. It is not a stream that will remain in vogue and then suddenly disappear which ensures that you don't have to worry about future prospects.
3. The job profile is interesting 
Marketing is a field that is highly fascinating and requires one to study, understand and give shape to something new. Many people find this field appealing because it allows them to feel the pulse of the people. Before designing or launching any product, a business requires its marketing team to understand what consumers are looking for. This research requires finding out what influences a consumer's buying decisions and the best way to promote a product. If you are someone who has always been good at link building and understanding the human psyche then marketing is best suited to you. Going for MBA in marketing sharpens these skills and makes one all the more capable for the role.
4. You learn to make strategies
Marketing is all about conceptualizing and implementing strategies. Many global brands have become renowned figures due to their creative strategies that connected well with the audience. Such creative work allows the company to target the audience in unique ways. Take for example Budweiser who teamed up with Any Road as a form of experiential marketing which was different from the conventional form of reaching out to the audience. Marketing campaigns done by Coca-Cola have always given them an edge over other competitors. This is one part of the job profile that makes it so interesting for the present generation and pushes them to go for an MBA in marketing.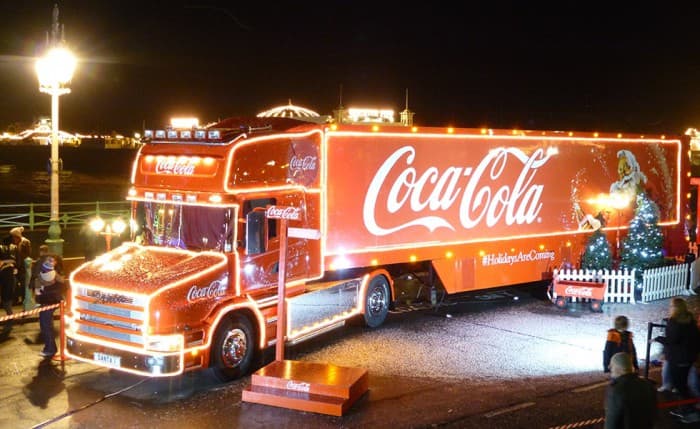 5. Plenty of growth
Most importantly the field of marketing helps one grow professionally as well as personally. It helps one in building links and understanding how the industry functions. As the market becomes more competitive, there will always be a need for skilled marketing practices. Furthermore, specializing in marketing will also provide you with a lot of growth opportunities as you move further in your career. You will be able to undertake crucial tasks very easily and be well-equipped to handle managerial roles.
Author Bio: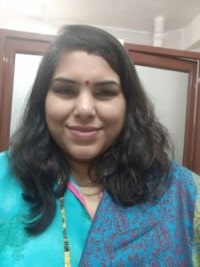 RruchiShrimalli is a Content Marketing Manager for transtutors(.)com, Godissertationhelp and several other websites. She is a writer and a journalist at heart, and has been writing articles on various aspects of the Education domain since 2010. Her articles have been published at Shiksha(.)com, India(.)com, and Employment News among others.