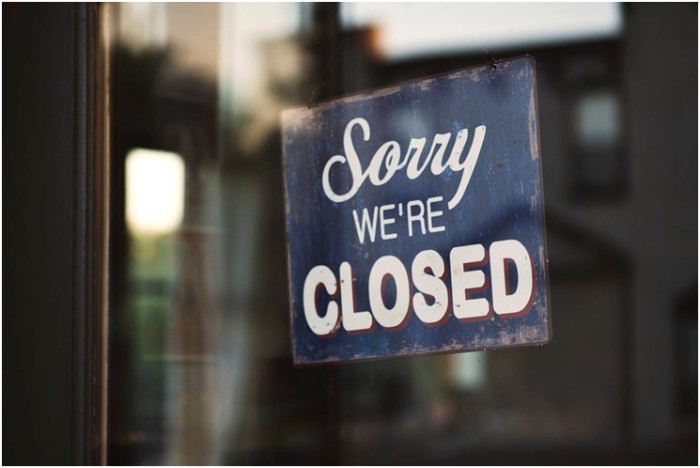 With a GDP of 414182 million, Washington represents approximately 2.53 percent of the US GDP, making it one of the largest economies in the United States.Big and small businesses line their pockets as Washington's robust economy helps them soar in their various industries.
Washington has several large organizations and more than 608,956 small businesses that function as the backbone of Washington's economy. However, these businesses have recently experienced a disruption like never before, owing to the unprecedented onset of the coronavirus pandemic.
With uncertainty at an all-time high, the Washington economy in shambles. Amid stay at home orders and countrywide lockdown, big and small businesses struggle to stay afloat as they face severe repercussions. As organizations face challenges in meeting their quarterly KPIs and profit targets, the uncertainty about the fate of businesses in Washington staggers higher than ever.
Weathering the Coronavirus Storm by Making the Right Call for Your Washington Business
There's no denying that coronavirus has transformed the world we live in. With medical and health professionals struggling to curb the spread of the deadly virus on the front lines, the citizens are advised to practice social distancing and stay indoors. Businesses are being asked to comply with these health regulations, which has put even more strain on them.
Trying to adapt to the country's changing economic dynamics at the precipice of this global outbreak, businesses in Washington struggle to avoid customer attrition while ensuring the safety and well-being of their own employees.
With so much uncertainty revolving around business decisions, many organizations, especially small businesses, may be under the impression that diverting market budget to other essential business operations is the most feasible option. Unfortunately, that's not the case.
Shutting down your business during the coronavirus pandemic may not be the right call. Here's why.
SEO is No Longer a Luxury, But a Necessity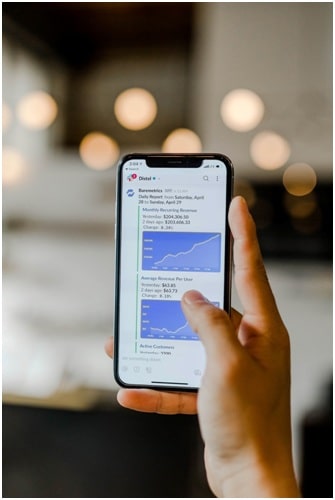 The world may have come to a half overnight, but if you want to accomplish your business goals, an effective SEO strategy will be your saving grace. 63 percent of marketers say that SEO has become more important for businesses than ever before if they want to keep up with the nation's changing economic behavior.
Here are a few reasons why investing in SEO services in Washington, DC,is the best thing for your business.
The Competition Is Low
Many businesses are experiencing a contraction in their operations owing to the global outbreak of the coronavirus. This means that marketing isn't big on their agenda right now. But you must think about the bigger picture.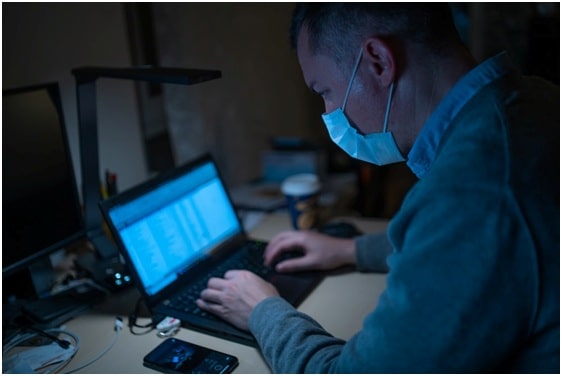 SEO services in Washington, DC,can be customized to fit well with both long-term and short-term marketing goals of any business. As such, your business can easily leverage them to focus on continuity, increasing your brand's visibility, and retaining existing customers.
Scarcity and Shortage Drive Sales
If the national toilet paper shortage taught us anything, it's that pandemic or no pandemic, the consumer demand for product shoots up if there's a hint of scarcity.
In fact, the demand for certain products and services isn't expected to subside immediately after the pandemic is over. There will be a time when demand outstrips the supply, and if businesses play their cards right with the help of effective SEO services in Washington, DC, they won't be disappointed.
Why Should You Double Down On Your SEO Efforts?
It Improves Brand Visibility
Improving your brand visibility has become important now more than ever. This is because customers are looking for reliable brands that ensure quality and provide safe products and services amid the global coronavirus crisis.
The pandemic has rapidly changed consumer search behavior. Google's search trends show that there has been a sharp increase in searches related to the coronavirus in the last three months globally. This means that if businesses want to weather the storm and avoid customer attrition, they must try to become hyper-relevant to engage their target audience. SEO services in Washington, DC, can help your business achieve that.
By creating relevant and useful content that addresses the present needs of your customer base, SEO can boost your brand visibility and establish you as a credible leader in your industry, which will ultimately help you generate a loyal customer base.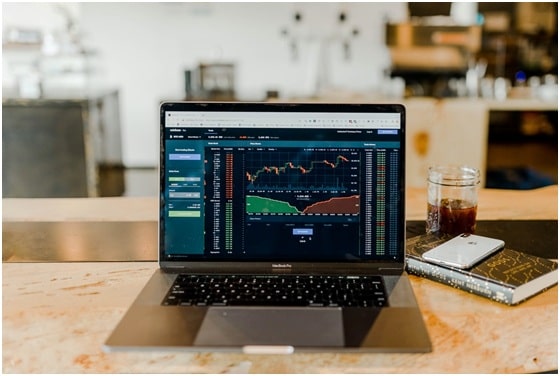 It Gives You Better Conversion Rates
Improved conversion rates mean that your business is lowering customer acquisition costs by deriving more value from the visitors and users you already have. During economic turmoil, where reducing costs is a top priority for most businesses, optimizing your website's conversion rates can help you increase the revenue per visit and help you grow your business. This can be accomplished with the help of SEO services in Washington, DC.
Unlike the rest of the world, conversion rates are immune to the coronavirus outbreak. In fact, they may even thrive! This can be attributed to the significant increase in online shopping over the past few months as Washington prepares for self-quarantine. Surveys show that 9 percent of female consumers indulged in online shopping for the first time, solely because they want to practice social distancing and stay indoors.
As such, by boosting your website's visibility, SEO can help you appear in a searching customer's line of sight when looking for the products and services you provide.
It Offers Long-Term Gains
Did you know that internet traffic has gone up to 50 percent, owing to the onset of the infectious disease that has plagued our world today? Since the virus has forced people to stay indoors and practice social distancing, businesses must make the most of their customers' active online presence.
Unlike most short-shelved and conventional methods of marketing, SEO services in Washington, DC, will help you seize the day and reap benefits for your business for several years to come. The conversion-boosting or content marketing strategies you implement now will continue to drive traffic to your website and contribute to your businesses' growth for many years to come.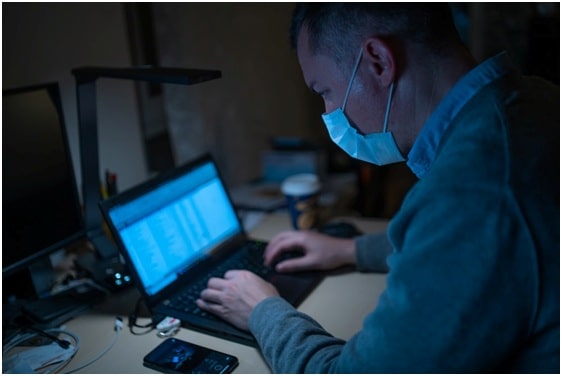 Take the leap with SEO
As businesses in Washington face the threats of limited working hours and closure, leveraging SEO tools to keep themselves afloat seems like the only logical way to keep your business safe from drowning.
No matter what industry you belong to, SEO services in Washington, DC,can help you achieve your business goals during the coronavirus pandemic by generating website traffic and boosting customer reach effectively.
About the Author:
An SEO specialist for Search Berg, Aaron Tyler is a leading SEO expert who has long dealt with SEO services in Washington, as well as cities and states all across the U.S. and beyond.