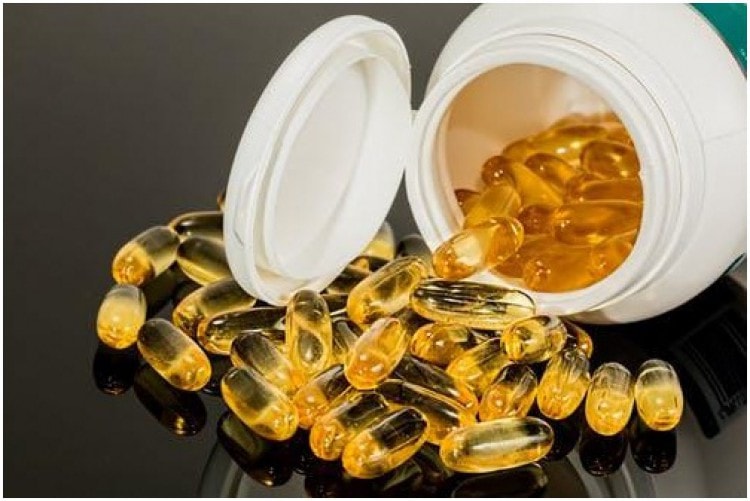 Food we consume these days isn't as natural or healthy as it used to be before. With the use of fertilizers in growing vegetables and fruits, we are not quite sure if that can be termed as healthy.
Given the level of stress and binge eating, people often complain of gaining weight and getting sick frequently. There are also those who take care of themselves, eat healthy, maintain portion controls and cater all their vitamin needs.
It was observed that 90% of the people do not attain sufficient amount of nutrients from their food. So, in order to overcome all the deficiencies, people focus on taking the recommended supplements to properly balance their food intake.
Supplements are often misinterpreted as something that has side effects. In America, more than three-fourth adults consumed dietary supplements in 2016, says the Center for Responsible Nutrition. So before moving forward, it's necessary to ensure the true meaning of supplements.
Why Supplement Intake is Necessary
Supplements are there to enhance your growth when and if added with something which in this case is our regular food that we consume. They include multivitamins, vitamin D, C, E, A tablets, omega high potency fish capsule, protein shakes etc.
Supplements boost our immune system when taken at the right time along with the right amount of food, but before consuming them, you need to make sure that they are prescribed by a doctor, as per your body requirements.
People often ask why supplement consumption is necessary when we obtain nutrients from all the food we eat. As mentioned above the food we eat isn't healthy and might not provide all the necessary nutrients. So it bridges the nutritional gap.
People take supplements to enhance their diet and avoid deficiencies. Here are some of the reasons why we encourage you to take supplements especially when you're old.
Our food source does not provide the same nutrients it once used to and cannot be considered as whole as it once used to be. In order to meet that daily intake, we need to double up the food source which could be too expensive and upsetting on the stomach. So, taking a vitamin C capsule along with a proper meal would make up for the less intake of vitamin C.
Supplements can be very cost effective and can easily and simply boost our immune system.
Supplements tend to feed your muscles, so if there's any deficiency that you might have, it would counter it and fill up the gap.
Supplements are a great way to keep the body and hormones balanced and are a great help in cases of oxidative stress.
Supplements are in an easy digestive form and can help keeping cholesterol or sugar levels in control.
Supplements are considered to be a great help when it comes to absorbing the nutrition and can enhance our internal system in many ways.
Diet Tips You Could Follow in Your 30s
As we age, we need to take our food very seriously but as we cross 30, our capabilities begin to decline so we might need to be even more serious than we already are. Studies have shown that with age and time, our metabolism tend to work less efficiently as it used to when we were young.
To cater all the body needs, we need to take care of our eating habits at most in our thirties so we could lead a healthy life ahead. Here are some tips you wish you could apply in your daily routine to make the most of your thirties!
Listen to Your Body
Your body might be showing some signs to listen carefully, like feeling bloated after meals might actually be a result of some food intolerance and could eventually cause issues like weight gains, weakened immunity and extra inflammation.
Our body gives us various signs that we often ignore due to many reasons; one being our busy routine. We cancel doctors' appointments just so we could attend important meetings. That's when everything falls apart as time goes by and the condition worsens, eventually ending up in some major illness.
Now that you are old and weak, you wish you could interpret your body condition and got it every once in a while.
Eat Healthy
Right after 30, most people start feeling various illnesses be it some kind of pain or stress. Many of us begin taking medications that result in nutrients being depleted from the body. Women often undergo pregnancies that are often complicated.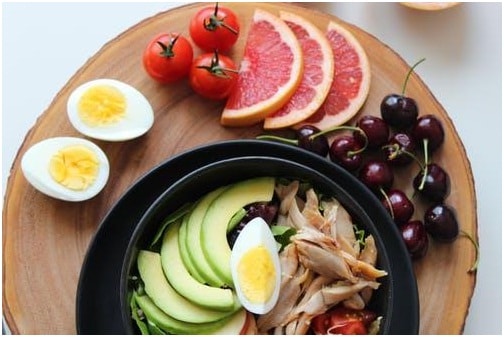 So to cater all these illnesses in the future, you should have started eating healthy. Now you won't be able to digest all the processed food as easily as you could before. Organic fruits and vegetables is a means to become healthy so before entering your thirties, you wish you were as well and fit as you could ever be.
Fear No Fats
Studies have shown that consuming the right type of fats might actually be beneficial for you. And all this while you were avoiding them for the fear of again some extra pounds.
Healthy fats like nuts can be very healthy and make you less hungry for hours thereby, decreasing your food consumptions. They are actually necessary as our body needs fats to consume energy. Everything is healthy when consumed in moderation.
Do you wish you could have stopped that low-fat diet regimen that you were strictly following?
The Sweeter, The Fatter
Various researches depict that added sugar is one of the major reasons for becoming obese. Consuming more than 21 percent of calories from added sugar increases the risk of heart disease by 38 percent which is something we should not ignore at all terms.
If you consume food that contains more than 10 grams of sugar, cut it out of your life and never ever see it again. Food with 10 grams of sugar per serving are recommended and can be consumed easily. Regret eating chocolates and trifles all those years?
Burn It Out with Exercise
Developing an exercise routine to stay fit and burn all that you consume the whole day makes you fresh and healthy. Exercise tones up our body and shapes muscles; as for the internal changes, it makes you smarter by burning that excessive fat.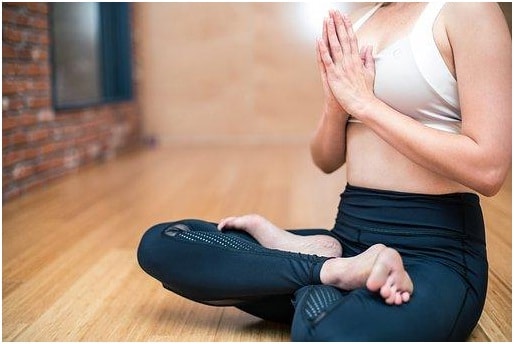 When paired with yoga, it works best as it regulates healthy blood flow and oxygen. While working out, you can also consume supplements – Quiet Monk CBD – to remain stress-free and healthy. Exercise and yoga change our lifestyle — they not just help with the body but also control our mind. Yoga is a very helpful way to take out all the stress you gather up in a single day. So instead of lazing around in bed or partying till late, you should have worked hard to burn that fat and strengthen those muscles for the later years.