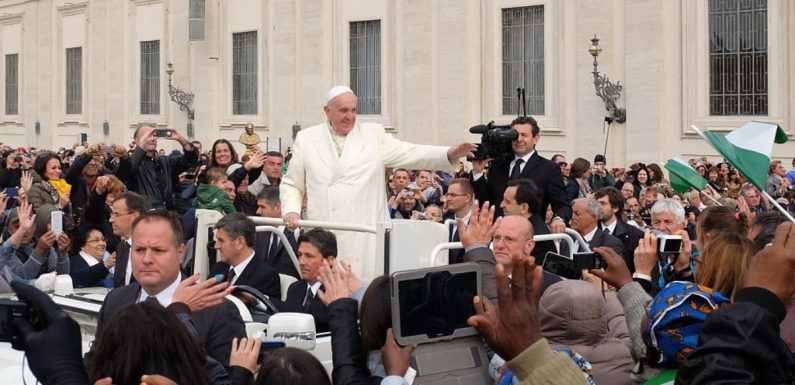 Do you often find yourself sitting at your 9-t0-5 job, feeling that you will be stuck to that desk forever? Do you daydream of having a new and exciting career? Then dear reader, there is hope for you!
Most successful people worldwide didn't start on a career path close to which eventually made them happy, wealthy, or even both. According to the US Bureau of Labor Statistics, an average American switches their jobs 10 to 15 times between 18 and 45.
Again, as per a recent poll, approximately half (52%) of American employees are considering making a career change this year, of which 44% are already planning to make the switch.
Undeniably, making a career switch can seem scary, especially when you have stayed with the same job for years together. However, being passionate about what you do is incredibly significant. Enthusiasm for your work will not only enhance your well-being but also indisputably improve your performance.
In today's comprehensive blog post, to inspire you more, we have rounded up certain famous people who have proved it's never too late to change career paths and find lasting success.
Let's dive straight in!
10 True Career Change Stories That Will Inspire You
It is known to all that Giorgio Armani is one of the best fashion designers in the world. However, you will be quite surprised to know that he didn't start his career in the world of fashion. Instead, when he was young, he pursued medicine in Milan.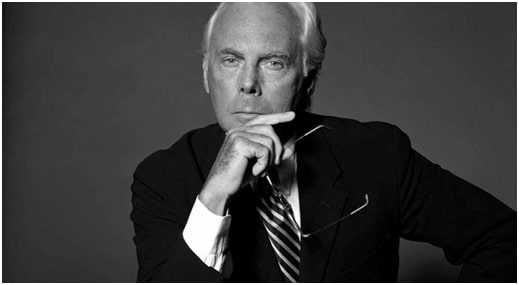 In 1953, Armani left the military and made a significant career change. He landed the job of a window dresser at a store in Milan. By the mid-60s, Armani was creating his cloth line. Then, in 1975, he established his own company, Armani. By following his creative passion and talent, Armani became one of the most successful designers in the world.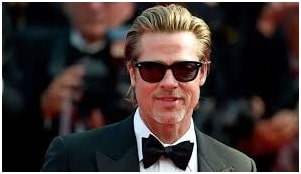 The 'celebrated and can-kill-with-looks' actor Brad Pitt was originally a limo driver for the strippers. He also used to be a furniture mover and even dressed up as a giant chicken mascot for El Pollo Loco's restaurant chain. He then pursued a remarkable acting career and enrolled in acting classes. Within seven months, he found an agent for himself. Today, he's one of the most famous and recognizable superstars worldwide.
We all know the famous One Direction singer, Harry Styles. Before his stardom, he was a baker who used to earn just $7 an hour at the W Mandeville bakery in his hometown. He then decided to leave his job and stop going to school to audition for the X-Factor.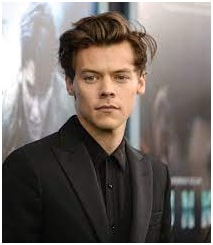 It is from there that One Direction was formed. He then rose to fame with other bandmates and now earns an estimated $18 million.
Stephen King, the author of legendary novels like It (1986) and The Shining (1977), started from humble beginnings. Before he became one of the eminent writers of all time, he used to work as a janitor at a high school to make his ends meet. This job helped him work on his first successful novel, Carrie, published in 1974.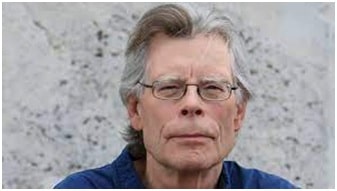 King's extreme career shift only demonstrates that you are not forever destined to do the job you are presently doing. Any job can be a stepping stone towards something greater, including giving you time and resources to focus on your creative pursuits.
Before dominating the cartoon and the amusement-park empire, Walt Disney was an ambulance driver in France during World War I. He then took a job as a newspaper editor but was fired for having 'no good ideas' and 'lack of imagination'.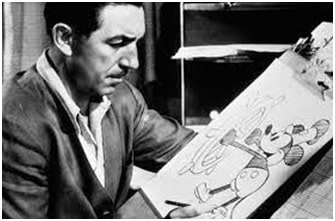 However, the loss of his job was a blessing in disguise. It freed him to do something he truly loved. He always had his heart set on producing the greatest cartoon series of the time. Disney helped him follow his passion when others doubted his talent. For this, the world will never be the same again.
Can you imagine that the frontman of the Rolling Stones wasn't always a rock 'n' roll singer? While pursuing his undergraduate degree in business at the London School of Economics, he worked at the Bexley Psychiatric Hospital as a porter to fund his studies. He dreamed of becoming a journalist, but that was before he unravelled the joy of playing in a band.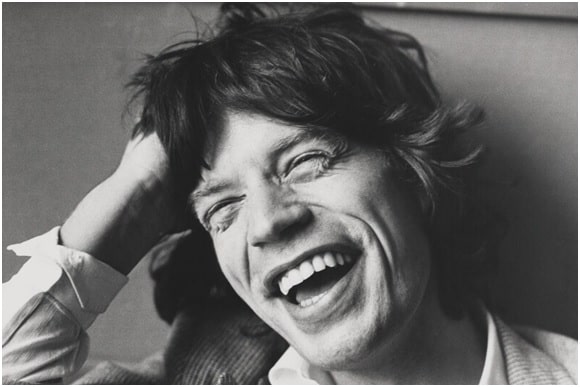 In 1963, Jagger left the LSE and put his soul into his musical career. It was only by abandoning his academic career and hopes of becoming a journalist that he became one of the greatest frontmen in music history.
During his pre-Star Wars Day, Harrison Ford made his way as a carpenter. In fact, he was still making his ends meet as a carpenter when he secured the role of Han Solo. The casting director & producer Fred Ross admired the acting abilities of the Ford. He secured Ford an audition with the director George Lucas for the film American Graffiti was crucial as it encouraged Lucas to audition for the Star Wars (1977).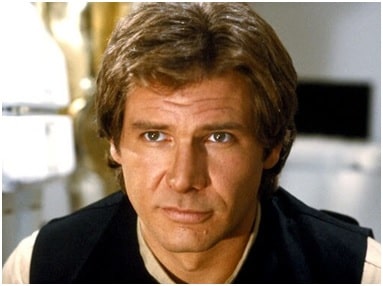 Lucas cast him as Han Solo, impressed with his performance during the line reads that catapulted the actor into stardom.
Will you believe it if we said that this beloved comedian turned talk show host used to pay the rent shucking oysters? Before turning into an entertainer, Ellen used to work as a paralegal doing clerical work for a law firm. She even sold vacuum cleaners door-to-door and even shucked oysters for a short time.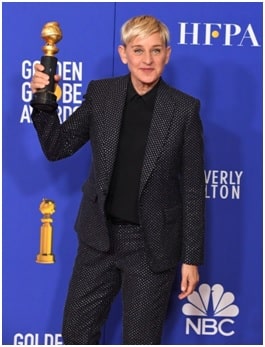 Today, her net worth is roughly $450 million and will only increase in the upcoming years. Speak of a 180-degree turn!
From being a bouncer at a Buenos Aires nightclub to becoming the Pope, Pope Francis is undoubtedly an inspiration for all. He worked at the nightclub for a year and used to work as a janitor in the daytime. Indeed, he proved that taking giant leaps, even unusual or almost impossible ones are worth taking.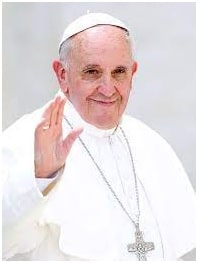 As the Pope, he now leads the entire Catholic Church, having supreme and direct rule over the whole church.
Popularly known as the author of the Harry Potter fantasy series, J.K. Rowling used to work as a researcher and bilingual secretary for Amnesty International. After losing her job, she lived in poverty for countless years while focusing on writing her series.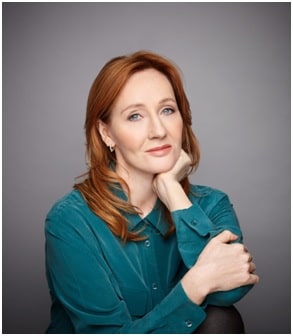 Rowling followed her passion even though poverty turned out to be the right choice. Forbes named Rowling the first person to become a billionaire by writing books in 2004.
Take The Leap Now!
Without a shadow of a doubt, changing careers can indeed be a scary prospect. However, as these famous career changes prove, with great risk often comes impeccable rewards. And if you weren't too sure about that before, hopefully, these inspirational career changes have convinced you otherwise. After all, if they could make what seem like such drastic transitions, you can do it too.
All you need is a remarkable career change action plan, some good old-fashioned grit and determination; you can be well on your way to your next career adventure soon!
Author Bio
Anna Stuart is a Career and Interview Coach who specializes in aiding professionals to get hired, promoted, and paid more. A proud member of MyAssignmenthelp(.)com for 10+ years now, she is famous among students for her remarkable blogs and unique career counselling sessions. Anna also helps students in providing reliable answers like bsbpmg522 Assignment Answer and bsbmgt608 Assignment Answer .