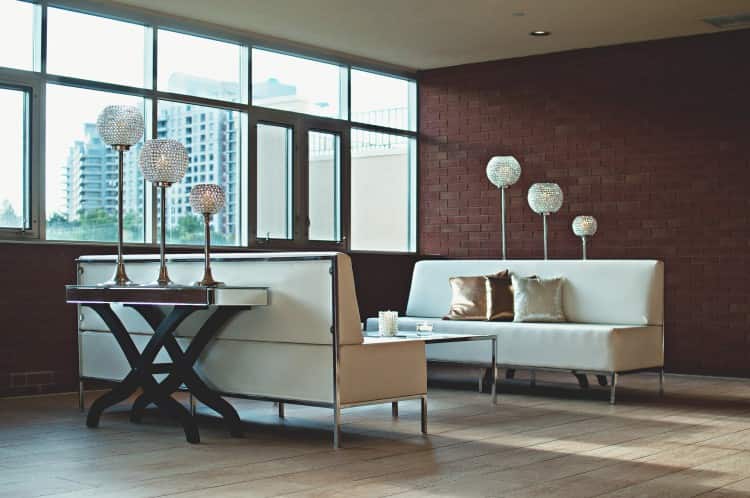 Getting an addition to your home is a great idea to enhance its value. Whether you are finding it difficult to accommodate things in your existing space or want to add to the functionality of your space, home addition can save you many discomforts. Additionally, a home addition offers enough space to avoid relocation. This is a wonderful idea to manage the problem of restricted space in your home. Therefore, you can have an extra bedroom or living room added to your home. Alternatively, you can just modify the current rooms to create more space. Converting a vacant bedroom into a workplace is a wonderful idea for a home addition. Given are 4 workable approaches to a wonderful home addition.
Have an appropriate design
It pays to have a design in mind before embarking on a home addition project. Consider watching some property programs on TV or read property magazines for some ideas. However, the best idea is to put your space needs first. This will give you a way forward on the kind of extra space you need. Perhaps you need a home space for your freelancing career. Then, you will have options like converting dormant space into a home office. Having a design idea in mind will make work easy since the building team will consider the structure of your home to create additional space to suit your needs.
Having a design for extra space is good but planning for it is essential. It's key to ensuring that the new space will complement your space needs while harmonizing with your present dwelling. A plan should include all the monies to be invested in the project to ensure the costs don't skyrocket. Additionally, the plan will determine the budget for the project the financing option. A comprehensive plan will guide the building team on all crucial costs and expenditures for the project.
Find a team of remodeling experts
For a successful project working with a building team experienced and knowledgeable in home additions is very important. Such building agency understands all the nuances of a home addition project. Your builders will not hesitate to give you expert advice on some essential aspects of the project such as materials and fixtures. The builders will ensure that you get more space in your home that meets your needs without leaving you cash-strapped at the end of the project.
– Advantage of Remodeling Experts:
Remodeling typically involves the least disruption to the existing space and to your life if you're living at home through the project because you are not supporting the new space over the existing structural framing or foundation, says design-build expert. And Inspiration can come from anywhere, so keep both your eyes and mind open to find the best home decor ideas and improve the aesthetics of your abode.
Your experts will bring in a construct of excavating equipment called a backhoe to dig up the yard in the area where the addition will sit, install a new foundation or slab, then construct the walls and roof of the addition before opening up the existing exterior wall and linking the new and old spaces.
Have an appropriate budget
This is the most significant factor when planning a home addition project. The budget will determine the extent of your project, the materials, and fixtures to use, and the nature of builders to handle the project. However, it's very important to work with builders who will ensure a successful project that exceeds your expectations regardless of the budget. The financing options for the project might include getting a loan or using your savings or a combination of both. The size of your budget will determine the nature of financing as well.
A home addition is more cost effective than buying a bigger house. It's also a wonderful opportunity to customize your home to meet your space requirements and style. Working with a trustworthy building team plus other approaches given above is key to a successful home addition project. Ahomedesign reflect the value of a home better than other areas. Therefore, even when not planning to sell your home, remodeling enhances its level of comfort, increases energy savings, and a nice home gives bragging rights among friends.