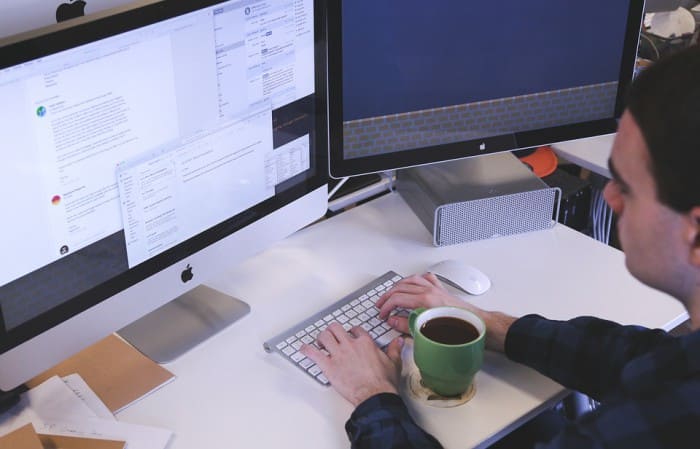 Access to information is a great thing; it has contributed a lot to the betterment of humanity in many ways.
So, it seems a little odd to go off the beaten path and consider ways to block some types of information, because that is what blocking websites is all about.
But there are many justifiable reasons to block some people from accessing certain websites, whether kids, workers or family.
Here is a list of the best software for blocking website access.
WebTitan
This is a good website blocker that can be used for both school and office setup. It provides you with a 360-degree view of how the users, be either students or staff, are using the internet.
One great feature of this blocker is that it lets you manage internet usage. You can restrict internet usage that is not related to work to improve productivity and minimize negligence.
It has an intuitive user interface which makes it easy to easily install and run. WebTitan is a cloud-based program that also protects from malware attacks.
WebTitan does not slow down browsing and it does not require regular updates as it does this automatically on account of being cloud based. Also, this program cannot be stopped by the tech-savvy internet users as it not installed on the client machine. Therefore, this is a good option for either cloud or gateway internet access restriction.
Barracuda web security
This is a well-designed program which does more than just block sites you list. You can set it to block any sites that exhibit certain tendencies.
This blocker has a feature that enables it to scan the contents of websites so you can easily create policies to control and regulate the online activity of your internet users. If a website shows some patterns that are unique or prevalent to unwanted websites, the blocker will restrict access.
This software has a pre-built English dictionary that it uses to determine phrases that are related to violence, weapons, pornography, and terrorism. You can also add other keywords and phrases that you want to filter.
InterGuard Web Filtering software
This is another powerful web filtering tool. It has web filtering and web blocking modules.
If you want to monitor how your employees are using the internet and even get reports, then this is the best tool for you.
It blocks internet access by use of keywords that you can set manually or customize from a prescreened list of sensitive keywords and phrases.
It allows for white listing of some websites depending on the needs of your business. In addition, it can be a good spy tool for spying on your employees as it gives reports on the most visited sites, what is being searched using the search engines and alerts you when a blocked website is attempted.
This program is available in both trial version and full version.
TrueVine website blocker
This is a website blocker that is suitable for a family setup.
This software has been designed to provide a solution to family internet access control. It can help protect your family from pornography, violence and vulgar messages. If you want to have selected websites accessed at home, then this is a perfect tool for you.
What should be noted about this software is that it mainly blocks pornographic content and those websites that are completely obscene.
This software also helps you block too many popups that can be sometimes annoying.
The Web Blocker
This is a tool that solely blocks websites.  If you want to prevent access to inappropriate content on the internet by your kids, then this is an appropriate tool to use. You can also block social media sites if your kids are addicted to them.  It can also be used in companies to restrict access to websites that are not related to work.
This software allows for blocking internet access on a per-user basis or company-wide. This means that you can restrict the use of given websites to particular users while others are blocked out. As an administrator, you can access the browsing history of all the internet users and maybe generate reports on internet usage.
Conclusion
Blocking websites can boost safety, but use a robust antivirus to keep malware out of your systems. That aside, the best blocking software is really dependent on your particular use and needs. As you can see above, some can block out sites based on the behaviors these sites exhibit, so all you have to do is set the characteristics of undesirable sites. Others are more specific and you have to key in URLs or select from a list of sites which are often blocked.
However, teaching users about the best practices online in work or home situations is still important. If the users don't see why you are blocking access, they might spend a lot of time trying to get around the restrictions.