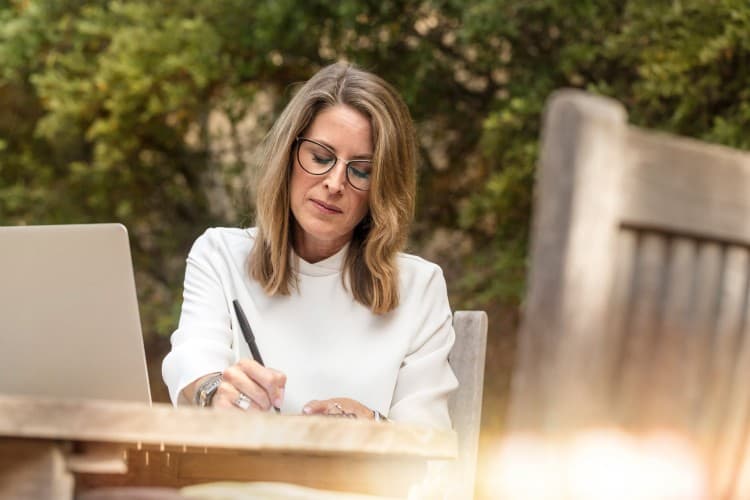 Content writing is that discipline of job or profile which undergoes through writing and creativity skill of portraying ideas and perception, knowledge and research to bring some positive result in the society or any organizations. It is turning out to be the most talked and trending job profile nowadays. Many of the organizations, start-ups are now in a position to hire candidates of this profile to promote the business as well as earn some growth to the business.
With effect of Google update its algorithm now crawls to that websites which has fresh and unique content of high quality links. Many of the organizations have updated their themes and websites by providing a major content change for gaining traffic on the website so as to increase its existence. Content is the king of all substance from increasing traffic to creating audience and making profit for the business.
There are numbers of easy ways through which content writer can gain success:
Avoid Duplicity: It is suggested that content writers with advanced skills should focus on fresh and unique content strategy for the growth of business. Avoiding duplicity will allow visitors and audiences to gain traffic and increase the profit of the business. As visitors are highly attracted with the new content which follows description and hot news, it attracts more and provides the result.
Be enthusiast and eager: Content writing profile requires enthusiasm in order to gain some of the major responsibilities. Writing skills requires eagerness and creativity in order to make website traffic increased and promotion of business.
Get Updated with the new trends: It is said that one who is updated is always on the safer side. For getting a great result, one should always be updated with the latest trends in content writing. For this one should follow tutorials, reference sites, magazines, websites and others in order to make a great comeback in this profession.
Social Media Outreaching: Content writers should also focus on social media sites and should make great and catchy content so that it can attract consumers and can convert them into potential customers. As of its wide use and large engagement, many of the organizations opt social media for content posting and increasing its reach.
Showcase your writing: After forming a team or as individual, the prime deal about the writing should be made accordingly with the showcasing your projects or updating your content on the social media platforms and others. Moreover, when content is being displayed on the different platforms, it caters number of people all around the world which enhance the website traffic and makes a business on count.
With above mentioned ways, candidates can easily make a great deal in grabbing job opportunity. Content Writing profile is one of the trending and hottest job profiles where there is large scope and better future in this scene. Candidates can look for better job opportunities in Content writer profile on various job portals of Monster India, Shine and indeed where there are numbers of active jobs posted on the web portal.