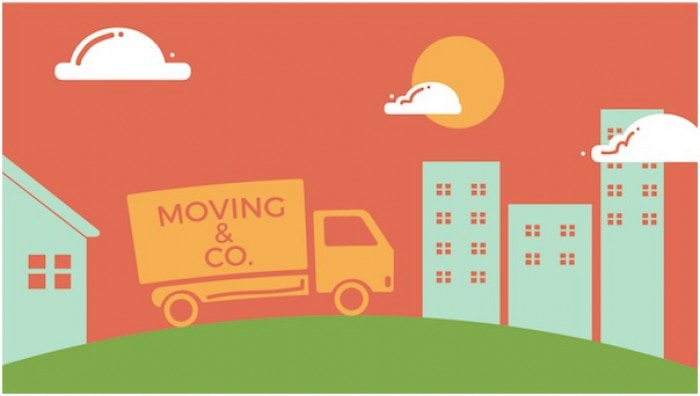 Are you planning to move somewhere else? Whether you are relocating for a job, moving in together with your partner or family, retiring, or just someone who wants to change the environment you live in, you are going to face a lot of challenges before heading to your new home.
There might be a lot of life-changing steps that you might have to consider. You have to gain the courage in leaving the comfort of the place where you are now and transferring to another location where you have to start adjusting to a new kind of environment.
If you are not quite sure or if you some doubts left while your moving date is drawing near, you may consider the questions listed below and reflect on the answers so it can help you overcome the relocation challenges that await you.
How does your new environment look like and what does it have to offer?
To be ready with your new life, you have to consider some expectations from your new environment.
Reparations or Cost of Living
Cost of living is one of the most important things you should consider as part of your moving process. You have to find out the total cost of your basic needs and wants so you will feel secure in your financial situation as you move to your new area.
Employment Options
Be updated with available jobs and employment options, so you'll have a wide range of choices and to enable yourself to be financially stable.
Weather Condition
Study the climate and the weather conditions in the area so you can also prepare the things that you'll need and you can quickly adjust to the weather conditions.
Social and Cultural Practices
Familiarize your new area's social and cultural practices, so you won't be surprised and save yourself from social embarrassment.
Possible Options
Check what your area has to offer when it comes to activities included in healthcare, education, sports and any other events that would fit your lifestyle.
How do you find the right new place?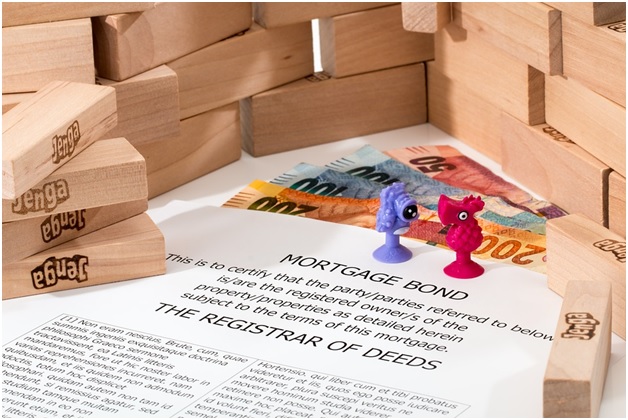 You may need to review and examine various types of housing options and study the real estate market in your new area. Consider the standard of living, crime rates, demographics, and the availability of options when it comes to entertainment and amenities.
Furthermore, you may also need to review the address of your workplace, the school of your children, and any other places that you'll regularly be visiting. Make sure you also check your monthly income. Your mortgage should not hurt your net pay and choose a property that suits your lifestyle.
When is the best time to relocate?
You have to take several relevant factors into consideration when deciding your time of moving. Consider the start date of your new job. Check also the end date of your current lease agreement. Review the engagements that you have to attend to or complete before the relocation.
Decide whether it is good to move in the middle of a school year if you have kids going to school, or put off your moving date until summer vacation comes.
In what way can you save more?
The most important question that you need to ask yourself before relocating is if you have enough money to cover all of your expenses. Find time to evaluate your financial stability and set a budget for everything.
Double check your new monthly mortgages, deposits, insurances, and utility bills. Also include the materials you are going to use for packing, costs of truck rentals, and expenses for travel. You should also consider your emergency and living expenses for months.
How much do I pay to hire movers?
The distance of relocation place, weight, shipment, and the completion time are the underlying factors you need to count when you hire movers. For short distances, you may not need help since you can do things by yourself. For long distance relocation, you have to get help.
Accurately estimate your relocation cost and ask your desired movers to survey your destination so they may give you a specific price.
What are the things that you need to bring to your new home?
Bringing everything that you possess can be both expensive and challenging. To avoid hassles, you need to sort out your valuables and get rid of everything that's no longer usable. You may not need duplicate or outgrown items so you can throw or give it away.
Make sure you only bring with you the items that have sentimental value, practical, and financial purposes. Take things that will make your life happier, cozier, and more comfortable.
How to prepare for a stress-free moving day?
To have a successful and stress-free moving day, you have to prepare. Ensure that the movers you hired arrive on time, your pets and kids are safe and be mindful of safety measures so you may avoid property damage.
Lastly, you need to reserve a good parking space in the front of your home that you bought. Keep your documents and valuables close at all times. Double check everything. .
Takeaway
Before you begin your life in your new home bought with the help of real estate experts, it's essential to prepare yourself for your moving day.
Assess your new environment and check the date when you'll be moving. Throw out unnecessary things and bring the essentials. Consult with the movers when it comes to the transportation of your items. Be conscious of your financial situation. Make sure that you can pay your mortgage and other bills before you move. Adequate preparation can lead to a stress-free moving day.