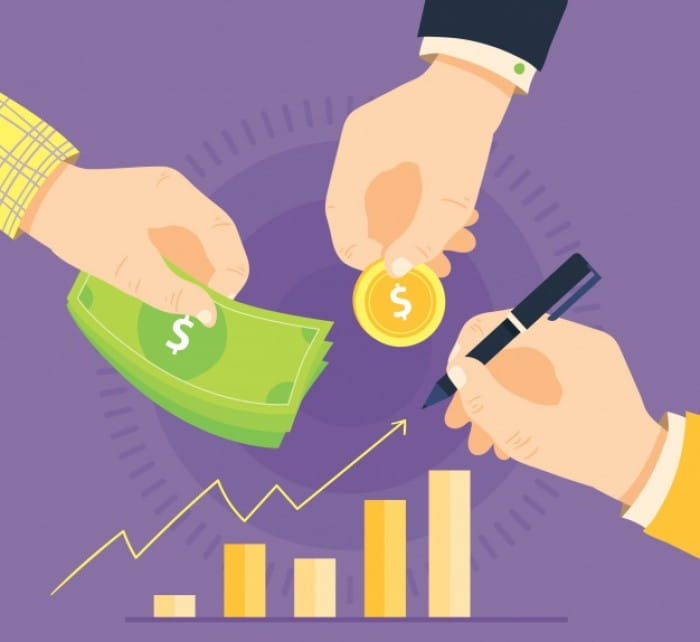 Developing a project proposal is a great job; you need to prove yourself as a worthy candidate to your stakeholders, generate an execution plan, and beat your competition. However, the real work begins when your proposal is accepted.
Even though your team might be over-qualified for the job, and the project seems like a piece of cake, you won't be able to profit from it if you don't define your project's budget. If your costs exceed your income, your company will shut down.
For that reason, it's crucial that you develop your budget along with the execution plan. With the following tips, you'll be able to design a successful strategy and adequately manage your budget.
So, let's dive in and explore some of the many tips to create and manage a project's budget hassle-free.
Talk to Your Stakeholders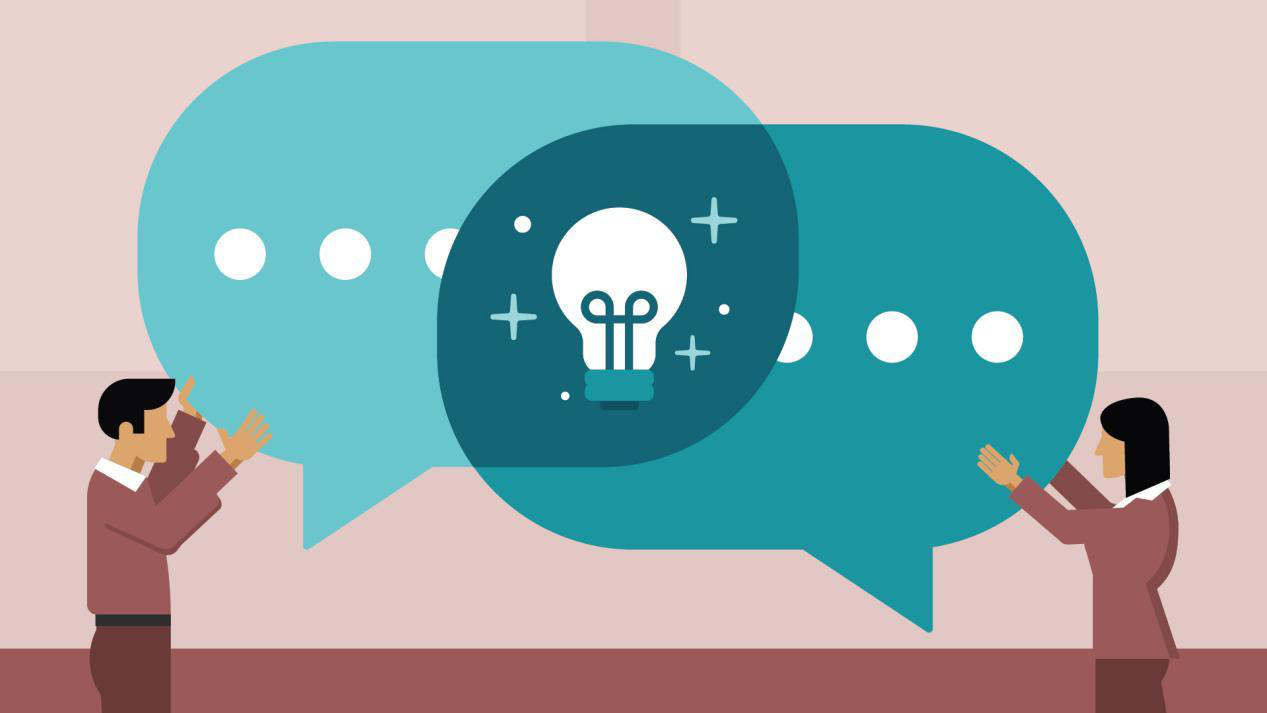 Your budget plan depends on the needs of your stakeholders. Never plan on working towards the project budget alone. Before you even start developing a project budget, you should first consult your stakeholders.
After you develop a full project execution plan that should follow your client's demand, only then you should direct your efforts towards designing your budget.
Go through Your Archive
If you've already dealt with similar projects in the past, you will be able to define your future budget more precisely. So, browse through your archive to recall your previous experiences and mistakes you might have made. With such a practice, you will have a better insight on how to create and implement the budget for a project.
Use Your Tasks as Pointers
On the other hand, if your archive doesn't contain any similar project, you should direct your attention to your project charter. The execution plan you should have developed before you started dealing with your budget can help you a lot in this situation.
Doing so will take some time and effort. But the outcome can help our reach your team to goals effectively. If you go through all activities necessary for a project to be completed thoroughly, you will be able to determine your costs precisely.
Start with Must-Haves
However, there's a way to speed up the process. To estimate your costs, you should first start examining the primary objectives of your project. By adopting this method, you will come across the necessities that are the absolute must-haves for the project. You can start building your budget from there – must-haves will give your plan a structure.
Include Paychecks and Bonuses
It's quite evident that you need your team to complete the project. Therefore, your budget plan needs to include the paycheck of each employee.
However, you should also include bonuses. If the development of your project goes wrong, and if it's necessary that your employees invest extra hours, so you can meet your deadlines, you should be able to compensate their effort with monetary rewards.
Prepare for the Unexpected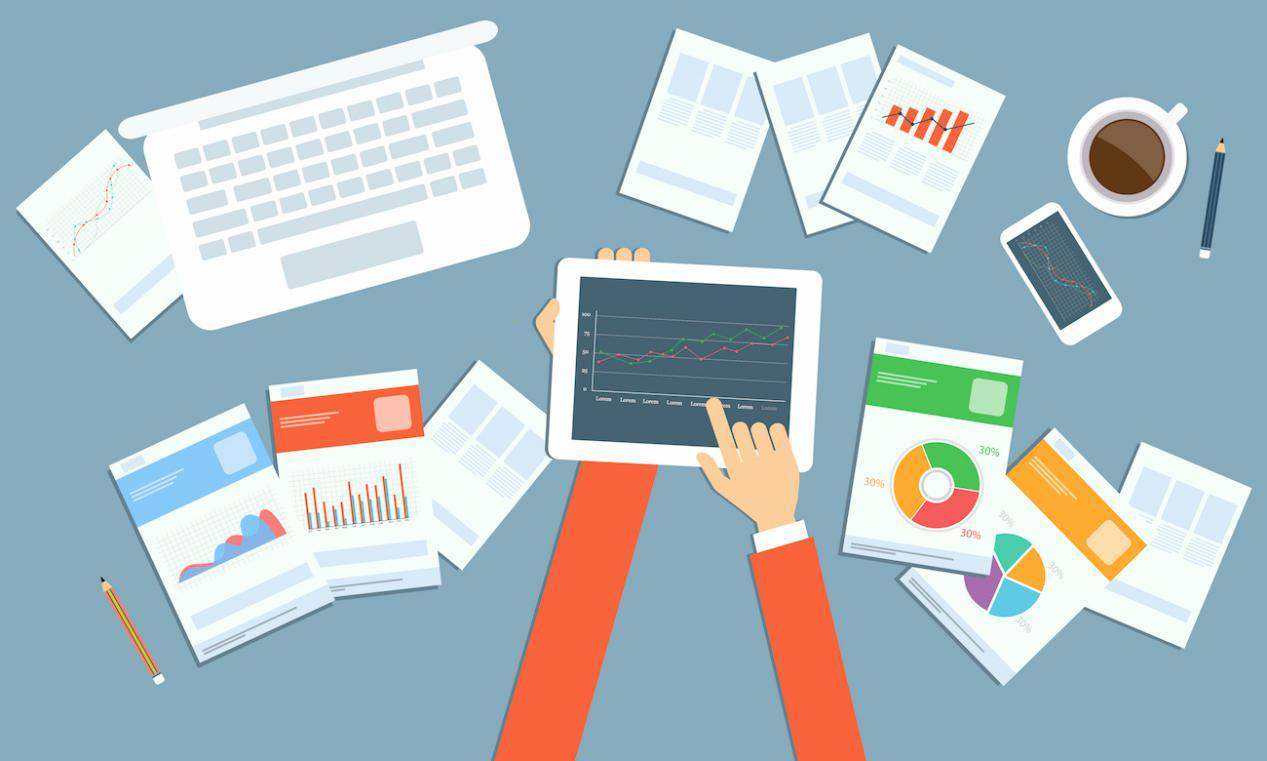 There are other costs to bear in mind, other than the potential necessity for bonuses.
In a situation where you're unable to complete the project without additional resources, it's inevitable that you'll break the previously determined limits of your budget. For that reason, you need to prepare for the unexpected.
You should create a safety net for yourself, just in case. Therefore, you should increase your budget by ten percent at least.
Communicate with Your Team
As mentioned in the beginning, you should talk to your stakeholders to precisely determine their needs and build your budget based on that. However, your stakeholders aren't the only party included in the project development process.
Members of your team, people who are actually in charge of accomplishing tasks, can offer you valuable insights and especially so if they have dealt with similar projects in the past.
Include Advertising Costs
If you're one of the numerous companies that offer advertising along with other services, you mustn't forget to include this part in the initial budget plan. Considering the fact it's an entirely separate process, it's better that you use a proper tool to help you determine your budget, like project management software for marketing.
With marketing project management software, you'll be able to develop a side execution plan easily. If you dedicate your time to both budget plans, in the beginning, the execution of the project may get delayed. That further implies that your team would have to be on hold up until both budgets get separately developed.
For that reason, you should implement marketing project management software to this entire process. It will help you speed up the procedure so that your team can start with the actual work.
File Every Detail

Creating a budget plan doesn't mean that your duties towards the project are over. You should also make sure that everything is going by your plan.
Therefore, during the execution process, make sure to file every cost, regardless of its significance. In fact, this is a habit that you should adopt and apply to the way you do business. Unfiled prices are the reason why you have leaks in your budget.
Let's Conclude…
Bear in mind that every budget plan is different. With every subsequent approval of your project proposal, you should develop a new plan that should depend on the demand of your stakeholders and the needs of your employees. Remember, if you use delightfully smart tools, like marketing project software mentioned above, you'll be able to save a lot of time. You can check your FICO credit score range here https://aaacreditguide.com/fico-credit-score-range/
Author Bio:
David is a technical writer, his works are regularly published in various papers and top-notch portals. His rich experience in marketing project management software helps him offer latest and fresh perspective on improved efficiency in work flows across organizations. His informative works on similar lines can be reached out on ProProfs Project.