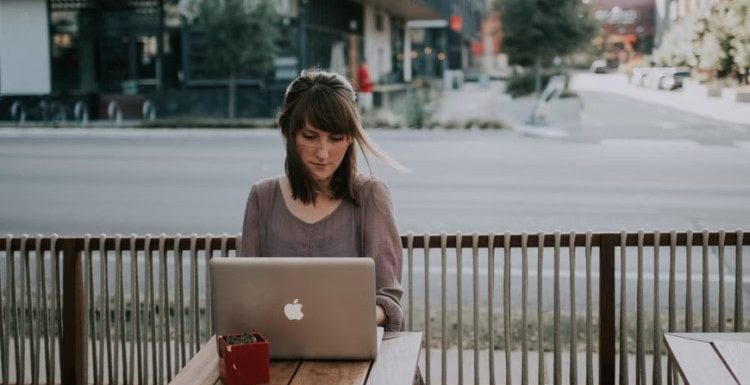 Since the Covid-19 pandemic, remote work has become more prominent, and so did flexible working arrangements. Employers are now more open to flexible working hours for their employees because it helps them achieve an excellent work-life balance.
Even without the employer's willingness to flexible working hours, employees have the right to request flexible working arrangements that suits them whether or not they have care-related reasons.
If a flexible working schedule request earns you a dismissal, reach out to an unfair dismissal lawyer.
What Flexible Working Arrangement Include
If you want a flexible working arrangement, it can mean a change in the following.
Work hours: You can ask for a change in the number of hours you work in a week. Mostly, a reduction in the working hours or a change from a full-time employee to a part-time employee.
Flexible hours: You can decide when you want to work and what hours you will be available to work. However, there might be a core time when you always have to work. (depending on your workplace)
Work location: More employees are more open to remote work, especially since the pandemic. If your work aspect does not require a physical appearance, you can ask to work from home.
Split time: While at work, you can request a different breakdown of each employee's working hours. Everyone should be entitled to start, lunch break, and finishing hours that best suit them.
Compact hours: After knowing the number of hours you are to work in a week, the employee can decide to work the hours in a compressed manner. Also, you can decide on suitable shifts to work your annualized hours.
Split shift: If the bulk of a job is too much for you, you can decide to share it with another employee.
Categories of Employees Entitled to Flexible Working Arrangements.
Employees who can ask for flexible working arrangements if
They have a young or school-aged child under their care
They are a carer (As seen in Carer Recognition Act 2010)
The employee is disabled
They are experiencing domestic or family violence (or are carers to those experiencing it)
They are aged 55 years and above.
How to request flexible working arrangements?
You can apply for a flexible working arrangement by
Asking to fill in a standard form
Getting a form from your employer
Sending necessary information via mail
Ensure the application
Has a date
Is submitted early before the time it will take effect
It is in line with the statutory right to ask for flexible working conditions
Contains details of the flexible working pattern you want and the date it will start taking place
Include information on any previous similar application
Cases Your Employer Might Deny Your Request
After reviewing your application, the employer can deny your application only if it will affect the business in the following ways.
They are unable to get another employee to fill in
It will cause the company's inability to meet the customer's deadline or demand
It will cause extra costs
It will affect the quality of products
There is limited work during the time you the employee wants to work