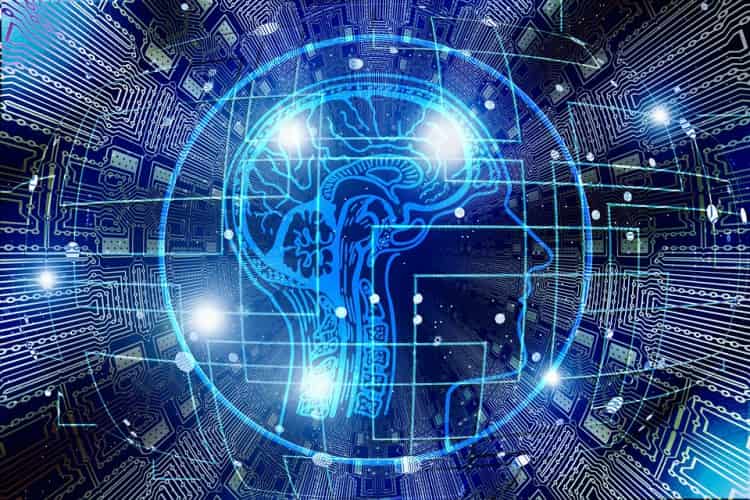 Latest technology innovations are redefining the limits and expectations for procurement. Today, most businesses are using automated technologies to generate revenue, improve partnerships, and advanced processes. Procurement management is essential to help organizations refine their competitive edge and to thrive in this new digital age. By seizing the moment and using the potential of digitalization, procurement teams will exert a larger influence in business decision-making and investment plans.
The amount of data being collected, stored, analyzed and connected is changing the way that corporate decisions are made. Advanced technologies such as Artificial Intelligence (AI), have the potential to act as a dominant enabler in the hands of procurement staffs. In today's digital age, businesses that learn to master the nuances of the new relationship between data, analysis, cost savings, and profitability will be the ultimate winners. To be successful in this data-driven environment, it requires a new level of understanding of both the market forces and the skills that are required for procurement professionals.
In procurement management, process efficiency and accurate decision-making are key influencers of revenue generation and cost control. Latest procurement management systems, whether they are deployed on-site or in the cloud, are beginning to reach the stage of practical application. The use of AI-technology has increased significantly across key industries over past few years, particularly in business-to-business procurement management. AI combines a set of defined rules, intelligence, and data. When requisitions are coming from various sources, AI can flag some as a procurement risk or as an opportunity for savings. The technology analyzes the information on a continuous basis and comes up with recommended decisions or actions based on the data.
If your procurement team is planning which goods to source for the upcoming quarter, they want to identify the biggest opportunity for savings. AI technology would offer an "informed" decision based on data. The AI algorithm trawls through all of the spend data, looking for patterns of disconnected purchasing, patterns of price variance, and also market intelligence to see how a particular good is varying over time, also factoring in successful sourcing data from other parts of the world.
AI will be applicable to procurement when tracking down various independent data sources and organizing them together to come up with an action is required. With the help of this technology, data can be analyzed in real-time. This can increase savings when acquiring particular goods and services by informing procurement teams what they should be paying today and in the very near future for goods and services by factoring in projections of marginal demand. The end result is both tighter control and better compliance within definite product categories.
The more an AI algorithm is asked to process, the more it learns and the more accurate it becomes because of the way the algorithms are structured. Machine learning allows for identification of what is being asked for and translates that into what needs to be delivered.
When procurement professionals spend weeks working through spreadsheets trying to get to the optimum sourcing answer, there is an extent of built-in error correction in that process. The procurement staff can conclude this data is a mess and we have to do a cleanup before we can get to an answer. The staff has to do a basic work that needs to be performed first before the cognitive systems are allowed free reign to tell them what to do. If the appropriate preparation is executed and the proper framework is established, AI decisions can be made to be more precise and instead of being correct some of the time, it can be right a lot of the time.
All businesses, whether large or small, will need to embrace new strategies for remaining relevant in today's competitive business market. A lack of confidence in the company's ability to implement digital transformation presents a challenge, but it should not close the door to new business opportunities that will present themselves.
By addressing processes, one at a time, and by remaining sophisticated in how latest e-procurement systems can improve business procurement management. With AI enabled technology, procurement can transform as a function and strengthen its role as business transformation enabler and advisor.
Author Bio:
Kevin Peterson is a content marketing enthusiast, freelance writer at SutiSoft, specializing in Business, ERP, Technology and Cloud/SaaS trends.