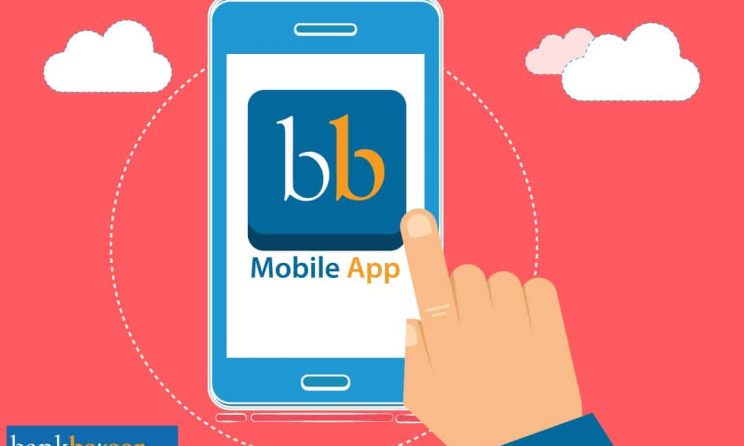 In a country like India, success is equated with the money we earn. Though happiness and success do not have a universal definition, money does play a crucial role in our day-to-day lives. Though, most of us earn well, often we get trapped in a debt trap or go on a shopping spree and land up blowing up all our savings.
Financial planning is very important to start saving and lead a financially healthy life. While all have dreamt of building our own house and owning a cafe by the beach, how many of us have systematically invested to make our dreams come true. It is difficult to sort out your finances and prepare a budget plan, especially if you have messed it up really bad in the recent past. If you need some help to fix your financial position and want to know ways you can restore your financial well being, you must check out the BankBazaar App.
What is the BankBazaar App?
BankBazaar is a third-party neutral financial advisory website that educates people about various financial products and also lets them apply for it online. Their app allows you to apply for loans, credit cards, fixed deposits and other financial products online within few seconds- all for free of cost! Unlike many financial assistance apps, BankBazaar does not work for any particular bank or financial institution. They focus on offering financial products that best suit the customer's needs.
This app was created with to bring banking to the fingertips of people and to allow customers buy financial products like how they shop online for clothes. This app also keeps one updated about the financial news around us through regular news updates. You can also use tools like EMI calculator, check your cibil score, and check current gold and silver prices.
Things you can do using the BankBazaar App
BankBazaar App displays your bank account summary along with the last 5 transactions.
You can apply for home, personal, and car loans online within few seconds.
The app also has "Personal Finance" section where people can take a look at their bank transactions and also view pre-approved financial products that are hand-picked for them.
Once, they apply for any loan, customers can track the process of their loan application online using this app.
As mentioned earlier, one can also check cibil score using this app. A cibil score is very important when applying for a credit card or any type of loan.
One can also check their eligibility before applying for any loan using this app.
If you want to make a bank transfer, you can check the MICR and IFSC codes using the BankBazaar App.
One can also check fuel prices in major cities in the country using this app.
The BankBazaar App also has an option called "Finance 101" under which app users can read interesting articles, blogs, trending news, and motivational quotes. Interesting isn't it?
Apart from the features mentioned above, one can carry out a wide range of activities using this app. The BankBazaar is available on iOS and Android app stores and can be downloaded for free. BankBazaar also rolls out regular discounts and offers from time to time.