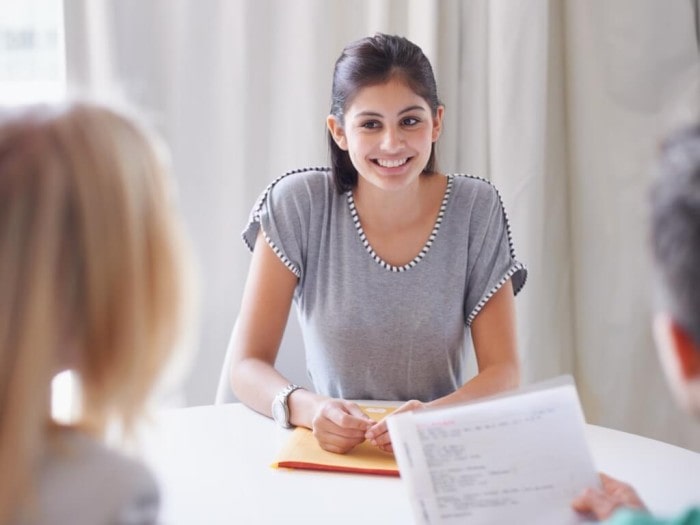 Best Apps to Quickly Find Your Dream Job
Job hunting can be really terrible sometimes. You dress up, go to a new place, be on your best behavior, all to get judged by someone you don't even know. It's as terrible as it sounds, really. Fortunately, it isn't really necessary anymore. Nowadays, you can simply download an app, create an account, and be on track to finding a new job, maybe even one you really like! There are lots of apps out there to aid you in your search for the perfect job, and these are just a few of them. Why not try a few out? Maybe you'll get lucky.
Find Out What You're Best Suited for with Good&Co
The first step to getting any job is needing money. The second step is knowing what you're good at. Knowing your strengths can not only help you when you need to answer the, "what are your strengths?" question on a questionnaire, it will help you know what to look out for while searching for your new job. Good&Co's purpose is to help you find out your strengths. You enter some info about yourself and then you receive valuable feedback from employers, that way you know what an employer values most in you specifically. No more guessing what will make them like you, now you know for sure.
Get Notified About New Openings with Bayt.com
The Bayt app is pretty unique. It cares more about your friends than you. If you know people working for high-value companies, then this app is great for you. Simply tell the app where your friends work and it will notify you as soon as a position opens up there. The entire point of this is that having a friend that works there to vouch for you will greatly increase your chances of getting the job. After all, when it comes to finding your dream job you can never have too much help.
Just in case you specifically need help with resume writing, I stumbled upon an article that lists best apps for building a resume I really liked. It lists a couple of other apps but it has a specific section for resumes if you need that.
Start Applying Today with Monster Job Search
Monster gets your name out there as soon as possible. Create your account and let it find the best fitting jobs for you and your skillset. Start applying within minutes for the jobs that sound best to you. Don't worry about getting rejected, because it takes almost no time to apply for a job. If you don't get one, you might have applied for twenty more by the time you get rejected!
Find Jobs Near You with Indeed Job Search
Perhaps you aren't into the idea of an online job, like many of these jobs may be. That's fine, and there are apps for you, too. Indeed finds jobs for you based on both your skills and your location, so that you can work a real, physical job that you love wherever you live. Search for specific types of jobs that you want and filter out the ones you don't, and you will surely find the one that fits you perfectly!
Finally, here's a top 10 list I found and used for this article as a reference. It should help you even further in case you don't find the above apps useful.
Armed with these apps, you might just be starting your dream job by the end of the week. Remember that there is always something out there for you, sometimes you just have to think outside the box to get it!