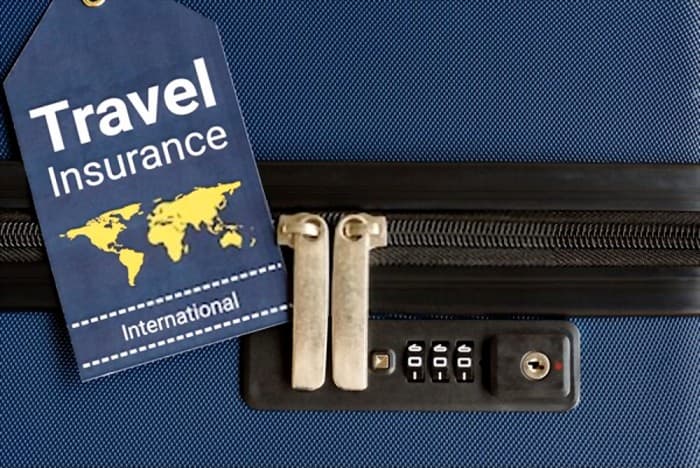 International travel is a thrilling and exciting affair. It allows you to explore different cultures, people and also different topographies. The frequency of international travelers has increased exponentially owing to the very appealing and enticing packages provided by numerous travel websites and platforms. These travel platforms pride themselves in organizing your whole itinerary – from getting on a bus to having a meal. Everything seems so meticulously designed and planned and hence, you pack your travel bags, all set without a worry in the world. But, no matter how precisely planned, things still tend to go haywire which makes online travel insurance necessary.
Types of Plans
Single-Trip: This plan provides all benefits from the beginning of a journey to its culmination for a single trip.
Multi-Trip: This plan is for frequent fliers. This plan offers multi-trip benefits that help in saving substantial cost when compared to single-trip plans.
Factors while Choosing a Travel Policy Plan
Age of travelers: Various policy plans cater to people of different age groups. For instance, the senior citizen travel plan is tailor-made for people over the age of sixty.
Destination: Similar to age-specific travel policies, destination-specific travel policies are also available. For instance, the Schengen Travel policy plan is specific to passengers traveling to Schengen.
Credibility: Thorough checking of the travel policy provider, before buying any travel policy is necessary.
Affordability: Comparison of the affordability of different policies and benefits provided is an essential factor while choosing a travel policy plan.
Solvency ratio: Companies with a good solvency ratio indicate good financial stability of the travel policy provider.
Coverage offered: Analysis and comparison of the benefits of different travel policy providers while selecting a plan.
Advantages of a Travel Policy Plan
Overseas travel insurance secures and keeps you safe from any unforeseen circumstance. There is plenty that can go erratic no matter how carefully and meticulously planned. No matter how exciting international travel may sound, troubles on foreign soil make you vulnerable and are not exciting or fun at all.
Medical emergency treatment and assistance: Treatment in some of the countries like Canada can skyrocket exponentially, by insuring your trip, you do not have to worry about the ever-increasing hospital bills.
Mandatory Requirement: Various countries around the world have made it compulsory to possess a valid travel policy to apply for a visa. One such example is the Schengen visa which is provided only if one possesses a travel policy plan.
Assistance in Remote Areas: In case no hospital or medical facility is available nearby, the travel policy assists you in the evacuation to the nearest medical facility.
Dental treatment: Your policy insurance also ensures all expenses spent on dental treatment during the trip.
Flight-related Issues: Sudden changes in flight schedules often end up disturbing your meticulously planned travel itinerary. A flight delay, check-in baggage loss, a hijack, a missed connecting travel policy insures you adequate compensation for the above.
Lost or Stolen Baggage: In an unfortunate case of your baggage being lost or stolen, your travel policy will compensate for your loss.
Personal Liabilities: In case of any legal liability, the travel policy will cover any court expenses that may occur.
Emergency cash: In case of an unfortunate event of a robbery, your travel insurer will arrange some emergency cash for you.
Conclusion
With the rapid increase in international travel in the past few years, a travel policy is necessary as it helps you ensure stress-free travel and lets you enjoy your trip without any hassle. Also people started counting online travel insurance is necessary when we are planning a international trip.A travel policy plan ensures financial security and mental peace, the two things you want to take on an international trip.