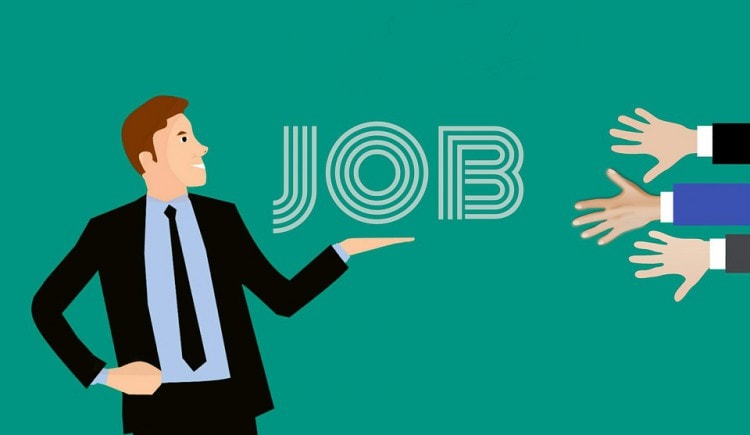 Most people find it essential, and even necessary to use a recruitment agency at some stage throughout their lives. You are probably one of the many who would like to use a recruitment agency in Dublin however, with countless options available, making a choice seems confusing and overwhelming. It's important to realise that this must be done with utmost care as the agency you choose will be fully and completely representing you and your ability to do the job. This blog can serve as your guide to choosing one of the best recruitment agencies Dublin.
Essential Pointers to Keep in Mind
You are probably familiar with the lines "I need your CV at 3p, this afternoon" or "Come back first thing in the morning" or "Just go with the interview or the offer will be immediately withdrawn".  All these sound familiar and unfortunately, they are also common occurrences experienced by the candidates in the Irish recruitment industry.
Various consultants who work within the recruitment field are said to be strongly motivated by their own needs. With this, not all have the best knowledge and experience to make judgment calls on particular people and roles.
Know What Level You are Really On
To make it easier for you to choose which recruitment agency to go with, among other things – you need to know what level you are really in! As there are many bad and good recruitment agencies out there its essential you conduct your own research and take enough time to ensure you are going with the most reputable agency in Dublin. This will result in a more pleasurable and beneficial experience for you.
The best recruitment agencies in Dublin can really help get you hired, especially when chasing a more senior job. They can also chase employers in a manner that direct applicants wouldn't get away with. If agencies have worked with a particular employer previously, then they can advise and direct you on what it is they like in interviews, what they're like to work for and any other questions you may have. To avoid pitfalls and ensure that you end up with one of the best recruitment agencies, you should follow a checklist.
Write and Follow a Checklist
Choosing an agency that meets your needs can be challenging but with the use of a checklist the process will become easier and more manageable:
Go with a recruitment agency that has consultants with a lot of experience in the area.
Search for an agency with the strongest industry links and knowledge.
Ask important technical questions.
Validate consultants by asking major questions about revenue, products, number of clients, operations and more.
Check-out the recruitment agency's track record and profile.
Meet the consultant to get a better idea of their aims and ensure you are on the same page.
With a checklist like this you can't go wrong in your search for the best agency for you.
Florin is an expert in customer focus in the digital world.