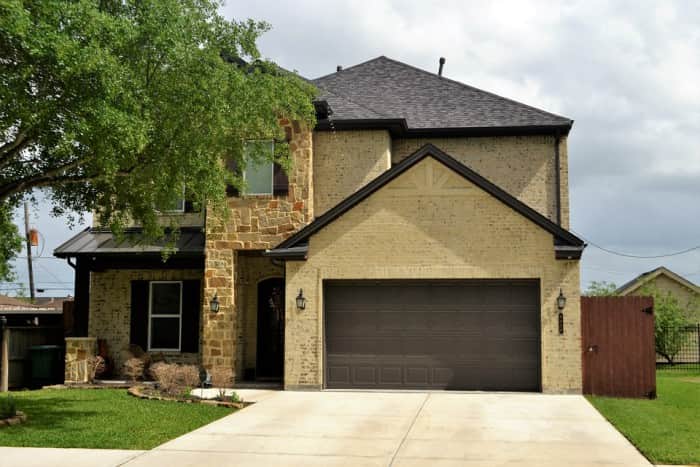 With home mortgage rates on the rise, homeowners are choosing to remodel and redesign their homes for a handsome payback. According to a survey conducted by CNBC that included real estate professionals, remodelling enhances the resale value of homes by 56%. However, replacing key items like garage doors or even windows promises resale value that is a whopping 75% higher!However, the experts at JJ Garage Door and Electric Openers, providers of garage door repair and installation in Mount Prospect, recommend that you choose only those service providers who offer a comprehensive warranty on products and labor, replacement and repairs.
When you plan for new garage door installation, the best installers in Mount Prospect, IL, will provide you a choice of openers. Some preliminary homework is essential for making the right choice. Here's a look at the different kinds of openers and how they are likely to prove beneficial.
Types of Garage Door Openers to Choose From
Noise Factor: If you or your family are particularly sensitive to noise, you need direct driven or a belt driven model that is low on noise and unlikely to cause any significant disturbance.
Remotely Controlled: Remote controls are meant for supreme convenience.However, if you reside in a densely populated area, you will need a remote control with dual frequency, so that it can switch from one to the other frequency in a jiffy. This is because signals from your neighbors' door openers can interfere with yours and switching frequencies is a great way to reduce this interference.
Rolling Code Technology: If you live in an area that witnesses frequent thefts and burglary, rolling code technology can be your best protection. This technology picks random access codes from billions of permutations and combinations for remote access. This way, you can always keep unauthorized access at bay.
Battery Backup: Having battery backup will allow you to use your garage door without any hindrance, even during power outages. However, it is an extremely rare feature and is generally included in top-end models. In most cases, the door opener will have a manual release system that can be used when there is no power. However, having a backup is always a good idea, if you have the budget for it.
Lighting: Overhead lights are a standard feature of all openers. However, you should ideally choose lights that can be controlled independently, irrespective of the opening or closing movements of the door. Some models may even have a motion sensor for activating the lights automatically, when someone steps inside the garage.
Internet Connectivity: Smart homes that are well connected and provide ease of access are becoming extremely popular. If you wish to check on the status of your garage door or man oeuvre it remotely from your bedroom, for instance, you will need an opener that is compatible with an internet supported controller. In most cases, these devices will be built in. However, you will need an internet gateway to connect your home network to it.
Whenever you plan a replacement, it is better to get in touch with an experienced installer, specializing in residential and commercial garage doors, for a wider range of choices, sound technical know how and impeccable new garage door installation in Mount Prospect, IL.