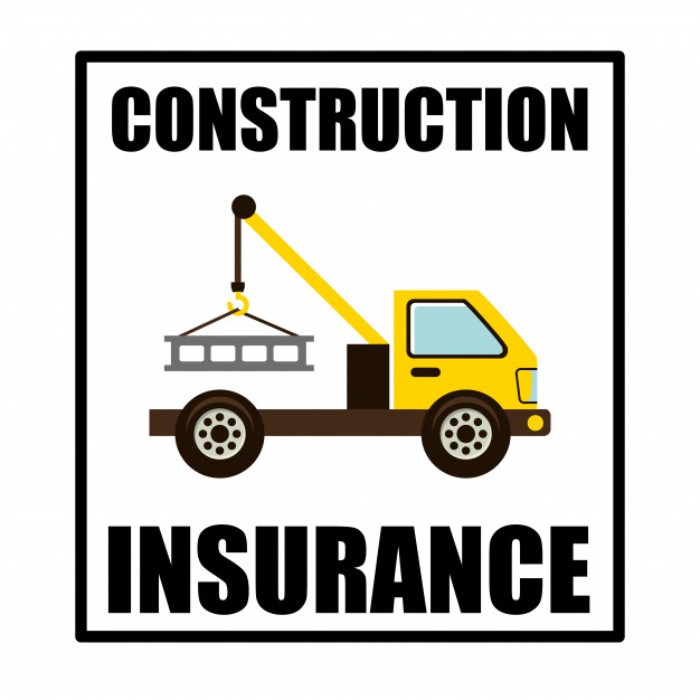 Are you a builder or contractor in the construction industry? Then chances are you've heard about construction insurance and why you need it – but you're not convinced that it's truly a necessity for your work. If you haven't got construction insurance, then you probably need to have cover just in case you're involved in an accident. Still not convinced? Here's more about this type of insurance, and reasons why you should have this type of cover.
What is construction insurance?
Sometimes known as builder's risk insurance, this type of property cover is for buildings being constructed or renovated. Such a policy insures the structure, raw materials and construction personnel that are on the site at which you are working.
If you get a standard policy, you will normally get cover for damage from theft, fire, lightning or explosions. You can also get additional cover for items such as damage from earthquakes or flooding. It will cover residential and commercial construction projects, and you'll be the primary insured party; subcontractors, lenders and your customer(s) are also insured. However, you will not be covered by damages from a faulty design, workmanship or poor materials.
How can it benefit construction businesses? 
Not only will a construction insurance policy cover you over a loss or damage at your site – which may then ensure your business' financial security – but you may also be able to customize it depending on your needs. This means you can extend your policy coverage to cover instances such as earthquakes or flooding, or even temporary structures and scaffolding.
It isn't restricted to just buildings and equipment, because it can cover anyone who has a financial interest in the project. So, this can include people such as contractors and subcontractors, owners, real estate developers and lenders.If there are any disputes on compensation and responsibility following property damage, then this insurance can help to solve disputes. It can also help to solve issues such as the proportion of compensation.
However, you may find that you need to have construction insurance if you are looking to get a bank loan for the property. Coverage protects the lender's money, and also gives your business credibility. If that's the case, then consider buying your construction insurance from Next Insurance – not only will it give you the confidence to grow your own business, but you can concentrate on providing excellent service to your clients.
What type of policy should I get? 
There are a number of different policies from which you could pick, but which one is best for you will depend on your circumstances. So identify the risks associated with your project, and the policy terms and limits can cover any potential losses.
The types of policies you could choose from include:
Commercial general liability: standard policies insures against liability relating to bodily injury and property damage
Umbrella liability: most useful for large contractors and often a supplement to CGL policies
Builder's risk: protects against certain named dangers during construction
Professional liability: responsibility for design and corresponding liability exposures
Contractor's pollution coverage: for third-party claims for bodily injury and/or property damage plus remediation costs linked to pollution incidents.