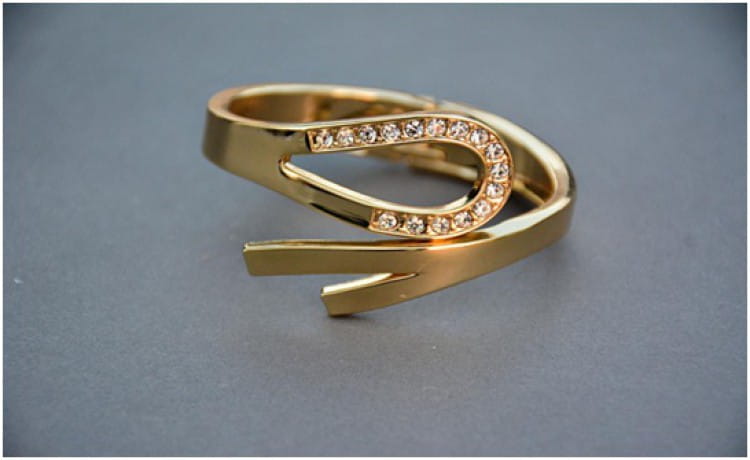 Is your engagement day just arriving? You are super excited to hug this new phase of life that will bring love, happiness and joy to your life. You are even super enthusiastic to make the day the most memorable day of your life and leave no stones unturned while preparing for it. However, your engagement is not complete without an elegant, defining, beautiful and eye-catching engagement ring. What is the reason couple spend day and nights to select the best ring for the engagement? Simply because, an engagement ring symbolizes the warmth and eternal bond that they share.
There are traditional engagement rings that you can buy from the internet and if you want to give a personal touch to it, you can go for custom made engagement rings that will surely give the attention that you deserve on that day.
Customized engagement rings are nothing but something different than those ready-made engagement rings. The custom ring is not designed for masses, but for you, exclusively. There are mainly two ways you can make Your Own engagement rings. Either you make it from scratch or you can take a ring and add some embellishments and other enhancers. Irrespective of which way you choose, you need to ensure that it looks different, elegant and aesthetically appealing.
When it comes to making custom engagement rings, you need to have some knowledge of different metals, diamonds and their quality standards. Spending some time on research might help you a lot. Know about carat weight, color, cut, and other properties. Once you know about all the characteristics, you might think about making your own custom engagement ring.
There is a wide array of things couples can consider while making their own engagement rings. Some of the factors are their personalities, their likes and dislikes, relationship they share, and many others. They might add a gemstone on a designer ring or they can go for full scale independent ring designs.
Birthstones:
In recent years, birthstones are gaining popularity among couples due to the sentimental connection. However, it is not just one choice to opt for. There are other options too such as Mystic Topaz, Tanzanite, Turquoise and others. Also, if you want to give a traditional look to the ring, they can also choose a diamond that are of fancy colors. There are various colored diamonds such as black, blue, red, pink and yellow. It will give an unparalleled look to the ring and adds an aesthetic appeal to the ring.
Metals:
Also, you need to be careful while choosing a right metal for your ring. One of the most popular choices is yellow gold. However, if you are looking for something unique, you can go for white gold and platinum too. However, it is recommended that you go for metals that are still not much explored such as silver and titanium. Even specialized gold hues such as roses will work wonder for you. It will make a best design that everyone will fall for.
Go for engraving:
Yes, uniqueness does not cost much and engraving is the best example of it. You can engrave your initials or something else such as special dates to give it a more meaningful and personal touch. It can be done in the internal side of the band in a block or script font.
There are many jewelers you can find such as town square jewelers that can help you out in Custom Jewelry Design. Leave no stones unturned to ensure that your engagement ring look precious, appealing and beautiful on your most memorable day of the life.