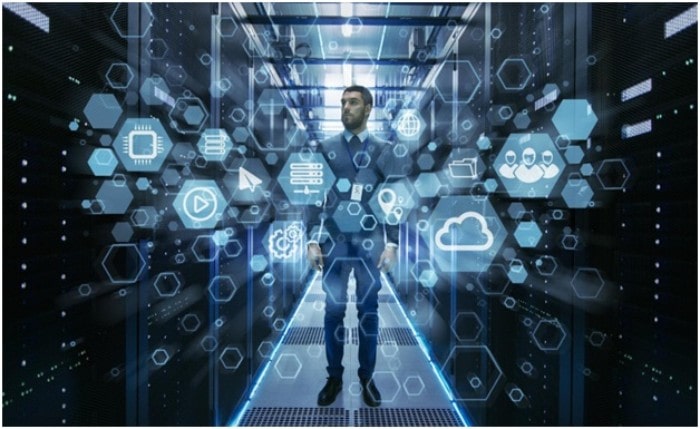 Data is considered the new oil. The world is now run by data as there is an increasing demand for information every day. In the business landscape, data and analytics are the building blocks of many companies to improve business operations and agility. Data management is one of the critical moves every business should make; thus, increasing the need to lean on a data center.
Technology continues to advance every day and it has impacted significant changes in the way companies conduct their businesses. Like the growing need for data to analyze the way enterprises run these days, there are also increasing resources and information that seem too vast for companies and organizations to handle. This scenario is what makes data centers essential to businesses today.
What are Data Centers?
Data centers are oil mining camps in modern days. These are physical facilities that companies and organizations around the world utilize to house their most sensitive data and other critical applications. These days, these traditional on-premises physical servers are joined by virtual networks that support the same concept.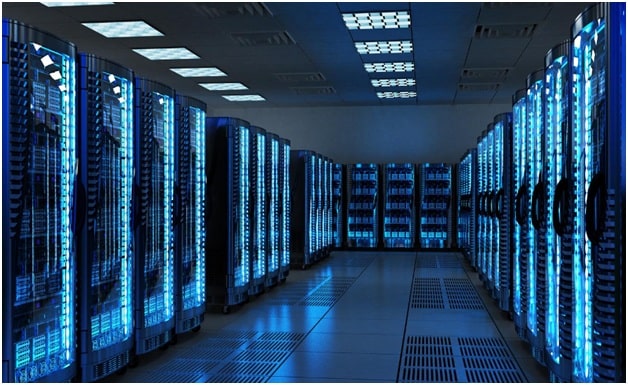 Data centers, either location-based or cloud-based, collect, store, process, and distribute a massive amount of data. Both can connect multiple data centers and allow communication to happen across multiples sites.  These centers also function as host websites, manage their client's emails, and offer instant messaging services. It is also responsible for data backup and recovery of companies and organizations.
Types of Data Centers
Many have the impression that data centers are only for well-established, multi-level enterprises. However, small businesses are now also encouraged to utilize data centers as they provide a handful of benefits.
Depending on your need and the size of your company or business, you can choose from these four main types of data centers to fit your business model.
Enterprise Data Centers – Enterprise data centers are managed and owned by companies. They are operated under a single purpose, which is to optimized service for end-user clients.
Colocation Data Centers – These data centers are company-owned that allow other enterprises and companies to rent space within the data center. Colocation data centers or "colo" provide all the infrastructures like the building, bandwidth, cooling, and security of the data. In one such colocation data center, you can store your servers and other network equipment at a very competitive rental fee, which otherwise would have been very costly to maintain, with a separate space and a team of dedicated network engineers on a payroll. And, it is a company called "Dataknox" that provides such server space rental services to all enterprises in the region of Newark CA.
Managed Services Data Centers – The type of data centers are operated by third-party entities where companies rent equipment and infrastructure.
Cloud Data Centers – Cloud data centers are found on cloud hosting services. The most known examples of these data centers are Amazon Web Services (AWS), Microsoft Azure, and IBM Cloud.
Importance of Data Centers To Your Business
Many businesses that handle education, telecommunication, retail, finance, and social networking services acquire tons of data every day. For you and other companies to manage these data efficiently, the assistance of data centers is required.
Aside from giving you more room for growth instead of pouring your focus on your acquired data, here are some reasons why you need to bank on data centers.
Enhanced Reliability
Most data centers are capable of providing businesses with an enhanced level of network availability and reliability. It means that there are limited downtime and an increased uptime that can be essential to your business.  Data centers also provide lesser interruptions for your employees and even for your customers.
Downtimes can be a culprit in your profit, as this can freeze your transactions and prevent future clients from making any interaction with you. The minute you cannot pull data or your website is not functional; it can create a ripple that can cause you to lose thousands of dollars. Leaning on data centers can eradicate this problem and improve your overall business operations.
Data Security and Protection
Storing critical and sensitive data on your premise seems not a good idea these days. Hackers and cybercriminals are always on the lookout and find the right time to unleash their attacks. Once they manage to infiltrate your system, they can quickly get hold of your critical and valuable information stored on any of your in-house storage systems.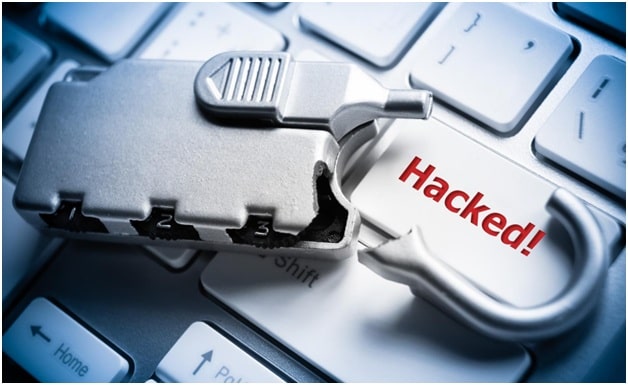 Data centers can help refrain these attacks from happening as they can offer top-notch data security. These centers often have the latest technologies in security solutions, making it an excellent choice to keep your critical and sensitive data. They also have an experienced and highly capable team that can ensure that your data is safe from any possible attacks. This setup will give you peace of mind and allow you to focus on other things necessary for your business growth, like marketing strategies and customer satisfaction improvement.
Scalability
Your business growth is unpredictable. For those in the retail industry, sales, web traffic, and influx of customers can be affected by the holiday rush and other seasonal events. Other off-beat season promotions can also cause constant fluctuations in your business data.
If you manage your data, you have to make all the trouble to accommodate all the additional web traffic and engagement you get. Data centers can provide you with the scalability that you need during the holiday season. It can handle the changes in web traffic instantly that you need for your business.
Unprecedented Support
One of the best things data centers can offer you is round-the-clock support. Should you experience an interruption with your data or any downtime, you can easily communicate with your provider.
Power Protection
Your data runs on power, and when you experience a power failure even for just a few minutes or an hour, it can make a significant impact on your valuable data. Organizations that keep onsite data centers and run their power face risks as technological and natural power outages can create broadband issues. These power failures may often result in data loss.
Green Alternative
Having an in-house server means you use massive power and cooling system to run your on-location servers. Shifting to data centers can lead to lesser power consumption and energy uses. Doing this also means you need to operate fewer machines in your premises, thus freeing up spaces and cooling requirements. This move can give you a lower consumption rate and freed-up capital expenditures that you can allocate to other business development projects.
Final Thoughts
One cannot simply ignore the fact of the growing importance of data centers. Leveraging on data center can help you run your business without worries and enables you to focus on more income-generating projects. It can protect your data with top-notch security systems, provide uninterrupted operation, and round the clock support that will allow your business to grow and reach its maximum potential.
Author Bio: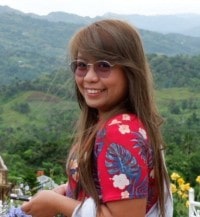 Maricar worked as a marketing professional for almost a decade and handled concerts, events, and community service-related activities. Leaving her corporate job for good to pursue her dreams, she has now ventured in the path of content writing and currently writes for Softvire New Zealand– the leading software e-Commerce company in Australia. A Harry Potter fan, she loves to watch animated series and movies during her spare time.