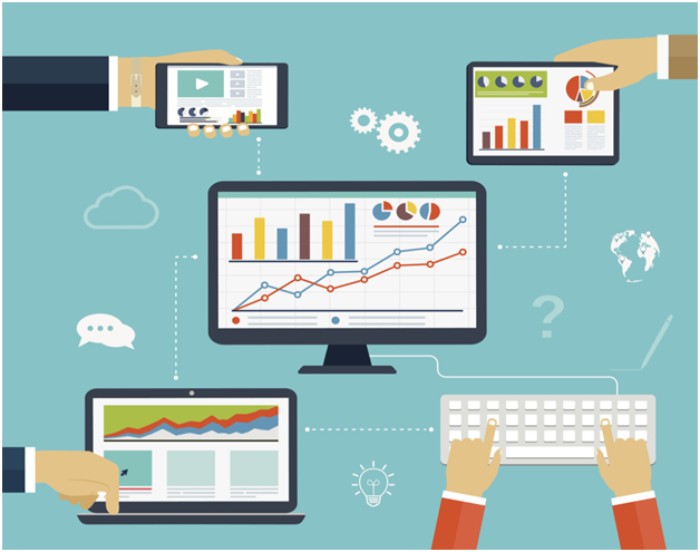 Remote working which until recently was a residual practice has now become an essential formula and a real necessity for millions of professionals and companies around the world.
The evolution of flexible work practices involves changes in processes, consistent use of digital technology, as well as commitment, motivation, and of course a new mentality.
Remote work comes with a unique set of challenges that calls for us to look upon the technological advancements taking place every now and then. With the e-devices overpowering the digital world, the power of mobility has been granted to our fingertips via the use of custom software applications.
With this, the mobile app development industry got an exponential boost to expand its realm and good an opportunity to come up with revolutionary app inventions in this digitized era.
Whether web or mobile, applications developed have pre-defined specifications that they must fulfill to acquire their primary motive of enhanced user experience. Likewise, remote working apps also possess a checklist of basic and mandatory features. These must be embedded into a remotely collaborative software app that is accepted by one and all.
After getting hands-on a pool of apps while forced quarantine, we have sorted and listed out the predominant features that a remote working app must possess.
Must-have Features of a Remote Working Application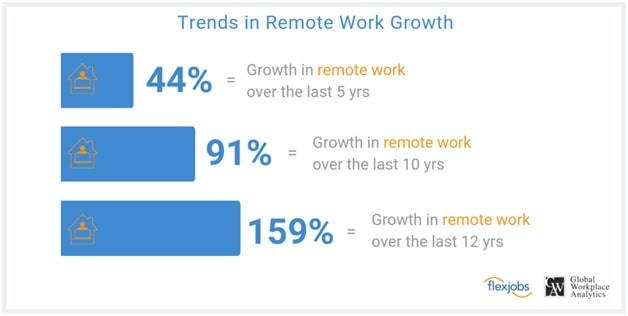 #Team Chat Facility
Team collaboration, while working remotely, is one of the basic segment of communication. Amid the crisis time, many online businesses desired to find a way to chat their team asynchronously, keeping away from constraints of time, schedule, etc.
Yes, email was an option but it is not a perfect option for a normal human conversation at work.
#Mobile Hotspot
The value of mobile hotspots is closely seen when the power or internet goes out unexpectedly. They serve as a backup in such emergency situations, especially during remote work, where everyone on a networked team needs to possess the fastest internet for a good measure.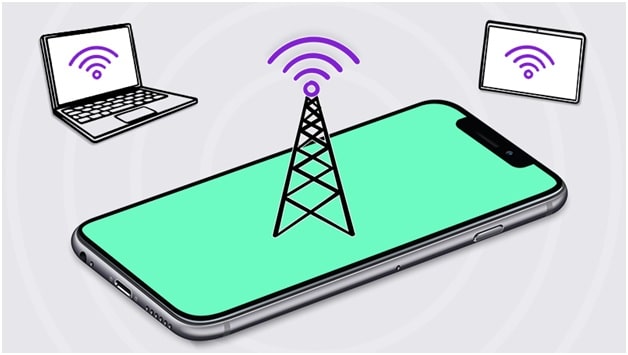 Whichever smart device and application you use for remote working, it must be able to support the integration of Wi-Fi access points the device can wirelessly connect to without showing compatibility errors.
Thus, the hotspot affinity feature is a must-have for every device and application used while working remotely for smooth communication and undisrupted business progression.
[Prefer Reading: "10+ Optimization Tips for Your Mobile App."]
#Video Conferencing
This is the type of communication that occurs in real-time.
There are times where you realize the need for facetime where a video call can make you feel in the same room whether your boss wants to discuss any project related work or you need assistance form your virtual teammates sitting miles away.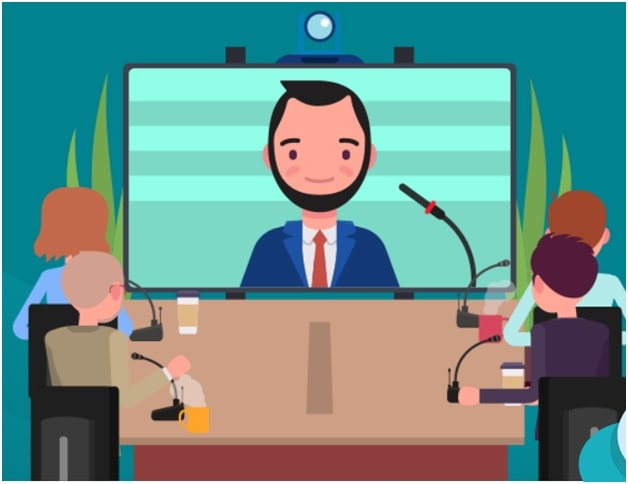 This is one of the necessary traits a remote working app must include which enables peers to discuss over work creating a virtual office environment.
Examples: Zoom, Hangouts, Skype, etc.
#Screen Recording
For availing the facility of capturing a quick screenshot or recording screen to send some valuable official data, the screen recording feature is a must-have.
A super quick feature of taking screenshots and screen recording that allows you to make annotations right then and there is a vital in-built feature required for remote working.
#Screen Sharing
Screen sharing is the next important thing asked as a requirement by the users.
Many times it is easier to show than tell and this where screen sharing comes into play. One can show his/her desktop, files, or even apps that are opened and can be shred and shown to others while working simultaneously on a computer.
This empowers virtual teammates to essentially look over each other's shoulders without needing to be physically present or meet in-person.
Example: Slack, Skype (embeds in-built screen sharing feature)
#Data Security
Data security is the most prominent aspect while employees share sensitive and crucial business data over web channels.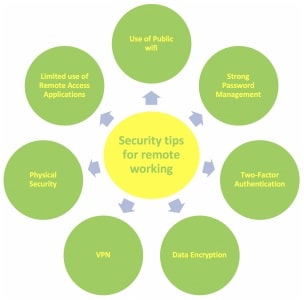 In general, every employee tends to store his business data on laptops or smartphones, so here are the five basic security essentials that must be present in a remote working app to have data in place.
-File and Disk Encryption
Encryption allows you to secure your data by enabling your files with an encrypted key or password. One can manually encrypt data, files, and folders that contain critical business data.
-Online Backup
Many online backup software pieces are available in the market which helps you store your files and make sure your passwords are secure. One can opt for iCloud, Backblaze which are efficient online backup tools preferred by many organizations and employees.
-Password Manager
Remembering passwords has always been a headache for most of the business personnel, especially, administrators. Thus, utilizing password manager tools like Lastpass, 1Password, one can void one of the biggest security risks of using a single password for multiple sites/tasks by storing uniques passwords in an encrypted database.
-Two-Factor Authentication (2FA)
2FA is an additional layer of security that turns on two-factor authentication for all services offered. If an unknown person tries to log in to your account form an unknown device, the service asks to first verify the account with a randomly generated code.
One can turn on 2FA for your emails and financial accounts.
-VPN
Virtual private networks create encrypted tunnels to send/receive data, thus one can use a VP while accessing insecure data. Transferring business files or sharing any sensitive project details secure yourself from sniffed out by others.
Stealing data from the air is surprisingly as easy as a cakewalk if a VPN isn't made to use.
[Prefer Reading: "Mobile Application Security Testing."]
#Cloud Storage
Content and materials need to be available in the cloud in an organized and secure manner. And this where Clod storage has a role play through which any data can be accessed from anywhere, any device that is super critical for remote collaboration.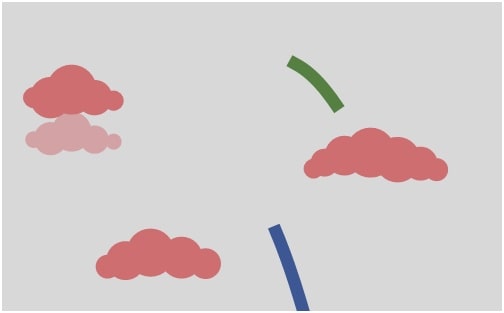 Even if any data is secured with privacy or authentication, it can be accessed by applying the appropriate code or password.
Cloud storage access is not a hard nut to crack, save a file to a shared folder, and share it with your peers with the latest saved changes at a breakneck speed.
Author Bio –
Gary B is a serial entrepreneur with 14 years of experience in technology and commercial software solutions. He possesses a true passion for building something great from nothing and willing to push to the limits to achieve big goals and have a high degree of entrepreneurial spirit. His main differentiator is his focus on achieving excellence.