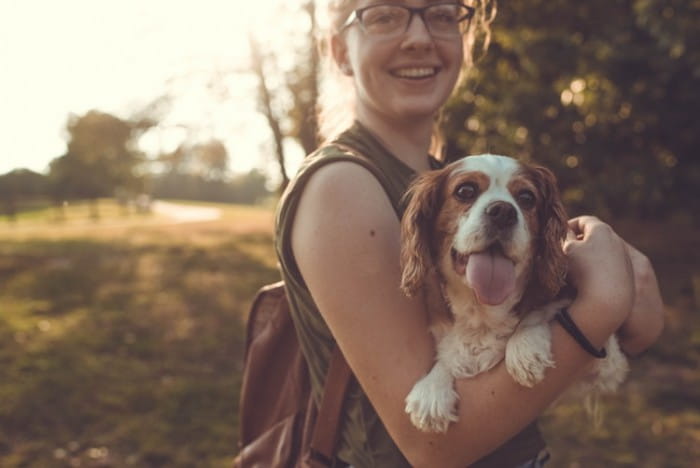 Do you have a companion dog? Willing to plan a vocation but you are worried whether you must take your lovely furry friend with you on vocations or to find a sitter for him? Well if you ask me what option you must choose, I would definitely suggest you to take your companion along you and believe me you will not regret your decision. Because in this manner you know that a part of your heart is not dependent on someone else for care, it will not only give you peace of mind but you all can enjoy quality time with each other as schedules are looser. I hope that I have motivated you enough to take your dog with you on your next road trip or vocation. But before leaving home you need to prepare a list of things and pack a bag for your dog's travel as you do for yourself.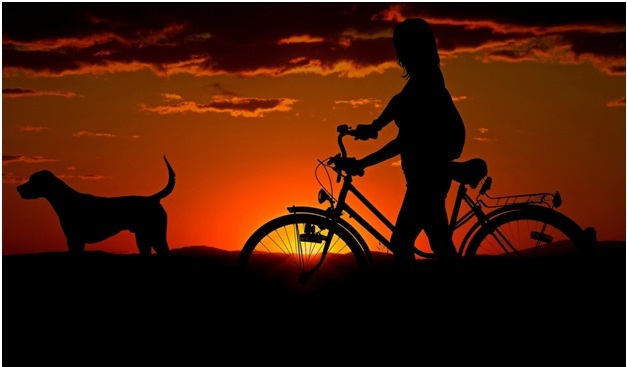 Vaccination Records:
Rule number one is to keep a copy of current vaccination record of your dear puppy before leaving for a trip. There can be any emergency situation where you may require these records. In addition to this you may also need these records for boarding your pet for a day or night where your furry companion is not allowed. Vaccination documents are also needed if you are traveling some other country to meet the requirements of country you are travelling to.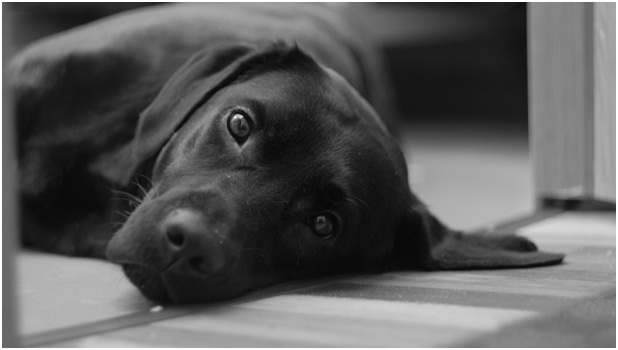 Tags:
I know you are a good guardian and would not leave your pup alone for a second but I am also sure that you do not want to take any kind of risk of losing your pet. Therefore, be sure that you have attached tag with your current contact details to his collar or harness.
Bed and Crate:
Just like you animals also love their home and specific stuff. Therefore, while packing for a trip do not forget to keep your pets favorite blanket and bed. This will help you avoid leaving any tell-tail signs. Furthermore, your pet will have a good night sleep during vocations.
First Aid Kit:
Well first aid kit is yet another important thing that you must keep while you are traveling. There are various kits available in the market you can get one. But if you have time you can pack one on your own. Pack a small bag with essential items that you may require to deal with minor injuries. Do not forget to keep tweezers to remove zits, antiseptic moist wipes, gauze and bandages.
Food:
Be sure to keep as much food your pet requires for the whole trip. I would suggest keeping a little more than required for safe-side. There are two reasons behind this logic. The first and foremost if your pet dogs favorite food ends before time you may experience difficulty finding the same food of same brand. The other reason for suggesting keeping extra food is that while your wonderful vocations you will not be in mood to spoil your vocations by upsetting your dog's stomach by feeding him some other food.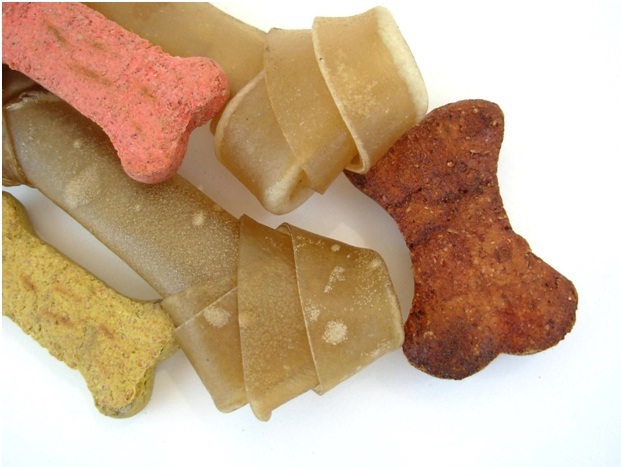 Seat Covers:
Have you gone for a road trip with your companion dog ever before? Yes! Than you might know that, dogs are not kind to your car seats. They not only tear the seat covers but also while traveling you will not like to spend hours to clean hairs and dander from your car seat. Therefore, investing in a good seat cover is important to save your car's seat. Manufacturers make seats with different materials that are scratch durable and different colors to keep you pet calm.
Fun Stuff:
Well keep some fun stuff for your Fido too. When you will be busy in enjoying some toys will help him to ease his discomfort and provide him with some activity. In addition to this the smell of familiar toys and chew toys helps to calm dog's anxiousness. However interactive toys for puppies are also a good alternative to keep them busy.
These are few essentials that I always keep in my cars back when traveling with my little puppy. Hope this post will help you in packing for your next trip with your furry companion.
Author Bio:
Wendy Shore is a parent of two amazing dogs. She is very enthusiastic about pet health and welfare in general. She regularly blogs at Totally Goldens.