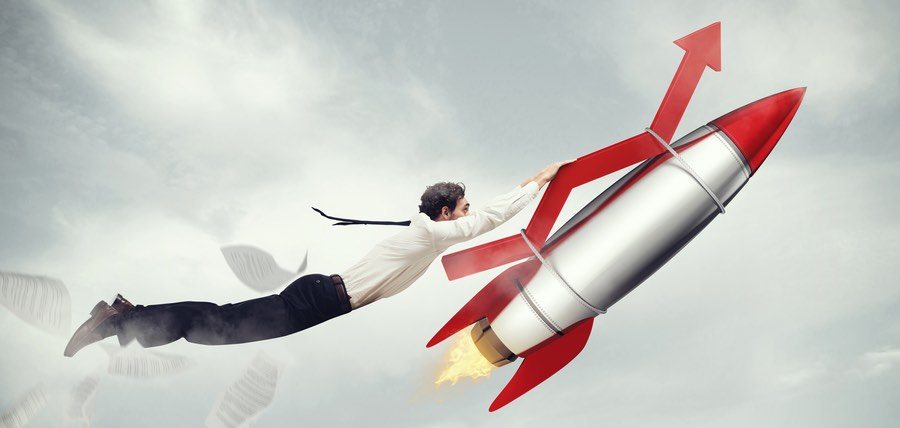 Well, let's face it- irrespective of how brilliant content you provide to your target audience in the form of copy and video, and how great marketing tactics you place in order to get more customers, nothing can beat giveaways. Promotional giveaway in UK is a brilliant way through which company's tend to attract more customers and widen their reach. Products like caps, bottles and other such merchandise has become quite common which shows that you need to step up your game. For that matter, here is a list of unconventional and eye catching promotional products which will aid your business growth well.
Tote bags are so last decade, whereas drawstring backpacks is what we all need these days. You can easily customise a drawstring bag by printing your logo on both the sides. These bags are gaining momentum in the marketing giveaways because they are perfect to carry around, have good storage space for your basic requirements and yes, they look quite chic.
Even in the era of technology where laptops have taken over our notepads, we all need stationery in one way or the other. Custom stationery is one of the best promotional giveaways in UK that you can opt for without spending hell of money on it. You can customise pens, pen stands, notepads, adhesive sticky notes, pencils and more. If you are targeting professionals, then this is surely the best option for you.
Stadium cups are quite famous because they are handy and have good capacity. For a unique giveaway, merchandised cups could be one of your choices. They can be used by any member of a family and they can be used in offices as well. They are low maintenance and stick around for a longer time. Get your logo printed on the front side, and (maybe) a quote on the back. Choose vibrant colours as they attract attention quite well.
Fidget spinners were one of the trendiest things that a person would want to own, especially teenagers and kids. Since kids are the easiest to attract, opt for classy fidget spinners with your printed logo on any part of it as a giveaway. These things kept kids busy, engaged and excited in 2017, but you can always bring the trend back without spending too much.
People love food, and this fact is enough for you to offer free food to potential customers to make them loyal to your brand. You can organise food stalls at trade events and in malls where you know that the people will not be willing to pay unnecessary for popcorn or chips. You can opt for nachos, fries, pastry, brownie or anything of the sort and provide it in a branded wrapper. This is a perfect giveaway which won't be forgotten soon.
Since people are all tech gurus these days and they love to have great gadget stocks, adhere to the same theme and you will have the most sensational promotional giveaway in UK. You could choose from products like power banks, cell phone card holder, portable fans and more. Think of anything which would be easy to carry- portable, and would be handy in everyday routine of a potential customer, so every time he uses it, your company's name pops up, thanks to the logo printed on it.
Never doubt on the power of a strategically planned marketing giveaway because it will surely attract wider range of customers. With promotional products, you provide free services to customers which will compel them to be your loyal customers. Choose unique products which will add value to your brand, and you are good to go.