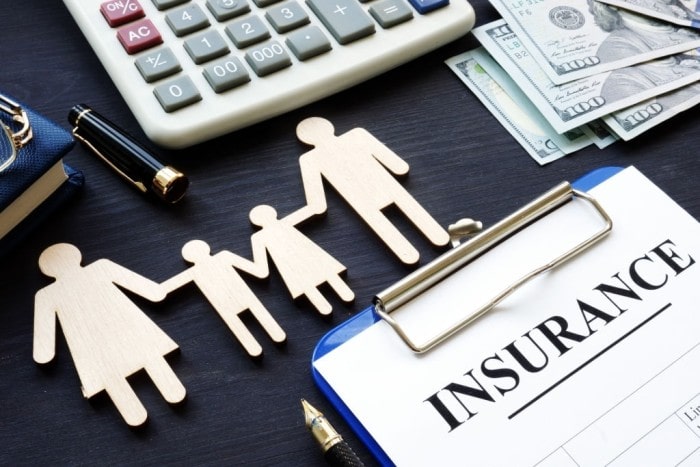 Most people fear death and cringe at the mention of it. Sure, it is a sad occurrence, but a better way to look at it, it's just a peaceful transition to another state.
According to statistics, at least 50% of senior citizens in the USA have final expense life insurance in early 2020.
From a narrow perspective, a final expense seems to be an unnecessary outlay. However, as we shall see below, it is one of the essential expenditures that you should have, especially if you are in your senior years.
What is a Final Expense Life Insurance?
As the name hints, final expense life insurance, also known as burial insurance, is a type of insurance designed to be bought later in life.
It is meant to cater to all burial expenses that a deceased senior incurs, such as embalming, caskets, headstone, and hearse, and offers no extra money for the deceased's relatives.
Unlike other kinds of life insurance, this expenditure provides much lower coverage amounts, which makes them more pocket-friendly.
How Old Should You Be to Apply for it?
Though almost anyone can qualify, you are most eligible if you are between 50 and 80 years of age. Most insurance companies disqualify anyone above 80 or 82. Others do not accept people in a nursing home, those in hospice care, and those undergoing treatment in hospital.
Various companies have different age thresholds as well as policies, so be sure to do some research before applying with a specific organization.
How Much Does it Cost?
The cost is determined by whether you go for a simplified issue product with limited underwriting or a guaranteed issue product with no underwriting needs.
A simplified issue of any life insurance has no medical examination. However, it has a slightly larger underwriting process than its alternative. Individuals with health issues will receive coverage. Those with health complications that place them at greater risk may not receive coverage.
Ordinarily, a simplified issue policy with a death benefit of $15,000 costs roughly $70 monthly.
A guaranteed life insurance product is the more expensive option since it is issued to all save for those with a terminal sickness.
Since it contains no underwriting, only those individuals who are in the worst state of health are able to get it.
A guaranteed life insurance policy with a death benefit of $15,000 costs at least $140 every month.
How Can You Get a Final Expense Life Insurance?
There are several ways:
Through face to face (which is not recommended)
If you choose the phone alternative, expect to provide details such as your payment details, your Social Security Number, and your driver's license number.
The purpose of the brief phone interview is to ascertain that you do not have a terminal sickness and can seamlessly handle the policy premiums payment.
After the call, you will get your final expense life insurance policy documents. You can make your first premium payment. The entire process takes at least a day.
When filling in your details, remember to be as transparent as possible, understand everything in the documents, and if there is something that requires clarification, please be sure to ask.