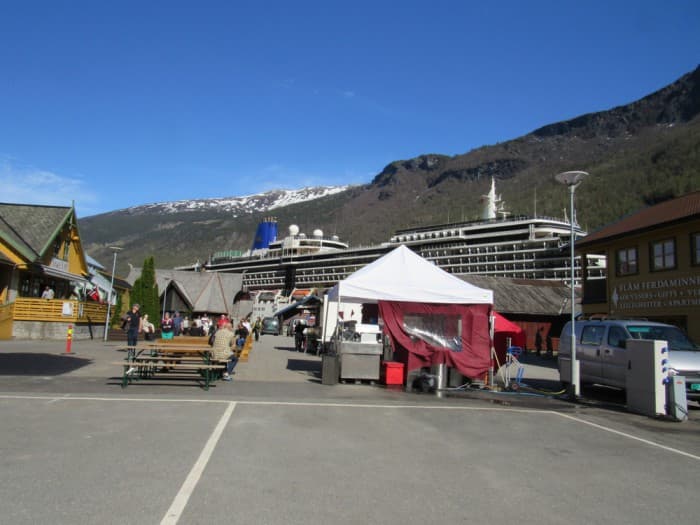 Costa Rica is nothing short of paradise on the earth!
It's one of the biological densest countries in the world that is known for its incredible diversity, epic volcanoes and abound beauty. With two coastlines, the Pacific and the Atlantic, there is ample of stunning beaches, fantastic shoreline, lush green mountains and many other things to make the place worth-living.
Further, with a high standard of living, burgeoning economy, and excellent infrastructure, Costa Rica is also financially sound. You will see many gated communities, as well as home-sites by the side of circumnavigates of the lake. There are beautiful homes on the shore that offer a stunning view and appealing landscape. Also, houses in the greens and the locations like private hot springs, waterfall and more also offer a pleasant stay.
While there are many boutique hotels and rental homes in Lake Arenal Costa Rica, if you have plans to buy a dream vacation home in this stunning beauty, the idea can be an exciting venture.
But how will you do?
First, decide your goal. Where you want to invest in and what type of buyer you are:
Are you simply looking for a vacation home for primarily own use?
Are you a cash buyer who wants the rental investment to generate revenue?
Are you the buyer who wants to have their own leisure vacation home, but need a mortgage?
Or you want both: a vacation home to generate revenue but also need a mortgage.
So, now that you know which type of buyer you are dive-in to know about finance a vacation rental investment:
Cash or Mortgage:
Cash buyers have the advantage of generating positive cash flow that usually financial buyers don't have.  Moreover, they are liable for the benefits of HOA fee, advertisement and property management fee, as well as maintenance cost.  Cash vacation rental investments are made by corporations to make a living in Lake Arenal experience pleasurable.
Further, a mortgage buyer has to be the legal resident of Costa Rica to get bank financing. Usually, banks in Costa Rica charge approximately between 6.5 percent to 8 percent annual interest in US dollars and allow not more than 70 to 80 percent LTV. Private financing is also available, but they allow not more than the 50 percent of LTV and usually run at 12-18 percent in annual interest.
Not all financing options are for everyone:
Who are you? A legal resident of Costa Rica or a citizen of another country! As per the law, only citizens and legal residents of the country are eligible for Lake Arenal real estate and construction bank mortgages. However, some banks finance vacation home to non-residents as well.
If you are an employee in Lake Arenal, you have to give your proof of income to the bank.
To non-resident entrepreneurs, the bank will ask for a CPA (Certified Public Accountant)
Being a US resident means you have to showcase credit report as well as your income tax forms in Lake Arenal.
If you satisfy the above conditions, you are eligible for the bank loan.
Hard-loan financing:
'Bank credits' in Costa Rica is quite a scary term, the reason why most people who are in need of financing switch to private lenders. The loan from such private lenders is called hard-loan.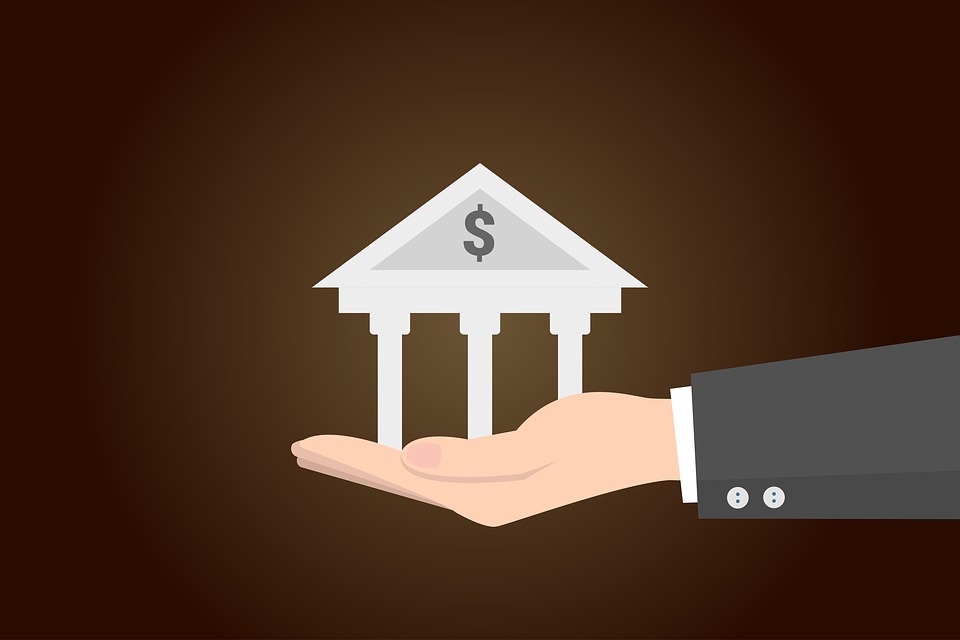 Since these loans are short-term and are usually given by someone who posse's decent cash flow, the annual interest rates of them are very high.
So, make sure to proceed with great caution when opting for such loans as the lender can take your immediate possession in case of the missed payment. Also, ask your lawyer to go over the loan documents carefully before proceeding; don't make the amount that you can't pay back.
Retirement funds for financing: 
Using retirement funds in IRA is one of the smartest and easiest ways to finance a vacation rental investment. And the best part, it's legal and safe.
Technically, money in IRA is the funds invested in money markets, stocks, bonds, mutual funds, and thus can be invested in Lake Arenal Costa Rica real estate through a self-directed IRA account. Using this IRA money you can invest in commercial and residential real estate as well as at vacation homes. Just open a real estate IRA in traditional, Roth IRA or in SEP to have a tax free real estate property in Lake Arenal.
Do not overlook operating expenses before financing:
Look for operating expenses before financing vacation rental investment. The high operating costs can hamper your revenue and can turn your property-purchase into a lousy investment. Look for the places that offer in-budget areas around the Lake Arenal.
Also, if you have plans to hire a lawyer to handle your property transactions, find a trustworthy one who can help you in notary as well.
Why waiting, get your own vacation home now!