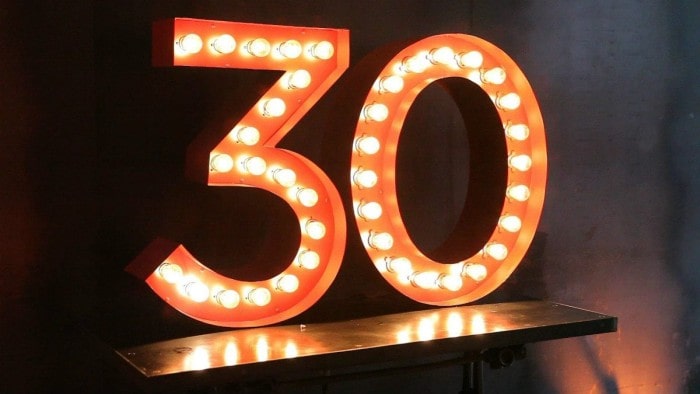 Turning 30 is an exciting milestone in life. Some like it, while others think that old age is fast catching up with them. Either way, one needs to mark this significant birthday in style. You only turn 30 once in your lifetime; therefore, do something fun and exciting that will make it count. The problem is, at 30, you have probably exhausted every fun activity in your life. You need to explore other fun ways, and this article has ten ways to help you with that. You can decide to celebrate your birthday alone or with your family and friends. Whatever you decide to do, these 30th birthday ideas will make it memorable.
We have ideas for the bourbon who wants to have a simple 30 birthday party and ideas for the wild one who wants a party like a rockstar. Remember, you are now more mature and old enough to make your own decisions. Don't let anyone dictate how you are going to mark your 30th birthday. With no further ado, let's get to 10 most fun 30th birthday ideas to help you kick start another chapter in your life.
Have a Round with Close Friends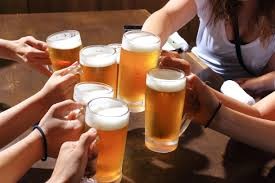 If you have close friends or working mates, it's a good 30th birthday idea to invite them over for a few rounds to celebrate this great age. If your colleague is turning 30, as close friends, you can offer to take him to a bar and drink the night away. Turning thirty means you have to rethink the direction you want to take in life. But that is after you have had fun with your friends.
Listen to Old School Jams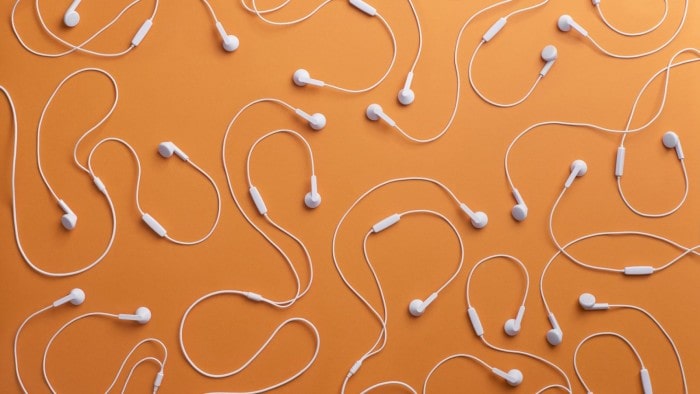 If you are the reserved type and you don't enjoy parties and conversations, the best way to celebrate your 30th birthday is to play and listen to some old school music. Music is good for your soul, and playing jams from your sweet 16 is a great way to reminisce the good old days. Have a long playlist to listen to the whole day. If you like, you can invite one or two friends to make it exciting.
Go Bungee Jumping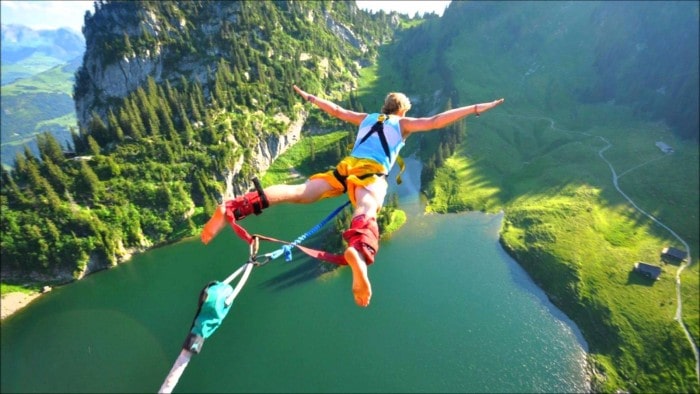 If you are not afraid of heights, I am sure you want to cross bungee jumping off your bucket list. Well, here is the perfect opportunity. Why don't you go bungee jumping to make your 30th birthday fun? This experience will make you feel young and alive. Give it a try as it is one of the best 30th birthday ideas.
Go Camping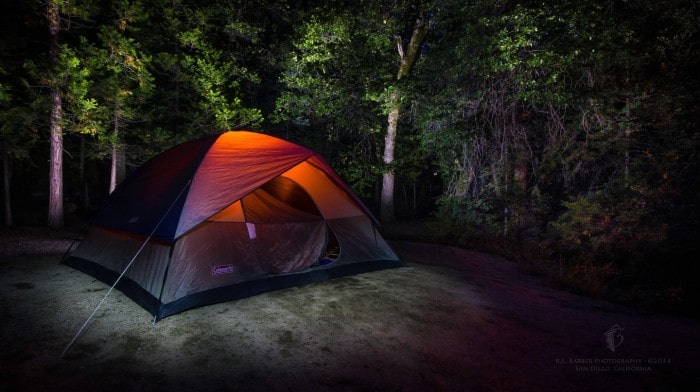 Having fun when turning 30 is as easy as going camping on your birthday week. This activity doesn't require much cash and planning. Just get your camping gear and set off to that quiet forest and have a blast on your birthday. You can do this with your spouse, partner, or close friend.
Spoil Yourself with the Latest Tech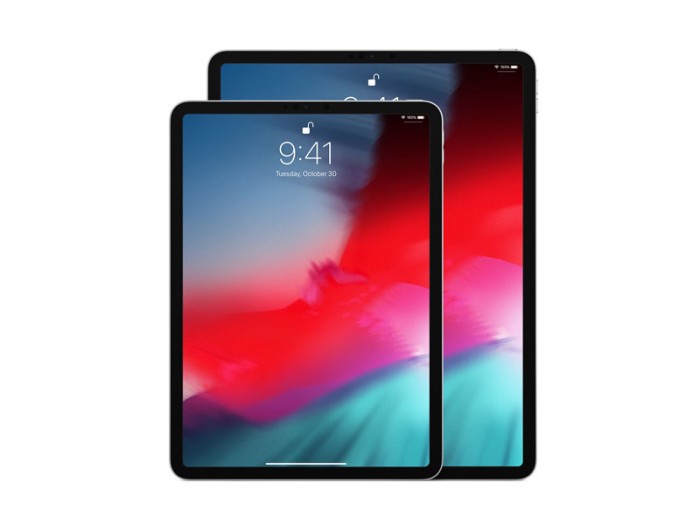 You have been saving for a while now, and it's now time to reward yourself with the latest tech in the market. It can be the latest tablet, smartphone, or a virtual reality home theater. Whatever tickles your fancy, it's time to get it now that you have reached thirty. 30 is a golden year so make your 30th birthday ideas count by spoiling yourself.
Horse Riding in the Country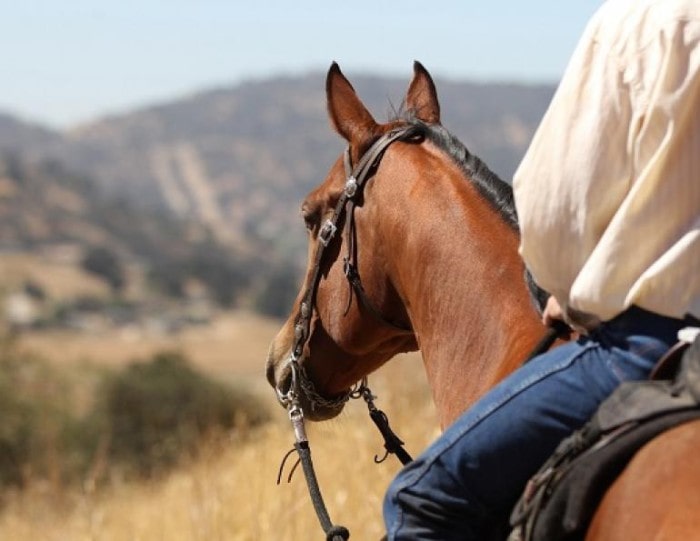 Thirty is a funny age. You are no longer young; neither are you old. If you have been there and done that, horse riding in the country is a perfect way to relax your mind and enjoy the beautiful scenery that the country has to offer. If you have that special person in your life, you can take them too.
Create a Time Capsule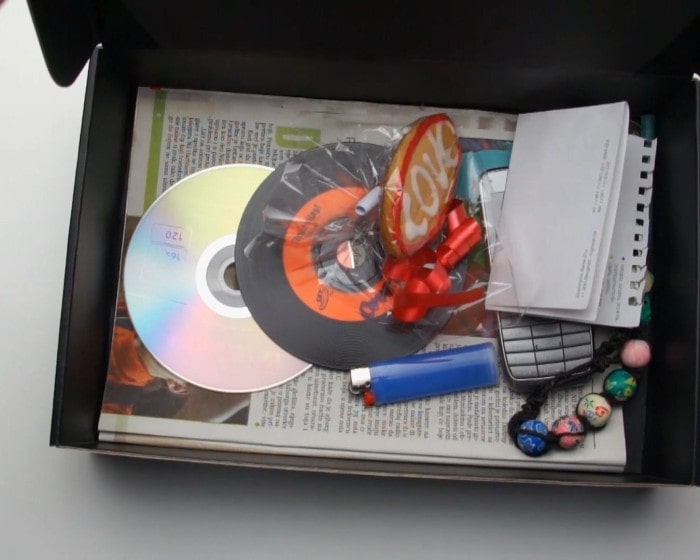 If you didn't create a time capsule in your sweet sixteen, turning 30 is a great time to do it. You can include some of the gadgets that were used in the year you were born. You will be amazed at how tech has changed when you open it 20 or 30 years later. This is a great way to spend and mark your 30 years.
Do Charitable Activity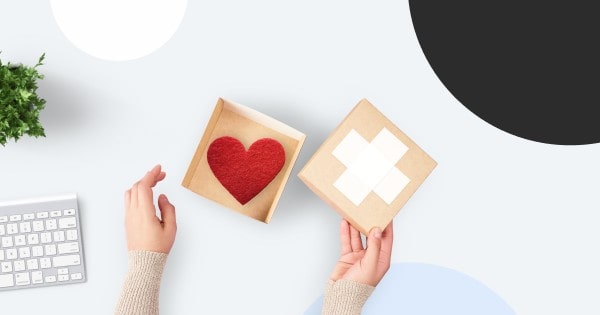 The society has done its best to raise you right. It's time to give back to society. Participating in a charitable event is a noble thing to do. Helping the needy by donating foodstuff and other essentials will make you feel refreshed. You can also walk or run to raise money to build facilities in the community. This activity is not time-consuming; neither does it cost you much. At the end of the day, you will help a lot of people who need your help.
Go Deep Sea Diving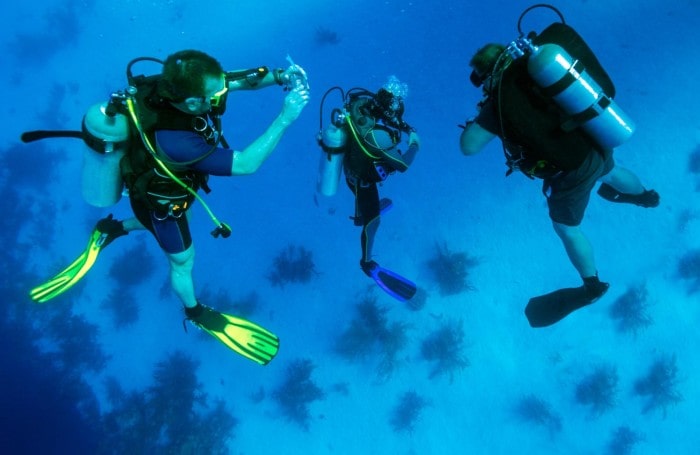 Maybe you have seen a lot on this earth, and you are satisfied. But have you seen what lies below the sea or ocean? If you have the finances, it's time to go deep-sea diving to rediscover the creatures and the beasts of the sea. This is a fun experience to explore when you turn 30. If you don't have much experience in deep-sea diving, you can do it as a group with expert divers who will guide you as you take that tour in the underworld.
Change Your Wardrobe or Hair Style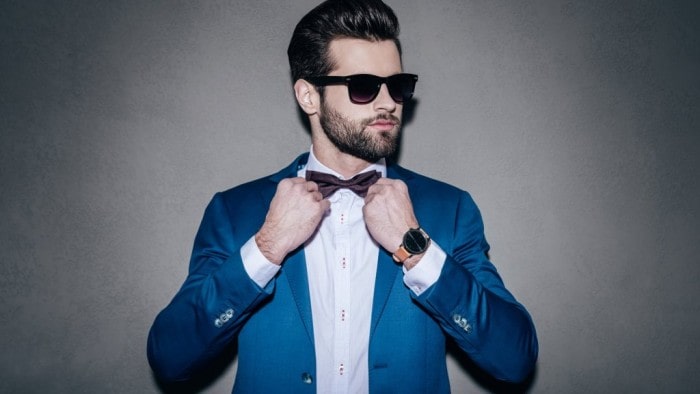 Rebirth yourself when you hit thirty by changing your hairstyle or wardrobe. This is a fun way to celebrate your 30th birthday. The beauty of it is that it will cost you little to do this, and wherever the outcome, you will be glad that you tried it. After all, they say a change is as good as a rest. You have had the same hairstyle for over five years. Try a different one and see how it pans out.
Conclusion
Being alive is a blessing, especially when you clock 30. This is a golden year, and you need to celebrate it in a fun and exciting way. With these 30th birthday ideas, you will surely have a great time on this special day with friends, family, or alone. You only turn thirty once in your life, so make the best out of this transitional age.