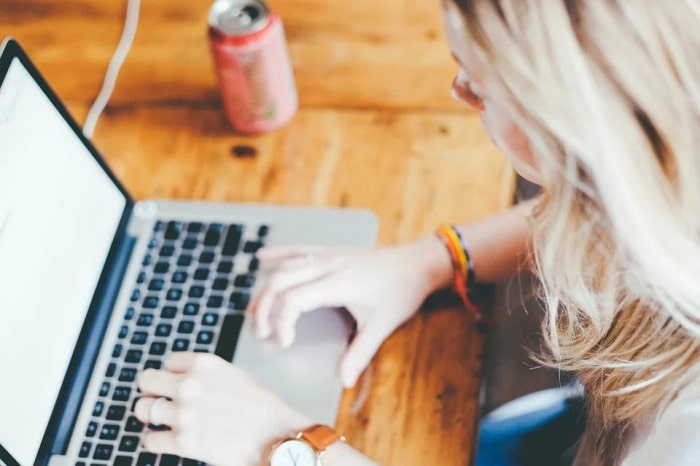 The marriage between education and technology has made way for some remarkable innovations. With the advent of technology, the newer approaches to the learning process have been adopted. Learning is no longer perceived as a one-way process, where the teachers speak, and the students listen. Thanks to technology, it's possible today for students to take an active role in their learning.
So, it wouldn't be incorrect to state that technology has re-imagined the age-old learning process and gave it a much-needed modern twist. On that note, let's leaf through some ways technology is reshaping higher education.
An era of mobile learning
With every student carrying a magic gadget in the pocket in the form of a smartphone or tablet, mobile learning will continue to be a major trend in the future.
While many educators have accepted that mobile devices can enhance education, some still perceive them as a distraction. But, thankfully, educators are coming up with more productive use of smartphones for the students. This way, students can leverage mobile technology to keep themselves engaged in process learning.
Immersive learning techniques with VR and AR
With the introduction of virtual reality and augmented reality into the sphere of education, the classroom learning experience has undergone a massive transformation. Learning has turned out to be much more immersive than traditional methods.
Unlike plain images on the textbooks and hands-on experiments in the lab, students can now look at enhanced versions of the images and objects on their mobile devices. The AR and VR trends in education technology are making the process of learning a memorable experience.
While augmented reality offers an enhanced view of a real image, virtual reality presents a false perception of reality around the students. Both these innovations have taken digital learning to new dimensions.
Leveraging analytics to keep tabs on the progress students
Predictive data analytics have been around for some time, but its potential in the domain of education has only been realised now. With this technology, teachers can now get the complete analytics of a student's performance, like the number of tests attempted, chapters completed, etc.
With the analytics, teachers can assign the tasks to the entire class at once and also evaluate the outcomes online. This sort of automation in classroom activities has allowed the teachers to concentrate more on their course modules and offer in-depth guidance. According to the data gathered from the analytics, teachers can create action plans to improve the performance of the students.
In case the data highlights a collective issue or a specific pattern with an individual student's performance, it can be highlighted, and appropriate measures can be taken. All these aspects have contributed to making data management and analytics a significant part of education. This trend has also enabled custom writing services to gauge the academic needs of the students and develop their services accordingly.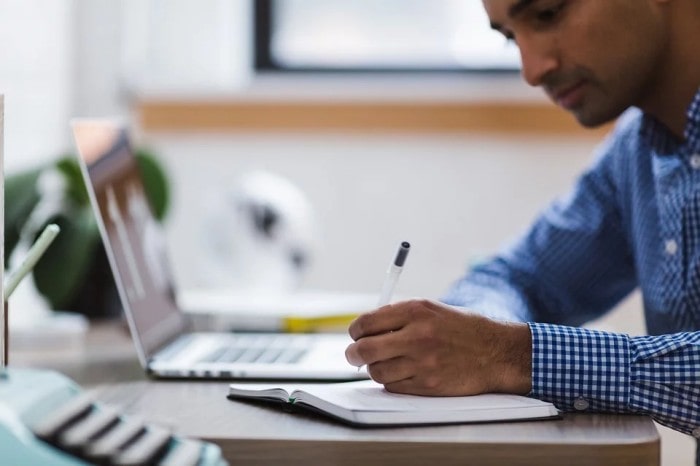 Gaming is growing
This trend has been gaining popularity for the simple reason that it improves student engagement. Today, it's quite common to use gamification in different forms like reward points, badges, leaderboards, stickers, etc. Of all the latest trends in education technology, gamification is definitely the one that guarantees an increase in engagement, participation, and competition.
Students become actively involved in the classroom activities to increase their scores and leaderboard rankings. Gamification incentivises students to practice and learns complicated topics. Hence, teachers can use gamification as a method to create an interactive classroom environment, increase engagement, and boost motivation.
We can anticipate this trend being utilised further, in more innovative ways to enhance the learning process.
Videos are the way to forward
More and more academic institutions are investing in developing educational and interactive videos to make learning more interesting. Video-based learning is scalable, and it can be used any time by the students for online study help.
In order to produce such videos, educators need to take into consideration video preparation tools and techniques to impart meaningful information. There are many instances where niche knowledge can be taught by lecturers through videos.
Teachers can easily record a series of lectures, and the same can be viewed by the students. Faculty members can be involved in the query resolution process through videos.
Implementation of virtual teaching assistants
Artificial intelligence has been the talk of the town in the world of technology for quite some time. However, the fullest potential of this complex and rapidly-growing field is still mostly untapped.
The good news is it has already made its presence felt in our daily lives. It's there in search engines, predictive e-mails, virtual assistants, and even those ads that pop up on your Facebook and seem to know what you've been browsing for.
Universities are also coming up with interesting ways to implement AI. For instance, AI tutoring is being tested by several universities worldwide, is allowing students to receive the guidance they require when professors must attend to hundreds of students in a single lecture hall.
Parting thoughts,
The impact of technology in terms of bringing in innovations in the field of education is undeniable. These innovations in the education system are useful to improve the learning and development process of the students. With time, these trends will evolve and present more meaningful contributions in the sphere of education.
Author bio: John Mark is a guest lecturer for a notable academic institution in Australia. He has acquired his Ph.D. degree in sociology from Federation University. He has been part of many academic conventions and seminars. He is also an active member of MyAssignmenthelp and offers custom writing service to students.