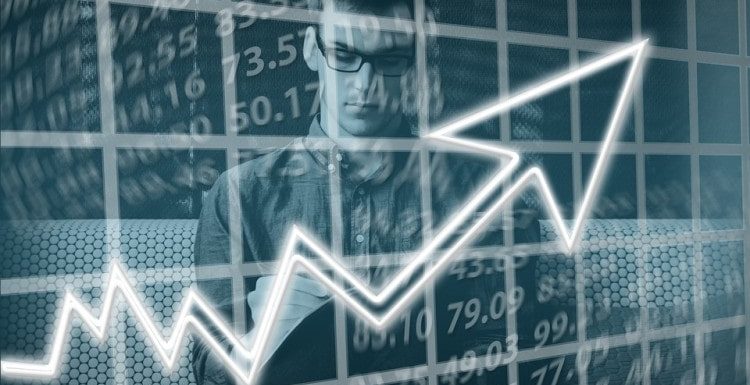 The benefits of global expansion are appealing. From gaining a competitive edge to tapping into new markets and drawing more customers and investments—international businesses enjoy greater opportunities for growth and profitability. However, expanding a business on a global level requires careful planning and execution. Today, we are sharing ways to help you grow your global brand faster and in the most efficient way. Also, there are some tips for businesses still considering whether to expand globally, so keep reading to gain helpful insights on global business growth.
Tips for Growing Business Faster in the International Market
When carefully planned, global expansion increases revenue, reduces risk and helps you grow your business faster in the long run. Here are some tips for establishing a business and growing it faster internationally.
Research and Analyze the Market: Before expanding your business, conduct market research to determine if there is a demand for your product or service in the new market. Analyze the market trends, competition, consumer behavior and more to make informed decisions. With Hoovers company search from Dun & Bradstreet (D&B), businesses can conduct market research. The database offers information on competitors, partners, vendors, suppliers, potential customers, etc., suitable for understanding the market.
Develop a Comprehensive Plan: Create a detailed outline of company objectives, resources, strategies and timelines for global expansion. This plan should consider legal requirements, taxes, shipping and customs regulations.
Build a Strong Brand: Build credibility is imperative, irrespective of the target market. A well-established company reputation and brand image can help you differentiate yourself from the competition and increase customer loyalty.
Devise Product/Service as per Target Market: Adapt your product or service to suit the needs and preferences of the local market. Research different metrics through D&B's Hoovers company search and tailor your offerings accordingly. Avoid one-size-fits-all marketing strategies.
Invest in Global Marketing: By curating marketing campaigns that consider the unique cultural, social, economic, and political characteristics of different countries, businesses can tailor their efforts to the specific needs and preferences of the target audience. This approach recognizes that what works in one market may not work in another, highlighting the importance of D&B's Hoovers company search for market research and devising a marketing strategy.
Have a Digital Profile: A strong online presence is essential in the era of virtual communities and the internet world. Create a website optimized for different regions (language or needs) and consider localizing the content to connect with your target audience. Use social media to engage with customers, create a global community and build awareness about the business. Do thorough market research via D&B's Hoovers company search to find which social media platforms are most used by the target audience.
Key Takeaway
In conclusion, expanding into international markets can be an exciting and lucrative business opportunity, but it's essential to approach it strategically. Companies can increase their chances of success in a highly competitive global marketplace by investing in international marketing, conducting thorough market research, building a solid online presence, partnering with local businesses, and adapting to local culture.