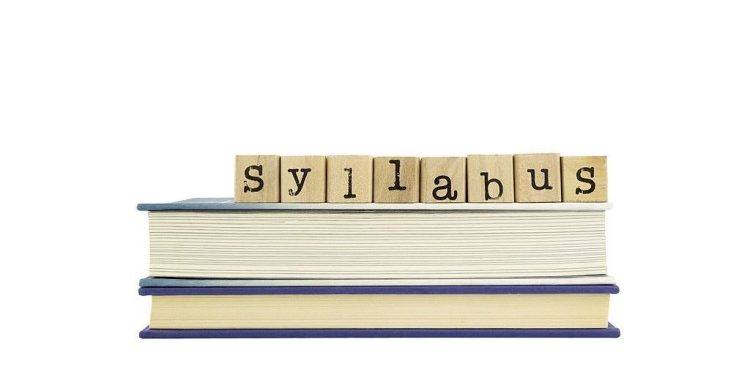 This year is the most crucial one of your life. Almost everybody you know or meet is giving you tips on how to score well in your 10 standard exams. Naturally, since the result of this exam is going to influence your entire future, it is essential that you score well this year. And amongst this hustle and bustle of studying almost like a robot and preparing to do your best level for the SSC boards exam, we have got some really cool tips that will help you to study effectively for your boards while knowing everything about your class 10 syllabus.
Know your portion and syllabus well – The very first rule to do excellently in your exams is to be aware of what you have to study. Get all your resources and books out and list the entire class 10 syllabus. Then, start marking the important areas so that you don't leave them in any ways while studying for your exams. 
Refer to a reliable source – For class 10, there are a tone of resources available. Pick one section of the Class 10 syllabus and adhere to it strictly. You should choose your reading material for the 10th board exams from reputable publications and websites, and you should also read the study guides suggested by the relevant board. This will assist you in avoiding bad reading and study material. 
Establish a Good Study Schedule — Setting up a study schedule is crucial for exam preparation. All of the exam papers, significant issues, study time, and other crucial items ought to be included. This will make it easier for you to stick to your timetable. You must adhere completely to the schedule. 
Ensure to solve the previous year's papers — You must attempt to solve as many of the question papers from prior years. You will benefit from knowing things like the exam's question types, format, and other things. It's possible that some of the exam's actual questions will come from question papers from prior years. So, to better prepare for the tests that lie ahead, practise more and more example questions.
Consult educators and experts –To clear up any questions, you should speak with your school or tutoring teachers. To stay motivated and focused, ask teachers and experts for subject-specific advice. It is possible to provide accurate exam answers if concepts are understood. If confusion develops during preparation, keep asking teachers questions until it is resolved.
Be confident and Stress-Free — Before taking the tests, you should feel more confident and less anxious. The main step for this confident and stress free attitude is to prepare completely and perfectly for the exams. Next, motivate yourself that you are going to do great in your exams and there's going to be no negativity or hindrance while you appear for it. And lastly, revise your subject well consistently so that you don't face any regrets or sudden panic attacks later.