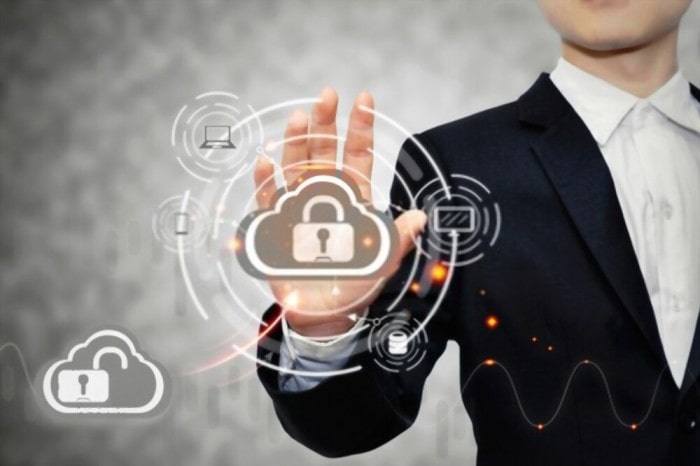 The trend towards moving all of a company's infrastructure to the cloud might be recent, but it has gained such traction that it has already started to become the norm. Cloud systems handle so many components of companies' operations and functions, and across industries as well, they are all accommodating separate cloud management departments within them.
With such high volumes of data being contained in the cloud systems, they are a vulnerability that must be protected. A cloud security platform can help secure many of the cloud system's factors, such as compliance and configurations.
Protecting the Platform with Certainty
The days of installing and forgetting practices regarding the security management of cloud systems are long gone. With rapidly evolving technologies come corresponding threats and risks, it is necessary to have the system's compliance and configuration monitored non-stop. Cloud security platforms are created to just that, with the help of certain measures incorporated into them.
Getting To Lasting Least Privilege
The more the number of identities and access points a cloud system has, the more vulnerable it becomes to attacks. It could either be human error or system malfunction/glitch that could cause that loophole to open up. The best method to avoid this from occurring is to adopt the method of least privilege.
Under this, data is identified, classified, and locked down such that only those who have the permission to access it, be it machine or person, can do so. The leadership must hand out these permissions to as few as necessary operators so that the creation of security loopholes is reduced. It must then be maintained as such.
Creating Appropriate Company Policies and Training
The company must have operative mechanisms in place which prioritize compliance while using the cloud security platform. It must also have staff training to be made aware of the policies and the appropriate methods of using the cloud systems concerning them.
Any changes to them and corresponding configurations must be intimated to the staff across the user base. This will significantly reduce human errors that can lead to cloud security compromises, especially if it becomes the prevalent culture.
Going All-In On Automation
Multi-location, multi-use, and even multi-cloud configurations are the order of the day. Due to their sheer size and complexity, they are anything but orderly. Dedicated staff to deal with regular compliance and configurations updates and monitoring is a resource drain and highly error-prone.
The development of AI and machine learning algorithms have stepped in to play that role. Security platforms will automatically perform the required tasks to ensure compliance, and the present configuration setup is continuously maintained. Automation can also efficiently perform the regular updating that is required when changes are made to them.
Regular Testing
One is not off the hook despite taking all measures to ensure compliance and configurations monitoring their cloud security. The system must regularly be challenged and tested by performing ethical hacks. This will give one an idea of how the system is performing and any performance lapses that need to be addressed.
Ensuring that the company's cloud security platform's compliance and configurations are monitored will give rise to confidence in its ability to deliver across the organization and its market.