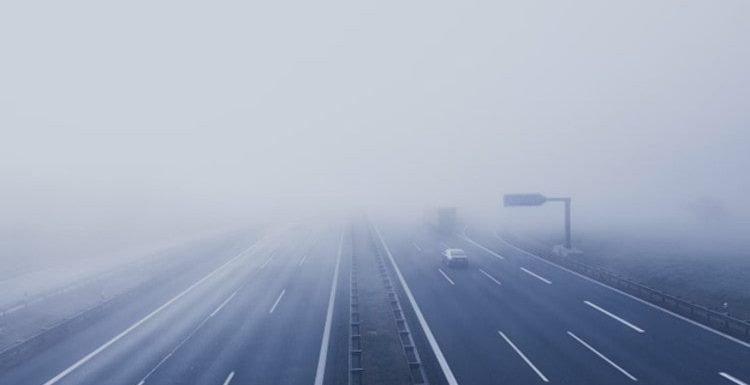 If your vehicle needs to be shipped across the country, an online car shipping calculator is an effective way of estimating how much it will cost. However, if you can't figure out a lot of that on your own and would rather speak to a professional, here are some things you ought to know.
Certain routes are more costly than others and door-to-door service costs more than terminal-to-terminal delivery. Though shipping your vehicle can save both money and wear-and-tear, there are possible delays in delivery as well as a few other moving parts you should consider.
Insurance
When hiring a car shipping company to transport your vehicle, make sure they offer appropriate insurance coverage. A dependable company should offer comprehensive auto shipping insurance that covers costs related to repairing or replacing it in case it sustains damage during transport. Your contract should include this coverage; be mindful that certain policies only cover certain damages or scenarios during shipping.
When selecting a vehicle transport company, select one with excellent customer service. A reliable car shipping company should respond to any of your inquiries promptly and fully; have an extensive network of carriers, offer door-to-door service, and have enclosed transport options (which tend to cost more) available. They should also have online help as well as door-to-door and enclosed options that protect against environmental hazards.
Many reputable car shippers will inspect your vehicle prior to accepting possession for transport. This inspection helps identify any preexisting flaws which could worsen during transport; it's advisable that you conduct your own independent inspection as this will help prevent any misunderstandings between yourself and carrier when filing claims if needed.
Before handing your vehicle over to the carrier, consider removing any valuables to decrease theft risk – something not covered by most car shipping companies. Also, remove loose items like CDs and cassettes which could cause damage during transport – this may help lower the weight of your car which in turn reduces costs for transporting.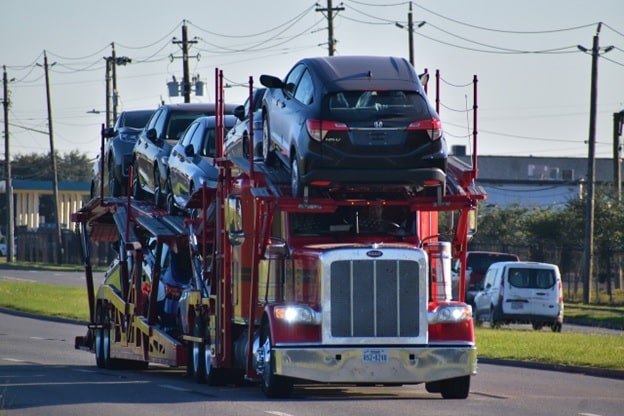 Pickup
Be it cross-country moving (https://www.bobvila.com/articles/how-to-move-across-the-country/) or selling an old car for cash, auto shipping is an integral component of transition. To ensure that it goes as smoothly as possible, choose a reliable company with affordable rates and exceptional service. Read reviews and compare rates before narrowing your choices to find the perfect company for you.
Once your options have been narrowed down, submit your vehicle information so you can obtain auto transport quotes. Car shipping companies need to know about your car's make, model, and year as well as pick-up/drop-off locations and desired delivery date in order to provide an estimate of costs.
Some offer online car shipping calculators which provide an approximate estimation. Other auto shippers may require more detailed information, including mileage and condition of your vehicle. Whatever the case may be, before your car can be picked up for pickup, it should be cleaned and cleared of personal items, helping reduce its weight and thus shipping costs.
Also, you should make sure that there is at least a quarter tank of gas in it before loading onto a truck for transport; once it arrives at its destination you and the driver will inspect for damage before signing a bill of lading agreement.
Preparation
Before giving the keys over to an auto transportation company, whether for moving across country or sending your carefully restored collector vehicle to an international auto show, or making an impromptu decision to transport your automobile, a few things should be taken care of prior to handing off the keys. Prep work varies depending on which mode you require but generally speaking, this includes washing and emptying it of personal items as well as gathering the set of keys necessary (if door-to-door transport was chosen).
Wash Your Car
While cleaning your vehicle may seem counterintuitive to shipping it, doing so enables the driver to conduct a visual inspection that allows him or her to detect dust, dings, scratches or discolorations before they worsen during transport and accurately complete a report of vehicle condition upon delivery.
Empty Your Car
According to this link, carriers require their drivers to empty out your gas tank prior to picking up your vehicle for transport; leaving a full tank will add weight and increase costs significantly. Also, any alarm systems on your car must be disabled prior to the driver collecting your vehicle – otherwise, it could trigger during transit and cause more damage than necessary.
Lower or Remove Antennas
Loose and removable parts such as spoilers, hood ornaments, and antennas should be removed or lowered prior to transport in order to minimize their chance of becoming lost during shipping. It may also be beneficial to fold in side mirrors in order to minimize loose parts and potential damage during transport. Also, your truck driver will require keys in case they lose them during this process; while chances are low they'll misplace their keys during their ride back onto the carrier bed!