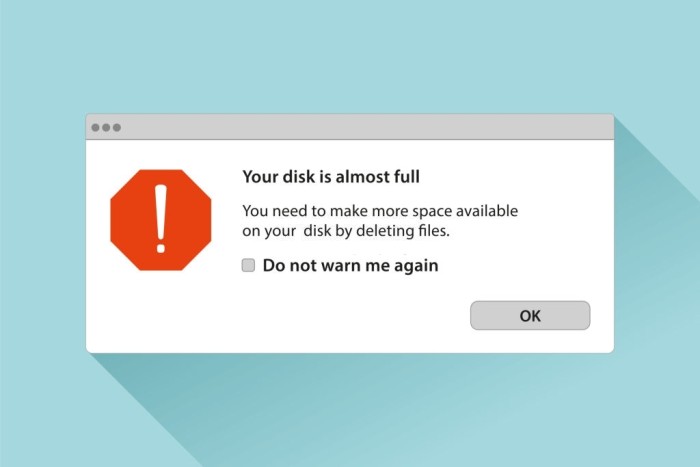 Startup disk is critical part of your disk space as it contains the operating system. The said reason make it one of the most important disk partition on your system. Thus, if you have noticed 'Your startup disk is almost full' error on your Mac, then it's time to free up valuable disk space. It simply means that you are running out of space on your system primary disk and this may cause you a trouble. The best thing is to find & remove all unnecessary junk to let you startup disk breath again.
Why you should worry?
Well, as we said startup disk is critical disk partition on your Mac that holds operating system, it becomes obvious to keep it clean to avoid trouble. In addition to storage of operating system and other important settings and data, your system may also convert startup disk in to virtual memory to keep your day-to-day operations seamless. Now that your startup disk is full, it will affect your overall system performance negatively. Because of this issue, you probably:
Soon run out of space entirely, or
The startup disk is going to perform slowly affecting overall system performance.
How to check disk space on Mac?
To find out problem caused due to over occupied disk space, you need to check data that is accumulated on your system hard drive. To do this, follow these steps:
Click on the Apple icon.
Now choose About This Mac.
Tap on Storage option (Or More Info > Storage if you are on older Mac).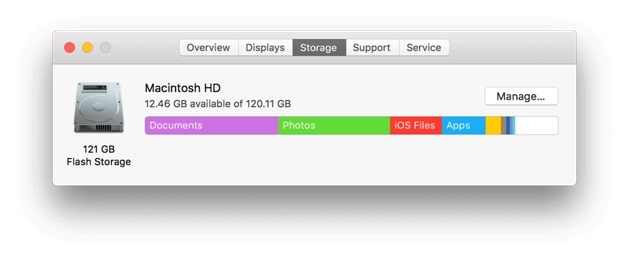 Now you will be able to see bifurcation of all the data that is accumulated on your disk space including photos, videos, documents, and more. You can also find 'Other' storage here that accumulates files that aren't tagged under specific category. This way you can check storage space on mac easily.
How to clear the startup disk on a Mac?
Now that you know all the data that is occupying valuable disk space, it is time to clean it. To do this, you can use built-in utilities and settings of Mac. Let's discuss how to do it? First one is clearing the cache
Delete App Cache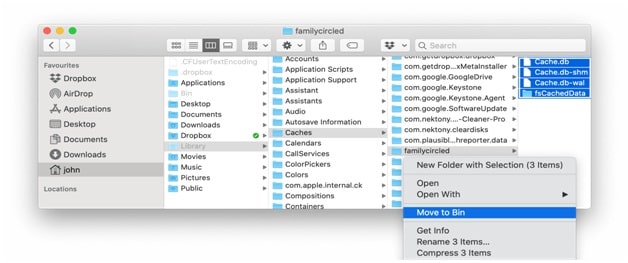 The cache files is complex in nature. They are as useful at times and as useless at another time. They may speed up certain processes for a specified period of time, but it may only cause trouble when accumulated in large numbers over time.
For a quick overview, app cache is cache files accumulated by various apps on your device that reduces the need to downloading the same content again & again when you use the app for long time'. Though, these files speed up processes, it only proves to be junk once their major purpose is done. Thus, it is best to get rid of these unnecessary files. To do this, follow these steps:
Head to Finder > Go > Go to Folder.
Type in ~/Library/Caches
Now you need to open each folder (or simply those folders that take most space) and delete the files inside.
You also need to follow the same process by typing in /Library/Caches (without ~ this time)
Clean Trash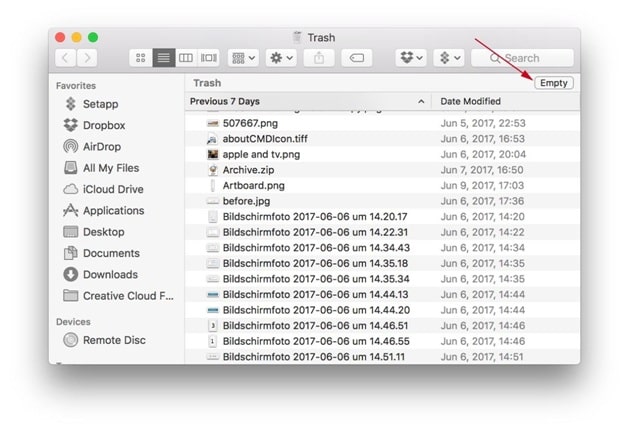 Next quick solution to free up valuable disk space is to clean Trash. Your system Trash accumulates GBs of disk space for no good reasons. Thus, it is best to clean Trash to recover this volume. To do this, simply select the files in Trash and press Empty button in top-right corner.
Remove iTunes Backups
Each time you update iTunes, it creates backup of older version on your system. Thus, it ends up accumulating lot of copies of backup files while you only need one. Thus, it is better to get rid of this unnecessary junk. To do this, follow these steps:
Head to Finder > Go > Go to Folder.
Now type in ~/Music/iTunes/Previous iTunes Libraries
Next is to sort all these backup files by date. Keep recent one or two and delete rest.
It will help you recover GBs of disk space and fix Startup disk full error.
In addition to these steps, you can also try to use best Mac cleaner tools for instant and effective results. Working on smart algorithms these powerful tools help you deep clean your Mac to fix startup disk full error immediately.